'It's become unbearable': South Korean 'Garlic girls' accuse curling official of abuse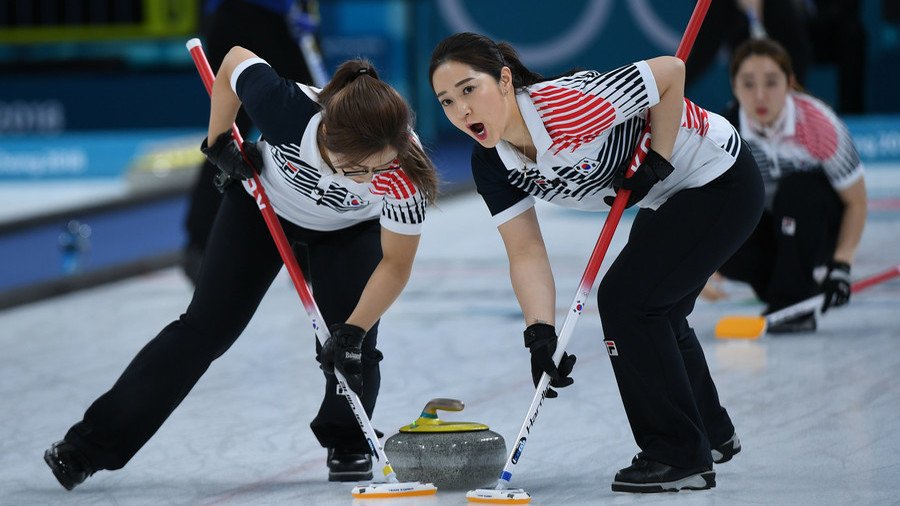 The South Korean curling team, known as the 'Garlic girls', who sensationally won silver at the home Olympics in PyeongChang, have claimed they were subjected to abuse by a former Korean Curling Federation (KCF) vice-president.
In February, the five-member women's squad produced a stunning performance in front of the home crowd, reaching the final of the Olympic curling tournament where they lost to Sweden.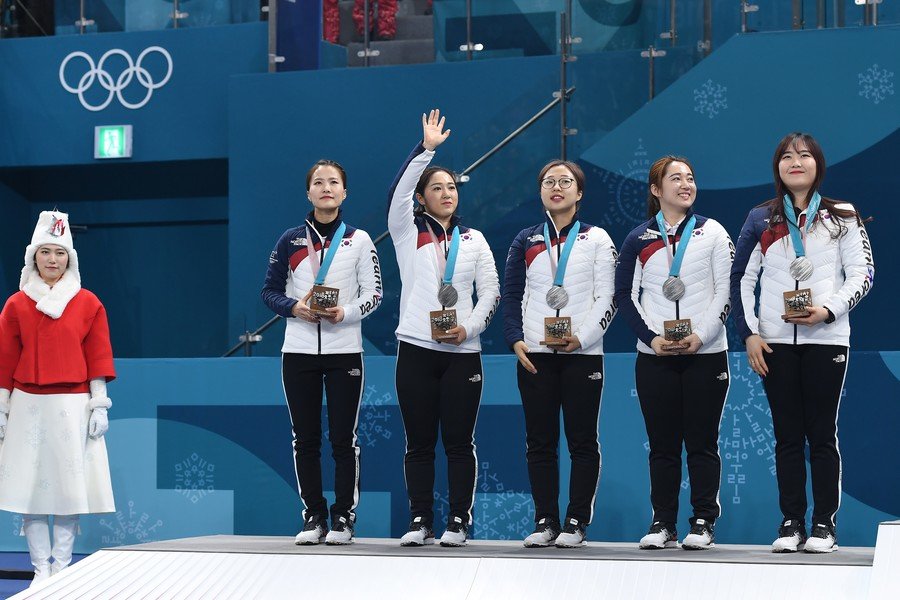 The South Korean athletes, who became the first Asian team to win an Olympic silver in curling, sparked a controversy after alleging that Korean official Kim Kyong-doo had "violated their human rights."
"The human rights of the athletes are being violated," the athletes wrote in a letter to the Korean Sport and Olympic Committee (KSOC). "We've reached a point where it has become unbearable."
READ MORE: US Olympic Committee decertifying USA Gymnastics for Nassar scandal handling
The Olympic runners-up claimed that the former curling vice-president had exceeded his authority by excessively controlling the girls' private lives.
Verbal abuses and attempts to withhold Olympic prize money were also mentioned among the alleged violations committed by the South Korean official.
The players also accused Kim of trying to sideline the team's skip, Kim Eun-jung, for fears that she would plan to become a mother after her marriage.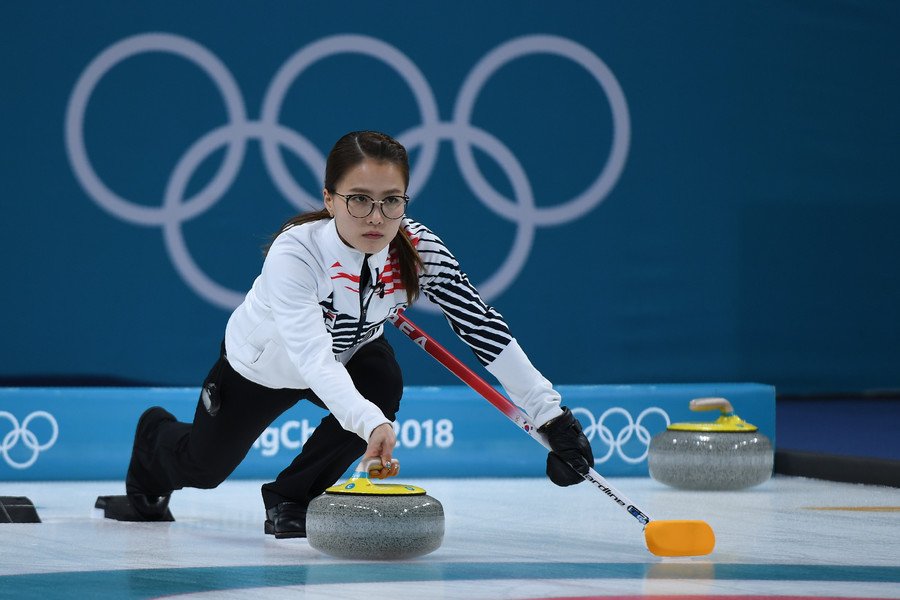 "They [coaches] tried to rule Kim Eun-jung off the team after she got married in July," the letter said.
"They separated the skip and the team captain's role to minimize Kim Eun-jung's status on the team. They also tried not to include Kim Eun-jung in team training."
READ MORE: Empire of elegance: The rhythmic gymnasts out to extend Russia's Olympic dominance
The curlers said that they no longer want to train under head coach Kim Min-jung, who is Kim's daughter.
On Wednesday, South Korea's Sports Ministry confirmed it has launched an investigation into the allegations by the curling team members.
You can share this story on social media: