'I put great effort into my work' - Salah statue artist defends ridiculed sculpture (VIDEO/PHOTOS)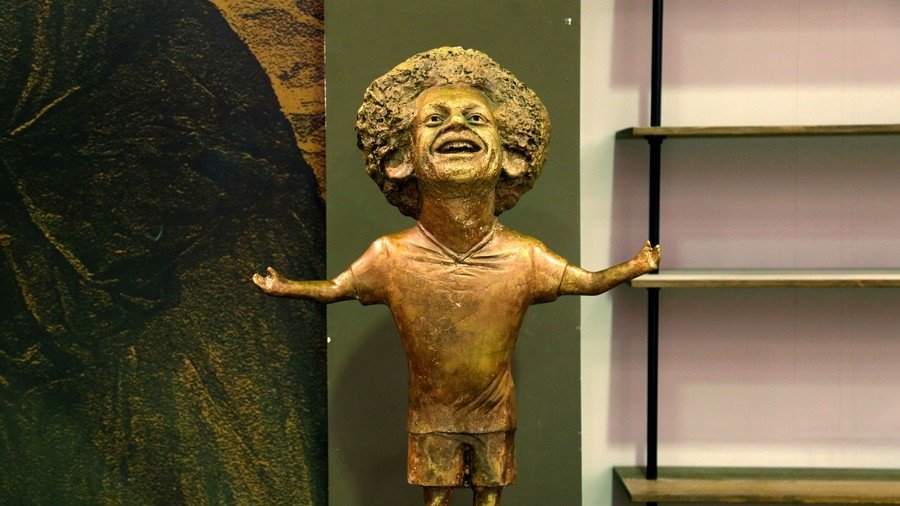 The sculptor behind a statue of Egyptian football star Mohamed Salah that was ridiculed for its bizarre features and questionable likeness to the forward, has defended her artwork and insisted criticism is "constructive".
READ MORE: Mo or Marv from Home Alone?: Salah statue slammed for freakish form (PHOTOS)
The statue dedicated to Liverpool icon Salah was unveiled at the World Youth Forum in Sharm El Sheikh, depicts a miniature Salah with outstretched arms, tiny smiling features and huge mop of hair, apparently representing Salah as a great example of dedication and determination.
Soon after, images of the statue went viral and raised eyebrows on social media, with football fans lampooning the miniature Mo, poking fun at his huge hairstyle, inexplicably wide grin and tiny arms and body, likening the figure to a host of fictional characters including Marv, part of the criminal duo from the popular movie Home Alone.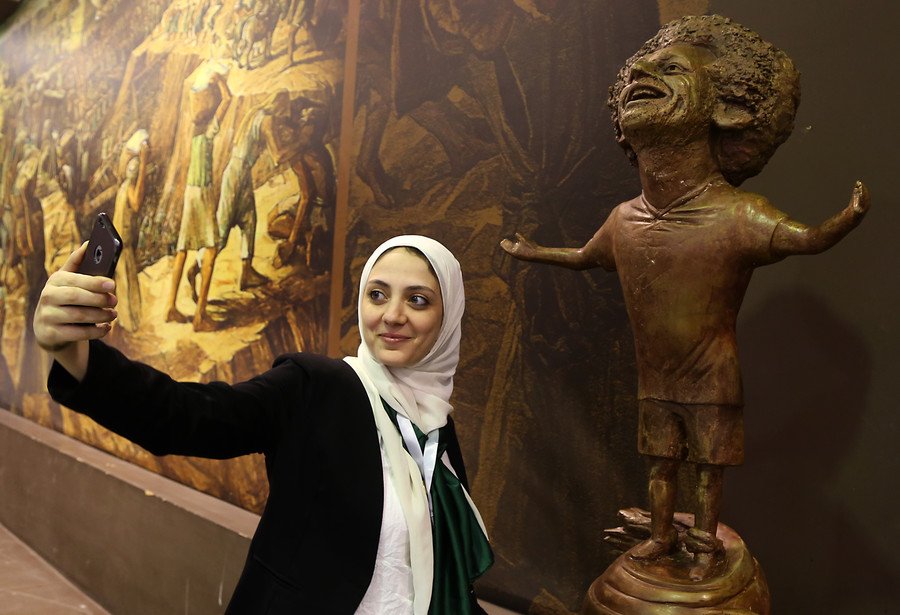 However, creator Mai Abdel Allah defended her "distinguished" artwork and responded sanguinely to the harsh evaluations, by saying: "criticism can be constructive and I know I put a great effort into my work."
It is not the first time the statue of a footballer has been met with worldwide derision. The bust unveiled in honor of Cristiano Ronaldo at his hometown airport in Madeira was widely panned, as was a statue dedicated to Argentine legend Diego Maradona in India.
You can share this story on social media: