Ice-hockey star Ovechkin to become warship commander in online game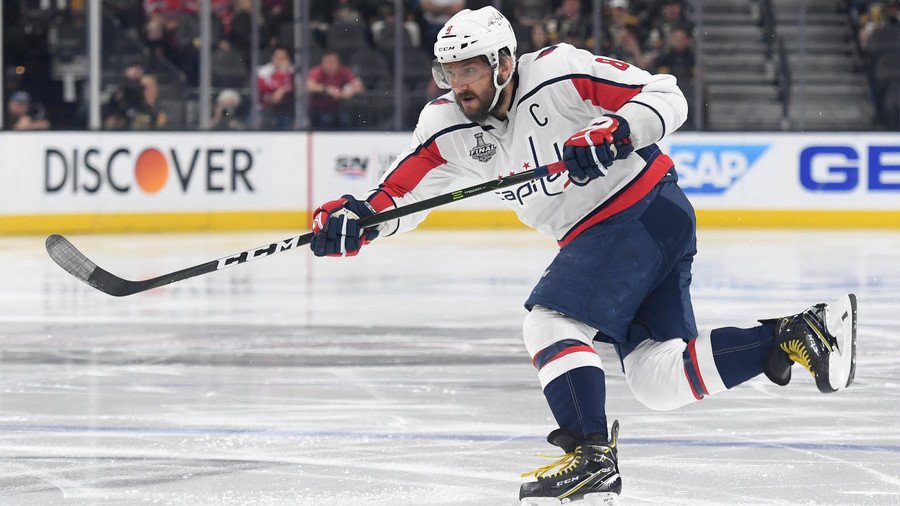 NHL star and reigning Stanley Cup champion, Alex Ovechkin, is set to feature in an online combat game called 'World of Warships' as the commander of a naval vessel.
The Capitals captain will be presented as four different commander characters in the game update, which is scheduled to be released in the middle of October.
READ MORE: Stanley Cup 'damaged' during wild Capitals celebrations
The 33-year-old forward personally provided the voiceovers for his in-game characters, who will be able to command both US and Soviet ships.
"I wanted people to understand that in any competitive field, you must inspire players to never give up," Ovechkin was quoted as saying by Russian Machine Never Breaks.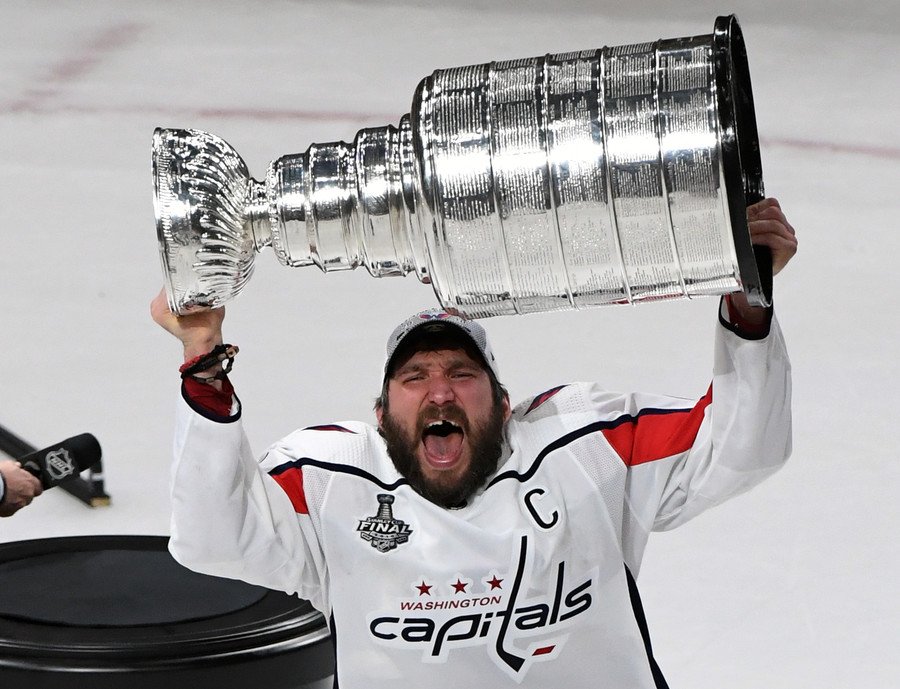 "Video games are just like sport – play more, train more. When I started the game for the first time, I realized I am not a very good ship commander… But, like on the ice, I will continue to play and build my game skills until I am the best!"
One of the warships commanded by the NHL star even has a skating rink on its deck.
The three-time NHL MVP took part in a marketing campaign to promote the game appearing in the "Earn Your Greatness" video, which announces his "debut" as a warship commander.
You can share this story on social media: