World champ boxer Saunders fined £100,000 for video offering woman crack for sex act (VIDEO)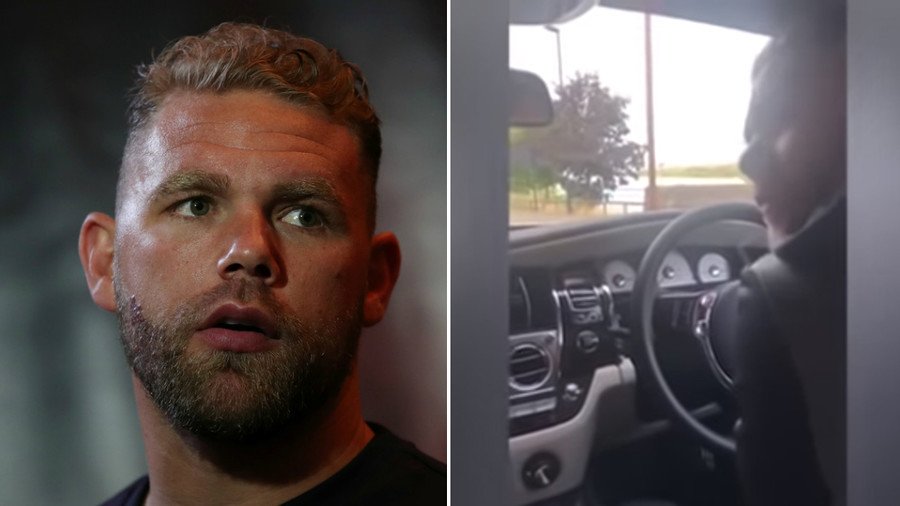 World middleweight champion Billy Joe saunders has been fined £100,000 by the British Boxing Board of Control (BBBofC) for a video in which he offered a woman drugs in return for performing a sex act.
READ MORE: World champion boxer Saunders sorry for 'sickening' clip offering crack for sex acts (VIDEO)
Saunders, who holds the WBO version of the world middleweight crown, was found guilty of 'bringing the sport into disrepute', slapped with the fine and given a 'severe reprimand' by the BBBofC for a clip showing him offering a woman £150 worth of the drug to perform the act on a man seated in his £250,000 Rolls Royce.
Billy Joe Saunders fined £100,000 by British Boxing Board of Control for bringing sport into disrepute over video offering a woman drugs

— Ron Lewis (@RonLewisTimes) September 25, 2018
Saunders, 29, can be seen in the clip asking the apparently desperate woman to perform the act, before urging her to punch an approaching passerby, claiming the random innocent man is a "pedophile".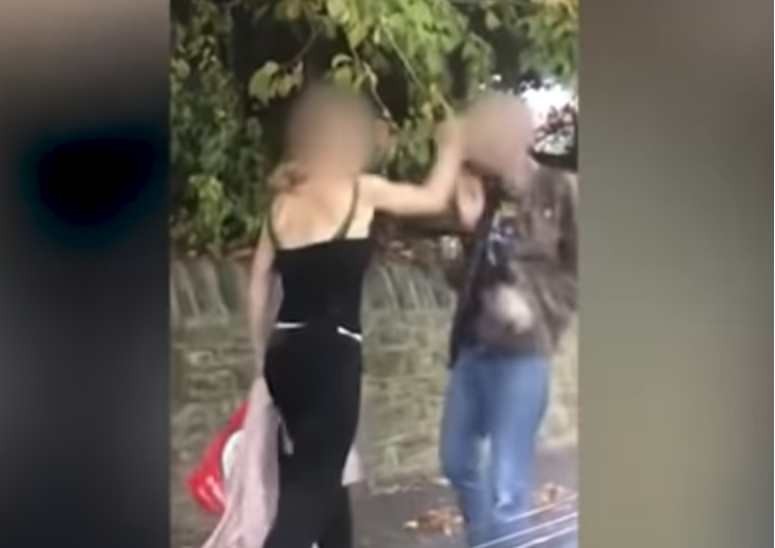 The former Great Britain Olympian later apologised for his actions, which were poorly received in the UK, claiming the situation was simply "banter", but did admit he was "totally in the wrong".
This time however, Saunders has been less meek in his reply, simply tweeting a series of thumbs up emojis in an apparentlt defiant response to the verdict on Wednesday.
Apologise to everybody who's took offence totally in the wrong ' can't do anything But be sorry ' banter when wrong ' Apologies once again

— billyjoesaunders (@bjsaunders_) September 18, 2018
The fighter earned $1 million purse for his title defense against David Lemieux in Canada, and his next fight will see him face American Demetrius Andrade next month in the US.
All monies will go to the BBBofC charity to assist ex-boxers and ex-licence holders who have fallen on hard times.

— Shaun Brown (@sbrown2pt0) September 25, 2018
The money from the fine will reportedly go to a charity managed by the board aimed at assisting former boxers and professional license holders.
You can share this story on social media: