Turkish official suggests hosting 2026 Winter Olympic events in Sochi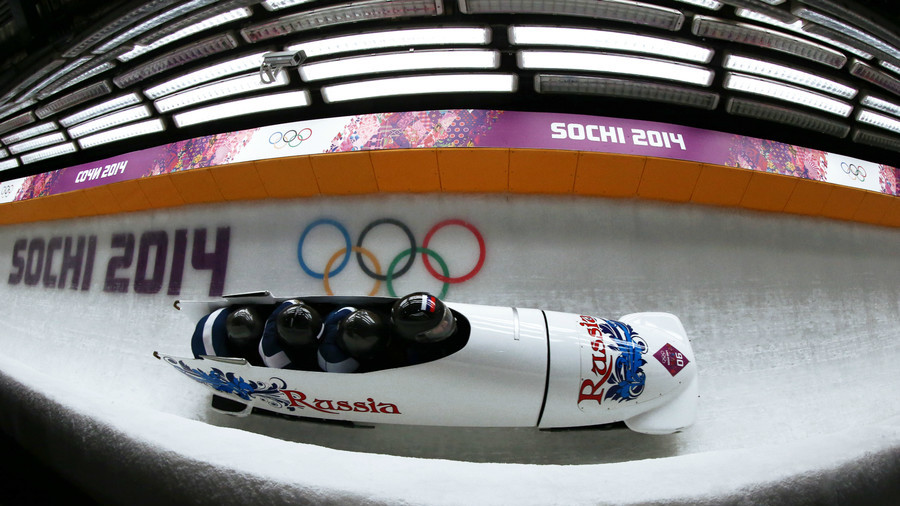 The governor of the Turkish city of Erzurum has suggested holding Olympic events in Sochi if Turkey wins the right to host the 2026 Winter Games.
READ MORE: Modric beats Ronaldo & Salah to claim FIFA men's player of the year award
The idea of relocating sledge and bobsled events to Sochi was raised by governor Seyfettin Azizoglu at a meeting with the Russian ambassador to Turkey, Aleksey Erkhov, who visited Erzurum last week.
"There are three countries bidding to host the 2026 Winter Olympics and Turkey is one of them," Azizoglu was quoted as saying by Hurriyet.
"We are working hard to receive the right to host the Games. We are thinking to host the event together with Sochi if our bid wins. There are [bobsled] facilities in Sochi which we don't have in Erzurum. [Building them] will be an expensive investment. There are facilities in Sochi, so we can do it [host the event] together."
Sochi hosted the 2014 Winter Games before Russian became embroiled in a major doping scandal which led to the country's ban from the 2018 Olympics in South Korea.
READ MORE: WADA reinstates Russian anti-doping agency, ending 3-year suspension
Last week, the World Anti-Doping Agency (WADA) drew a line under the saga by reinstating the Russian anti-doping body (RUSADA) after the country's authorities promised to meet the criteria stipulated by officials.