'I will always compete for Russia' – figure skating star Medvedeva on Canada switch rumors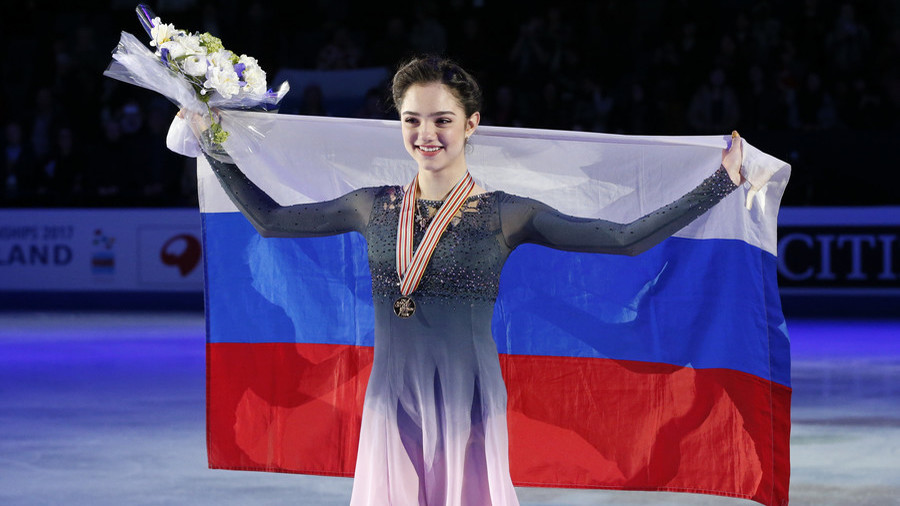 Russian figure skating star Evgenia Medvedeva, who won silver at the 2018 Winter Olympics, has said she will never change her citizenship despite moving to Canada.
The two-time world champion dismissed rumors circulating in the Russian media following her departure, saying that her recent change of coach will not affect her plans to compete for her home country.
READ MORE: 'I felt too uncomfortable to celebrate in front of Medvedeva' – Zagitova on Olympic triumph
"I don't understand how people could have thought that the change of my training base would lead to the change of my citizenship," Medvedeva was quoted as saying by TASS. "I'm a Russian figure skater and I will always compete under the Russian flag!"
Following her second-place finish in PyeongChang, Medvedeva parted ways with her coach, Eteri Tutberidze, and announced cooperation with renowned Canadian figure skating specialist Brian Orser, who guided Japanese star Yuzuru Hanyu to two Olympic titles.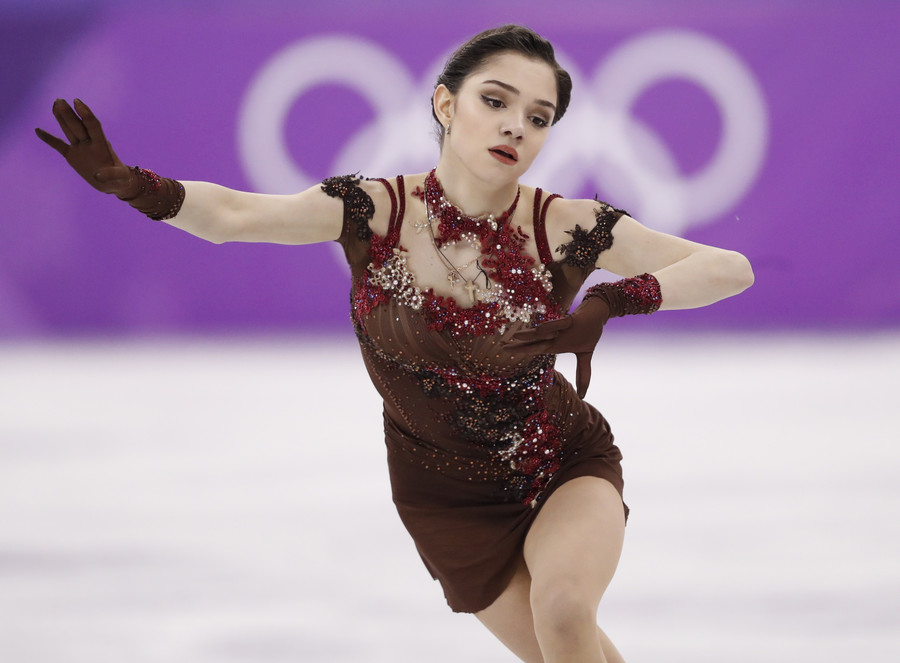 The 18-year-old skater confessed that her decision to leave Russia was a difficult one, adding that she was forced to deal with stress and emotional breakdowns in Canada.
"It was not an easy decision to make," the skater revealed. "My move to Canada was an emotionally difficult step which was accompanied by tears and breakdowns."