'You've been a p**** your whole life!': Irish coach Keane in alleged foul-mouthed rant at player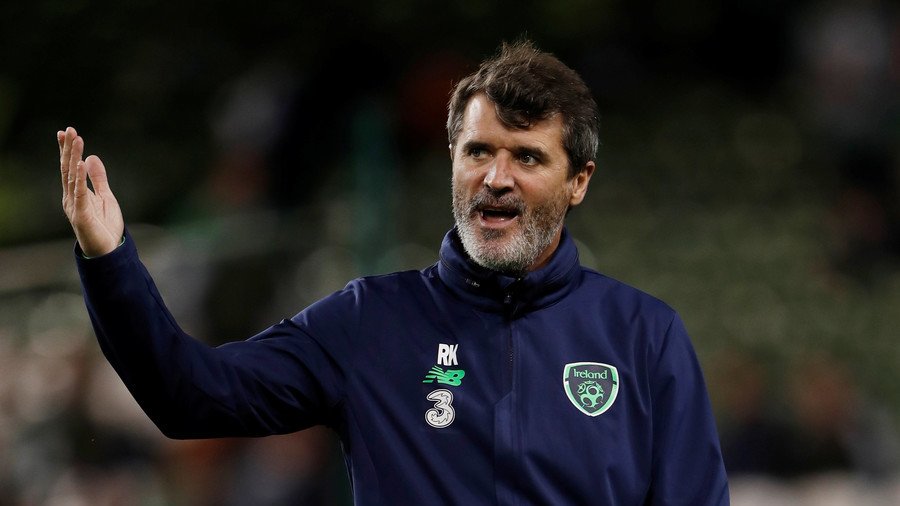 Republic of Ireland assistant coach Roy Keane has allegedly been caught directing a foul-mouthed tirade at members of the Irish squad, including calling one player a "c***" who has been a "p****" his whole life.
'Liar & thief': Serena Williams launches shocking tirade at umpire in US Open final defeat
On Monday, WhatsApp voicemail messages recorded from defender Stephen Ward were leaked to the media, which relayed a training ground spat last May involving ex-Man United and Ireland skipper Keane and current players Jon Walters and Harry Arter.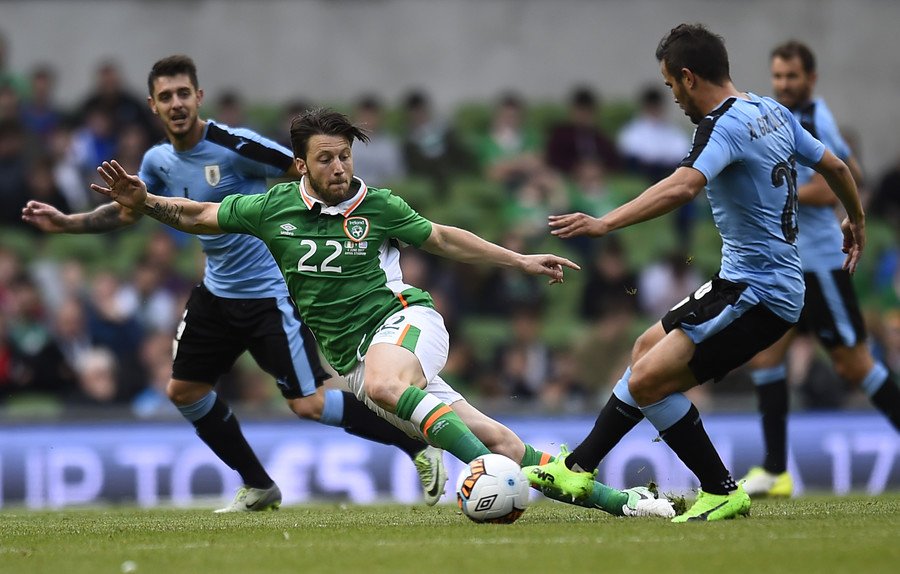 The players were allegedly told to sit out training by Irish Football Association (FAI) medical staff when Keane approached the pair and challenged them about not taking part in the session.
According to the Telegraph, the transcription of the WhatsApp message of the meeting read: "'What are you guys? Professional footballers? That's a shambles that is.' They both didn't say anything and Roy walked off and came back over again: 'So when are you going to train, I'm sick of people pulling out with injuries, what the f*** is wrong with ya?' and the lads were like: 'Listen, we've got problems, we do it at our clubs, we can't do it."
Another incident reportedly relayed in the messgaes was a heated exchange involving Keane and Arter when the Irish squad came back from a game versus France, when the coach found Arter in the treatment room and again not training.
READ MORE: 'Help our team... we stand on the edge of the abyss!': Spartak fans implore Terry to move to Moscow
The transcript read: "They got back from France and Harry felt his quad in training again. So he wasn't training. Apparently he was getting treatment in the treatment room and Roy walked in and was like, 'When are you going to train you f****** p****?' And Harry was like, 'What?' and he was like: 'Any chance of you training?'
"He explained the situation again and Roy was going off going: 'You're a f****** p****, you're a c***, you don't even care, you don't wanna train', and Harry was just going: 'Roy, I'm not speaking to you like this. I'm not listening to you. You're not the manager. You can't say anything to me.'
"Apparently Roy was going mad getting worse and worse and Harry got up off the treatment bed and was walking back to his room. As he was walking back Roy was shouting down the corridor: 'You're a f****** p****, you're a c*** you've been all your life' and that was really it lads.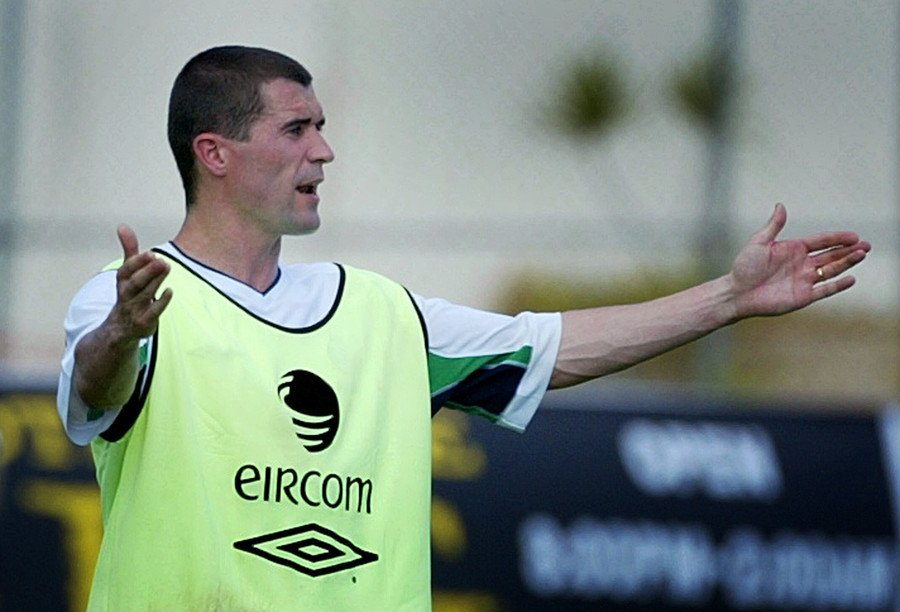 However, the account was played down by Ireland manager Martin O'Neill, who asserted that Ward had in fact not been present during the apparent bust-up, and had simply picked up hearsay, before praising Keane as "brilliant" in his role.
Keane famously walked out on the Republic of Ireland camp in Spain while preparing for the 2002 World Cup, citing the disorganization of the Irish set-up and the alleged incompetence of manager Mick McCarthy as strong factors in his decision.
You can share this story on social media: