Russian teen figure skating sensation Trusova sets new world record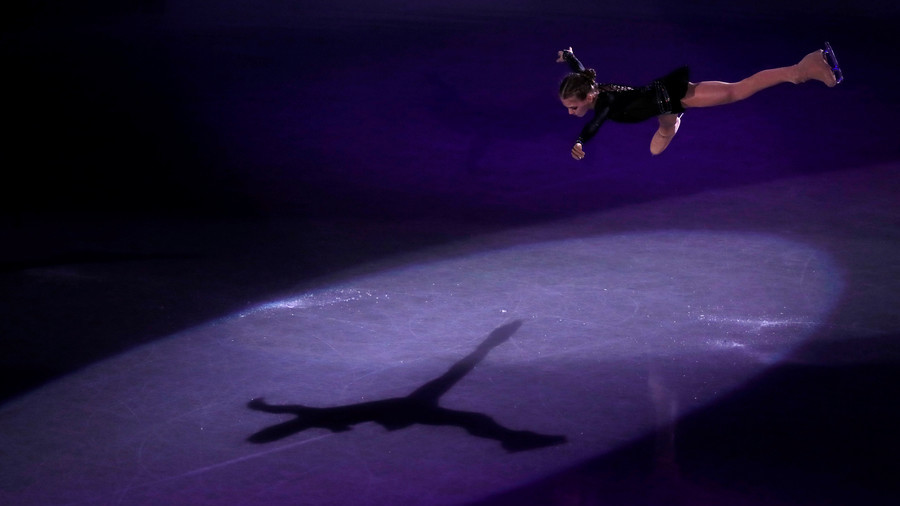 Russian figure skater Alexandra Trusova has continued her stunning ascent by setting a new junior world record in the short program at the 2018 ISU Junior Grand Prix in Lithuania.
Trusova, 14, was awarded a score of 74.74 points in the short program – breaking the previous record of 73.18 points set by compatriot Anna Shcherbakova last month.
Russia's Ksenia Sinitsyna claimed second on 67.12 points at the event in Kaunas on Thursday, with Ukraine's Anastasiia Arkhipova finishing third on 62.64 points.
The achievement by Trusova is the latest in her remarkable rise on the ice.
At a training event back in August, she successfully landed a quadruple Lutz usually performed by men – reportedly becoming the first female skater to do so.
READ MORE: Russian 14yo figure skater includes men's elements in routine (VIDEO)
She won gold at the World Junior Figure Skating Championships in March, when, aged just 13, she also broke new ground with two quadruple jumps – a Salchow and a toeloop – in her free skating programe.
Trusova has been tipped to follow in the footsteps of Russian Olympic champion Alina Zagitova, who won gold in South Korea at the 2018 Games at the age of 15.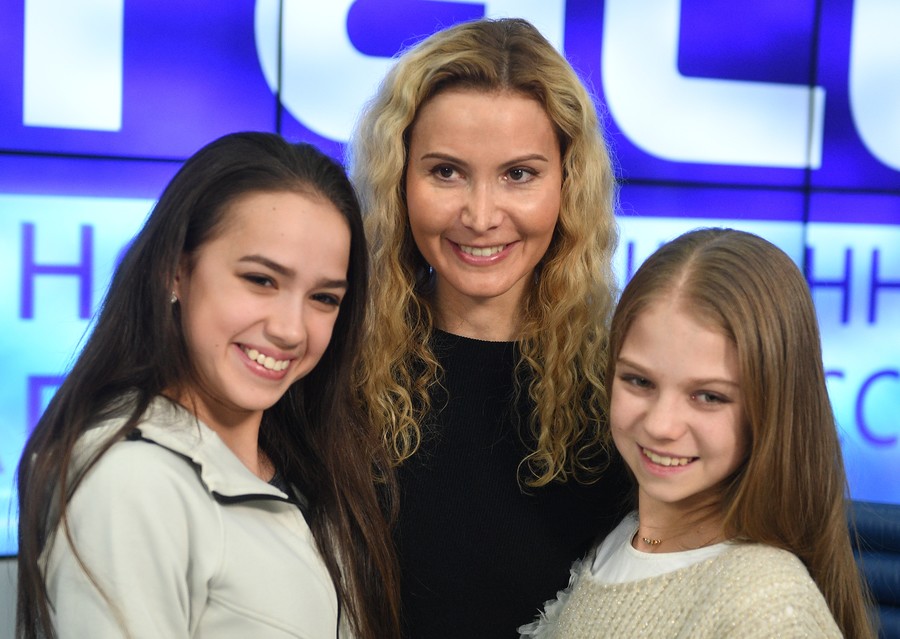 Trusova has been training under prominent Russian coach Eteri Tutberidze, who guided Zagitova to Olympic glory.
The Grand Prix in Kaunas continues with the Ladies free skating on Friday.