International Biathlon Union denies Russia application for full membership, remains provisional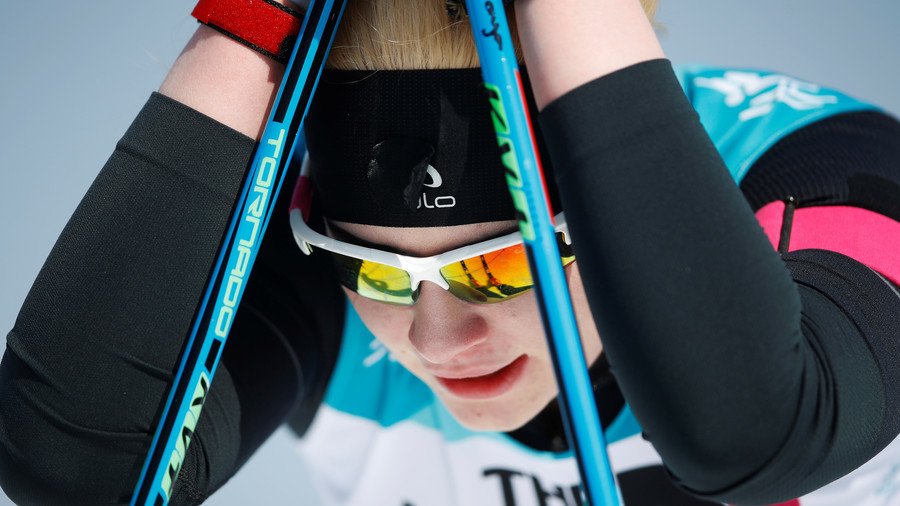 The International Biathlon Union (IBU) has voted against awarding Russia full membership status at its 2018 congress on Friday, meaning the country will remain only a provisional member.
READ MORE: 4 Russian biathletes facing fresh doping allegations named
At the union's annual congress, held in Porec, Croatia, it voted against handing Russia a doping reprieve in the discipline, by 29 votes to 20. The country will now be forced to wait to fully clear its name after being rocked by a series of doping allegations as a result of the McLaren report.
The IBU Congress has voted against the Russian Biathlon Union's application for full IBU membership. As a result the RBU remains a provisional member of the IBU.

— IBU (@biathlonworld) September 7, 2018
The ramifications of the IBU's decision means that Russia is still able to participate in international competitions, but will not be in possession of rights to vote on union matters that are afforded to full members.
The decision comes just one week after four past and present Russian biathletes became embroiled in fresh doping allegations. Alexandr Pechenkin and Vitaly Chernyshov, as well as Olympic gold medalists Svetlana Sleptsova and Evgeny Ustyugov, were all implicated in anti-doping violations.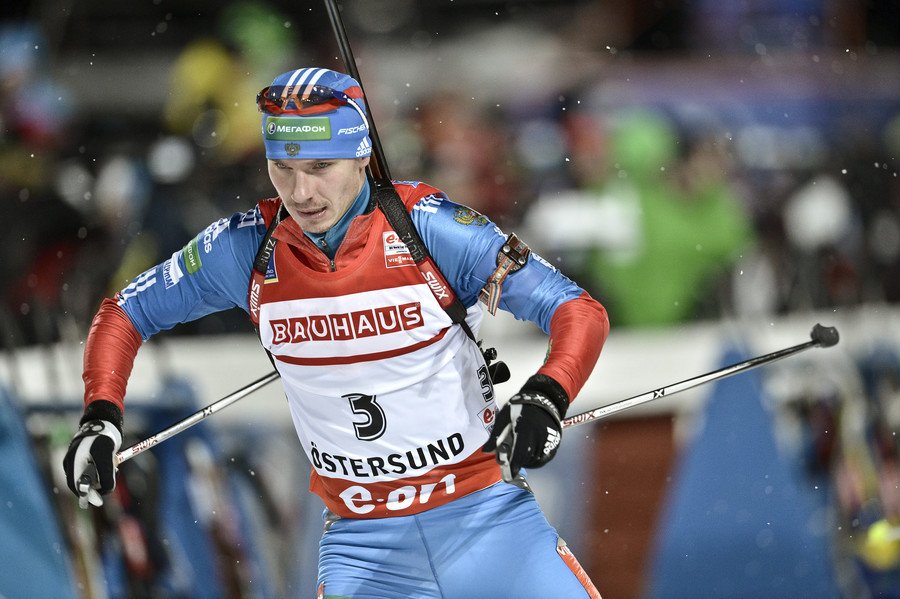 Among its other decisions taken at the congress, the IBU also decided to hand the Dominican Republic provisional membership while Ireland was green-lighted to become a full member, whereas Kenya received expulsion.
You can share this story on social media: