Can Cristiano Ronaldo maintain goal-scoring heroics against Serie A defenses?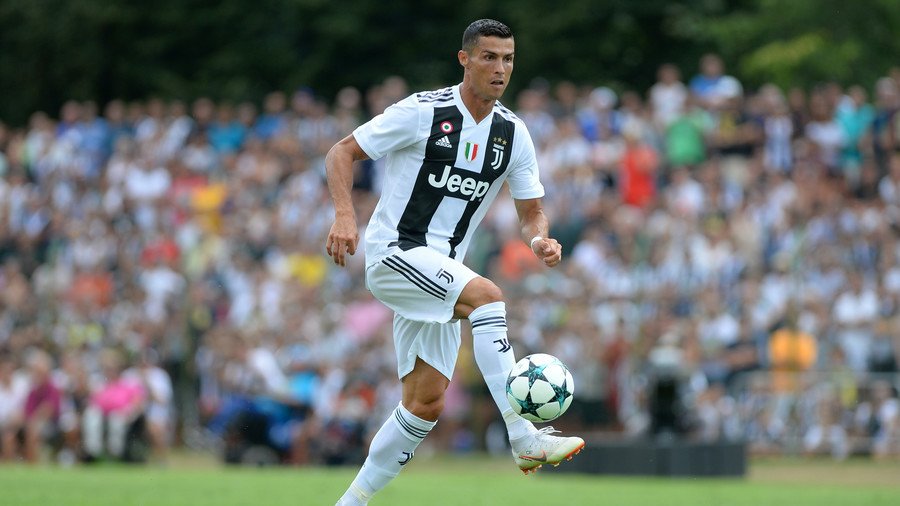 Juventus' new signing, Cristiano Ronaldo, makes his competitive debut for his new club today, but it remains to be seen if he can keep up his impressive scoring rate in a league heralded for its defensive excellence.
Ronaldo has scored goals no matter what color jersey he has worn. In his final three season in the red of Manchester United, he became one of the game's greats, finding the net 91 times for Sir Alex Ferguson's all-conquering side.
He continued that trend following his move to Real Madrid, scoring an incredible 450 goals in just 438 appearances over nine years; but can a player who turns 34 in February maintain this level of excellence against the famously miserly Italian backlines?
READ MORE: Cristiano Ronaldo scores in Juventus debut friendly match
For Ronaldo, there is no team in Italy that would give him a better chance. Max Allegri's side begin their Serie A campaign on Saturday away to Chievo Verona as they chase their eighth successive Scudetto. The Portuguese will find himself as the focal point of a Juventus team that is arguably the best Italian club side in a generation.
While Jose Mourinho's 2009-10 Inter Milan side or the all-conquering AC Milan team of the early 90's were dominant forces on the domestic and European front, neither was able to replicate their form season after season as Allegri – and Antonio Conte before him – did in the black and white of Juve.
However, Juventus fans hoping for the 45+ goals that Ronaldo regularly plundered year in and year out at the Bernabeu might well be disappointed.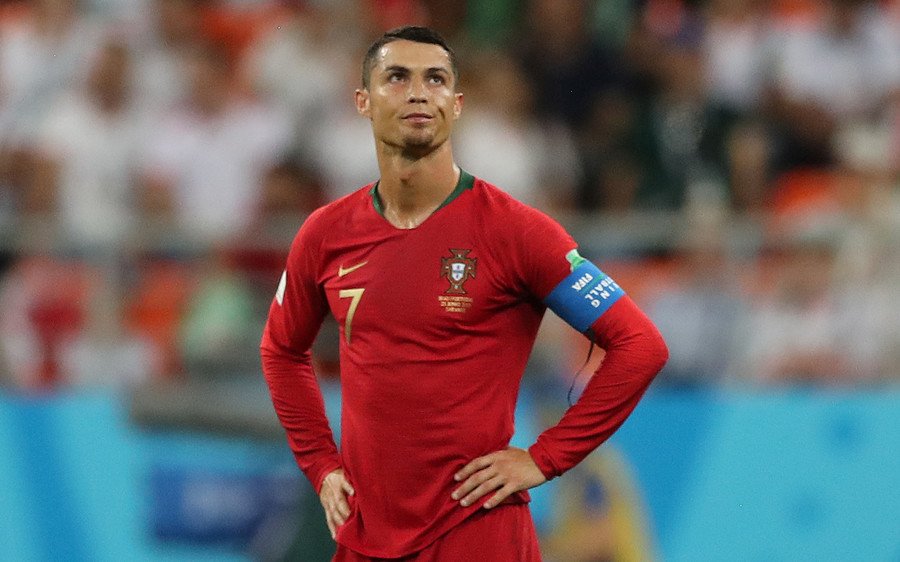 Typically, and even for world class players, Serie A is a difficult league for forwards to find success. Gonzalo Higuain, who has also represented both Real Madrid and Juventus, scored a record 36 goals for Maurizio Sarri's Napoli side in the 2015-16 season – a figure which Ronaldo eclipsed in La Liga on three separate occasions.
READ MORE: Cristiano Ronaldo 'as fit as a 20-year-old,' Juventus medical shows
Last season, the top four teams in Italy scored 290 times between them, while the top four in Spain combined for 26 more goals. Conversely, the four best Spanish sides conceded 133 times compared to 111 in Serie A. While these statistics aren't directly comparable (different leagues, different players, different systems), they suggest that Italian defenses are typically more difficult to break down.
Ronaldo's vintage may also be a determining factor. While his recent form, particularly against Spain in the World Cup, says that he is still at the top of his game, age, they say, waits for no man, not even the Portuguese footballing icon.
Then again, it won't be the likes of Paolo Maldini or Franco Baresi that Ronaldo will have to contend with.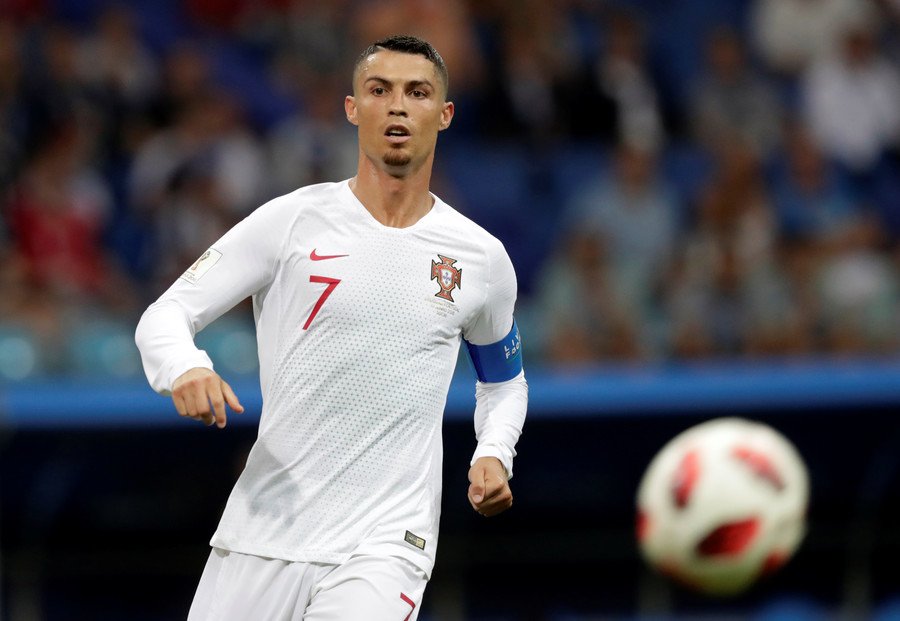 Even the previously indefatigable Leonardo Bonucci, now CR7's teammate at Juve, is appearing increasingly mortal after a less-than-successful spell at AC Milan last season.
Ronaldo's new side will begin the season as the odds-on favorites to win another Scudetto, but the real measure of their record signing's success will be their performance on the European stage, where it is hoped that his addition to a squad already containing the likes of Paulo Dybala and Miralem Pjanic will bring a much-desired Champions League to Turin.
READ MORE: 'I'm here to help Juventus win Champions League,' says Cristiano Ronaldo at unveiling
The capture of the five-time Ballon d'Or winner has already proven to be a financial coup in terms of shirt sales and the growth of their online brand, but football matches are won on the pitch. It will be a measure of the man's greatness if he can seamlessly transition from one European league to another, and adjust to all of the subtle differences that come with it. Perhaps no man is more equipped to do so than the world's most famous footballer. But don't say we didn't warn you.
You can share this story on social media: