Lionel Messi's brother given suspended sentence for illegal firearm on blood-stained boat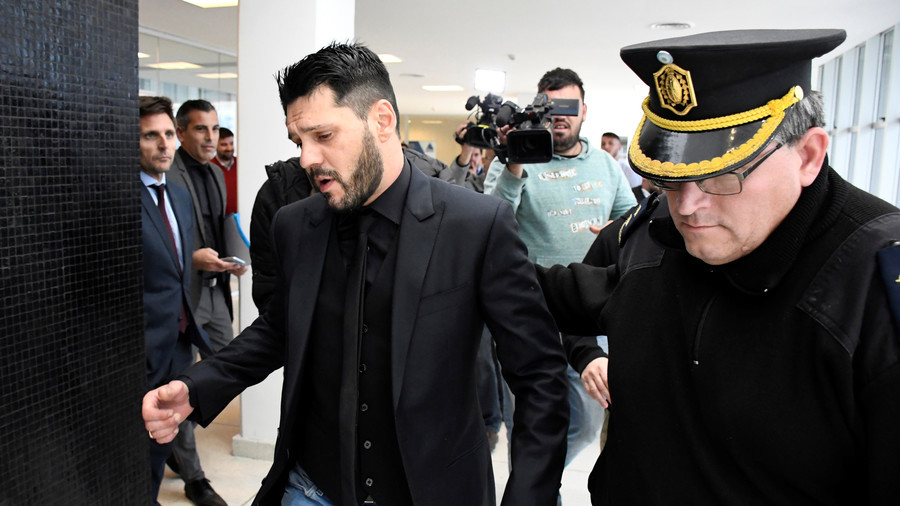 Matias Messi, older brother of the Argentinian football star, has been given a two-and-a-half-year suspended sentence and ordered to carry out community service after being found guilty of illegally possessing a firearm.
The deal was reached via negotiations with prosecutors, according to Argentinian outlet La Capital.
The firearm was reportedly retrieved from a blood-stained speedboat at the end of last year when Matias, 35, crashed on the Paraná River, the second longest stretch of water in South America. His legal team deny that he was the owner of the weapon.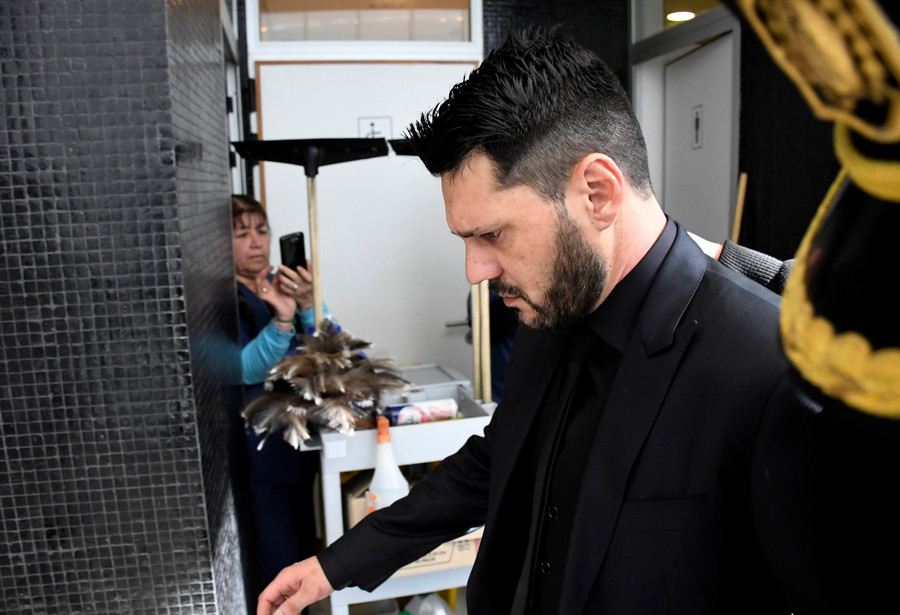 Matias suffered a broken jaw and other injuries in the incident which happened, according to his lawyers, when he crashed into a sandbank.
READ MORE: Ronaldo & Messi make FIFA player of the year shortlist… but no room for Neymar
The Barcelona star's brother has been in hot water for firearm offences in the past. He was held by police in 2015 after an unlicensed gun was discovered in his car. In 2008, he was arrested for allegedly carrying a loaded gun in his belt.
Matias is the second oldest of the Messi brothers, behind Rodrigo, 38, and ahead of Lionel who is 31. They have a sister, Maria, who is also 31.