Former UFC heavyweight champion says he was victim of Ohio State team doctor
Published time: 10 Aug, 2018 13:52
Edited time: 10 Aug, 2018 18:05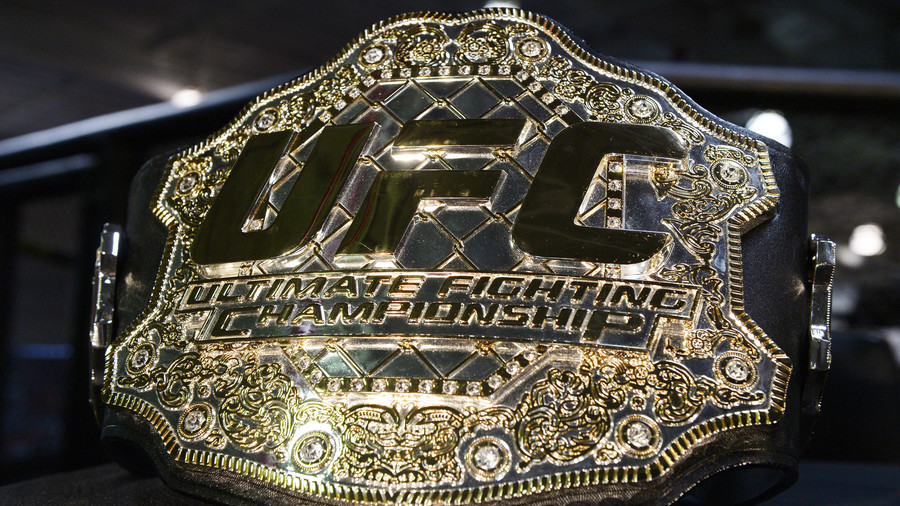 Mark Coleman, a former UFC heavyweight champion and member of the USA's 1992 Olympic wrestling team, claims he was a victim of a now-deceased doctor accused of sexual misconduct by more than 100 students.
The physician, Dr. Richard Strauss is alleged to have abused his position to sexually assault a number of athletes, including wrestlers. The former heavyweight champion of the world, who is credited with popularizing wrestling and 'ground and pound' in mixed martial arts, released a statement on Thursday saying that he will cooperate with investigators.
He also stated that he has no knowledge of whether US Rep Jim Jordan was aware of the allegations while he was an assistant coach at Ohio State between 1987 and 1995.
READ MORE: Over 100 former Ohio students allege sexual abuse by ex-team doctor
Jordan denies claims by some athletes that he was aware of the sexual abuse allegations. Coleman also added that some previous comments attributed to him in the media were erroneous.
Coleman wrestled for Ohio State in the late '80s and would later be appointed as assistant coach. He was a member of the USA Olympic Team in 1992 and won the UFC heavyweight title in 1997. He retired from mixed martial arts in 2010.