'Dreadful day': Arsenal fans fume as US mogul Kroenke set to buy out Russian billionaire Usmanov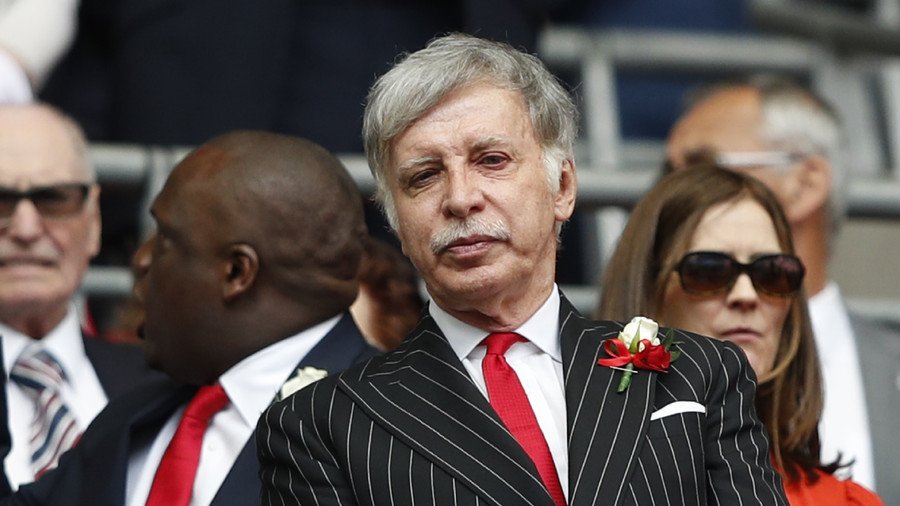 Arsenal fans have expressed anger at the news US businessman Stan Kroenke is set to take control over the club by buying out Russian magnate Alisher Usmanov.
Kroenke has reportedly had a £550 million (US$711 million) bid for Usmanov's 30 percent stake in the London club accepted, boosting the US businessman's current 67 percent share ownership.
It would mean Kroenke has the automatic right to take total control over the London club by buying the remaining independent shares.
Uzbek-born Usmanov last year attempted to buy control of the Gunners by offering £1 billion (US$1.3 billion) for Kroenke's shares, but had his offer rejected.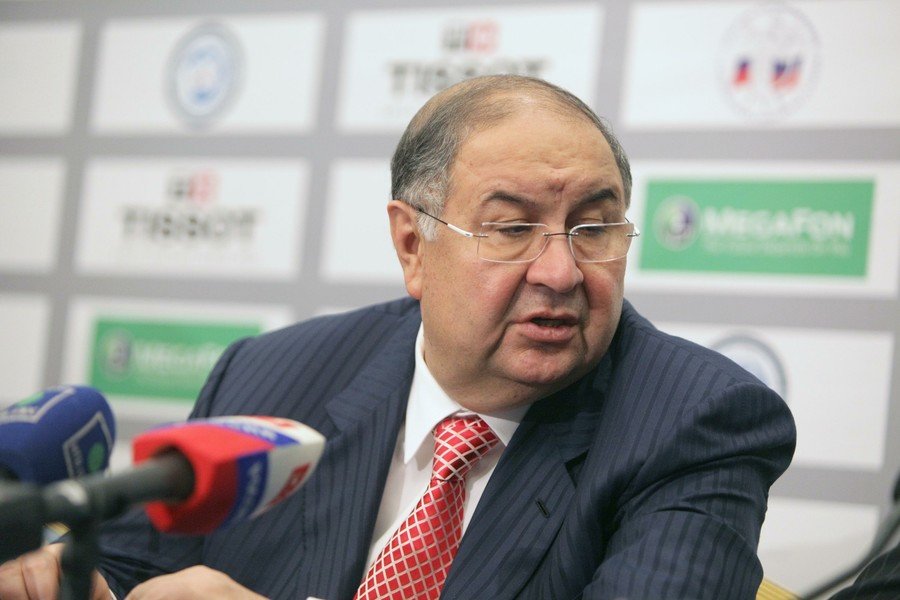 The Russian metals magnate now appears to have conceded that he will not be successful in his attempts to gain further influence at the club and is willing to sell up.
READ MORE: 'So much love': Mesut Ozil thanks Arsenal fans for support in wake of racism row
The current deal values the London club at around $2.3 billion. The US businessman's company, Kroenke Sports Enterprise (KSE), made a statement to the London Stock Exchange on Tuesday in which it thanked Usmanov for his "dedication to the club."
The statement added that Kroenke's ambitions were "to see [Arsenal] competing consistently to win the Premier League and the Champions League, as well as the major trophies in the women's senior game and at youth level."
However, the news of the American's impending buyout has not gone done well with some Gunners fans.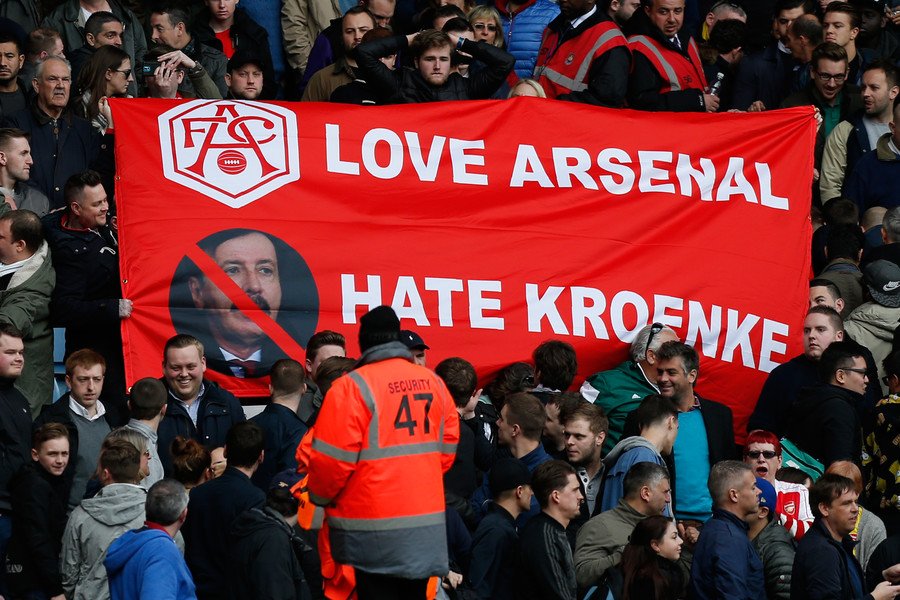 The Arsenal Supporters' Trust (AST) said it was "a dreadful day" for the club, and expressed concern that part of the funding for the purchase would be made through a loan – despite Kroenke stating this would not be held against the club.
"The AST is wholly against this takeover which marks a very sad day for Arsenal football club," a fans' statement read.
"Stan Kroenke taking the club private will see the end of supporters owning shares in Arsenal and their role upholding custodianship values."
READ MORE: 'I am Ozil': Fans protest in Germany to support Mesut Ozil amid racism claims
It also said that Kroenke would be able to "implement detrimental actions," including "pay[ing] management fees and dividends without any check or balance" and "plac[ing] debt onto Arsenal to support his other business interests."
It added that it was "in effect legalised theft to remove a brake on how Arsenal is managed."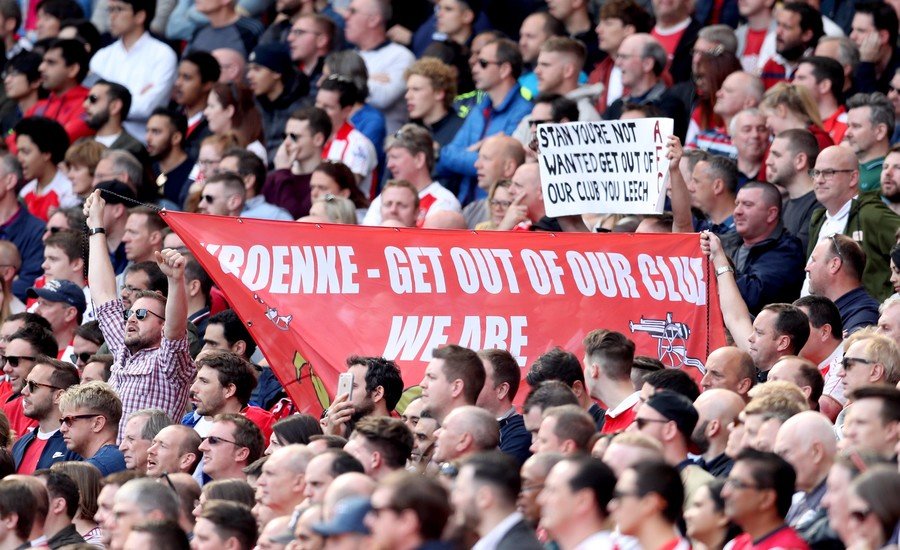 Kroenke, 71, has a fortune valued at $8.3 billion by Forbes, and has a portfolio of assets that includes NFL franchise the Los Angeles Rams, NBA club the Denver Nuggets, NHL team Colorado Avalanche, and MLS club Colorado Rapids.
Arsenal have endured a difficult period on the pitch in recent seasons, last winning the league in 2004 and failing to qualify for the lucrative Champions League for the past two seasons.
The summer saw the arrival of new manager Unai Emery, bringing an end to the 22-year tenure of Arsene Wenger.
You can share this story on social media: