Synchronized swimmers bring Russia first gold at European Championships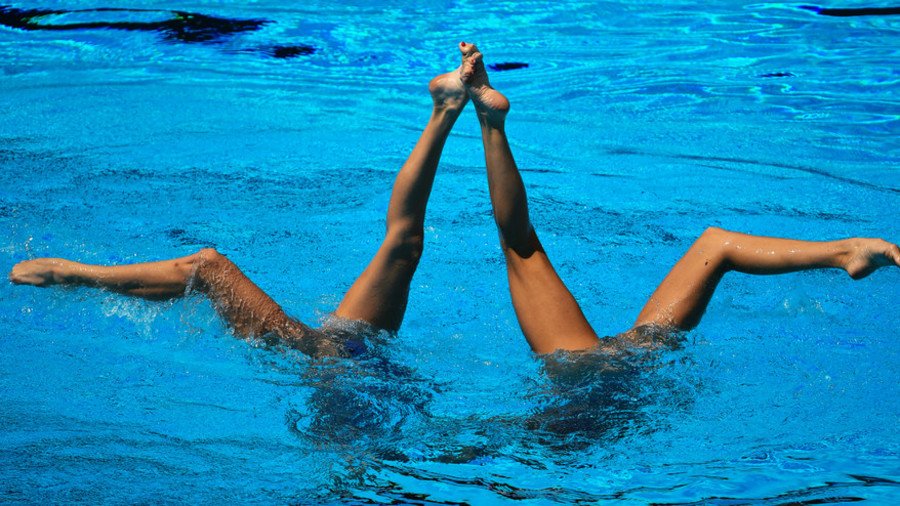 Russian synchronized swimmers Svetlana Kolesnichenko and Varvara Subbotina have finished first in the duet technical routine, clinching their country's first gold at the inaugural European multi-sport championships.
Kolesnichenko and Subbotina posted the meet-high score of 95,1035 points, surpassing the second-placed Ukrainian athletes by two and a half points. Bronze went to the Italian duet, whose routine merited 89,7519 points.
READ MORE: Russian high jumper to miss European Championships after provisional suspension by IAAF
The victory was the first for Team Russia at the 2018 multi-sport championships, which is being co-hosted by Glasgow, Scotland and Berlin, Germany.
The newly-introduced continental tournament – which will be held once every four years – embraces seven sports events: athletics, aquatics, cycling, golf, gymnastics, rowing and triathlon. Rather than having separate European tournaments for each, as previously, they will now all be held as part of the same event.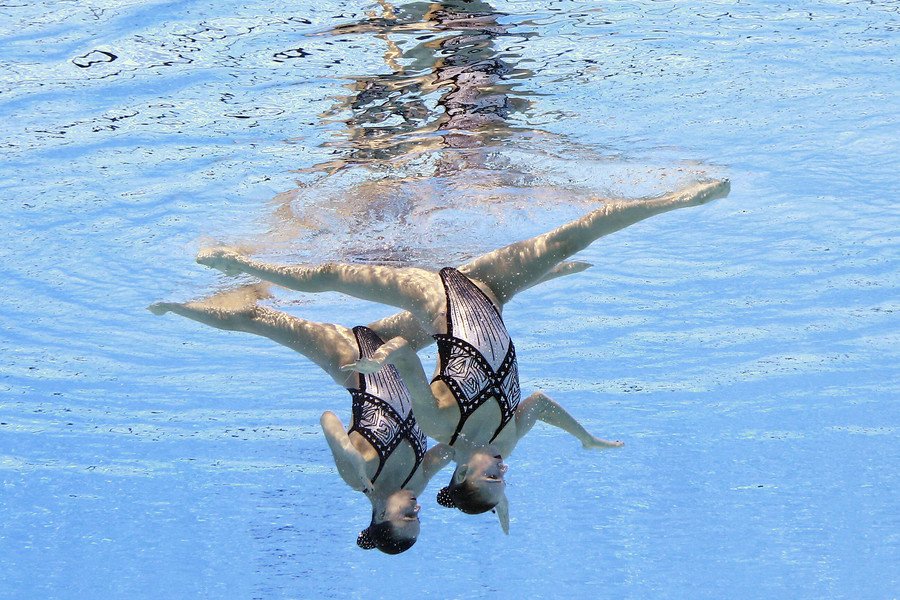 Russian team members will be obliged to compete under a neutral flag in athletics disciplines as the national athletics federation remains suspended due to alleged systematic doping violations.
The restriction only covers athletics events, while other sports represented at the European Championships will see Russian athletes performing under the white, blue and red tricolor.
You can share this story on social media: