Legendary Russian gymnastics coach Viner-Usmanova celebrates 70th birthday
Published time: 30 Jul, 2018 16:56
Edited time: 31 Jul, 2018 10:27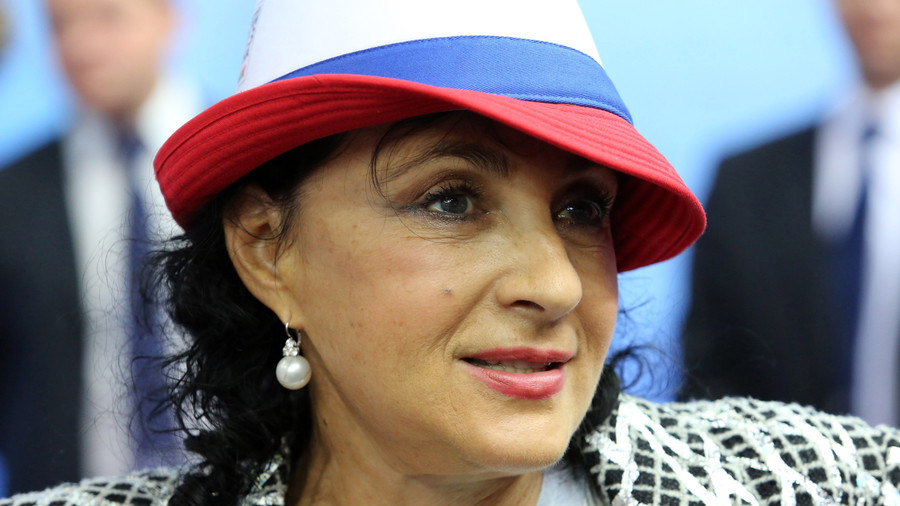 Iconic Russian rhythmic gymnastics coach Irina Viner-Usmanova, who has guided multiple stars to Olympic glory, turned 70 on Monday.
One of the most recognized sports figures in Russia, Viner-Usmanova has built an empire of gold medalists, making her gymnasts almost unbeatable on the international circuit.
READ MORE: 5 Russian rhythmic gymnasts whose mesmerizing moves cast a spell on men (PHOTOS)
Born in Uzbekistan in the family of a doctor and an artist, the future coach was expected to follow in the footsteps of her mother and enter a medical university. But the young girl who had won three national titles in rhythmic gymnastics decided to pursue a life connected to sport.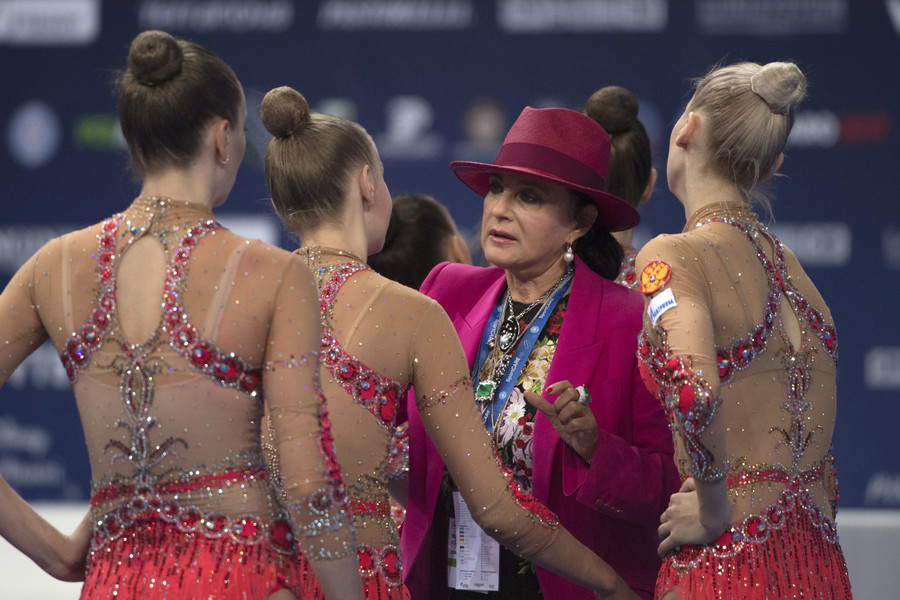 Viner-Usmanova was known as something of a rebel in Tashkent, being among the first to wear high heels and mini-skirts, breaking the puritan rules of Soviet Uzbekistan.
"I was the first person to put on black stockings in Tashkent, this was a true revolution," Viner-Usmanova remembered in one of her interviews. "I also wore short skirts, they were so short that my little son was ashamed to walk next to me."
Her way to the top was full of twists and turns, and for several years she was prohibited from traveling abroad with her gymnasts after some of her colleagues made complaints to the KGB following rows with the tenacious coach.
In 1992, she married businessman Alisher Usmanov, who had popped the question to her while he was serving an eight-year jail sentence for being embroiled in the 'Uzbek cotton affair' – a judicial and political case linking the falsification of cotton production.
Usmanov is now one of the richest men in the world with an estimated net worth of $15.1 billion.
READ MORE: Strength & beauty: 5 of Russia's most eye-catching female Olympians (PHOTOS)
The same year, Viner-Usmanova became the head coach of the Russian Olympic Center, evolving into a world-renowned rhythmic gymnastics specialist who began to set the pace in the sport.
Viner-Usmanova's darling was definitely Alina Kabaeva, an outstanding gymnast whose incredible acrobatic elements ensured she left a lasting impact on a sport associated with elegance, beauty and style.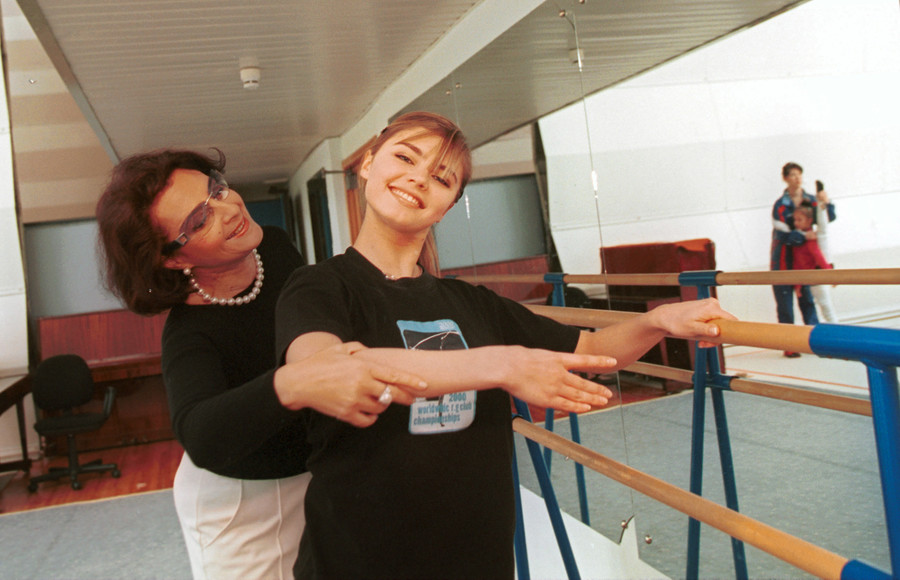 Russian rhythmic gymnasts are overwhelmingly recognized as world leaders, and haven't lost in Olympic competition since 2000, constantly exchanging places at the top of the podium.
Yulia Barsukova, Alina Kabaeva, Evgenia Kanaeva and Rita Mamun have consecutively won five Olympic titles in a row between them, making rhythmic gymnastics a hugely popular sport in Russia.
Irina Viner-Usmanova's role in that is fundamental, and she has created a conveyor belt of champions where competition within the team is often tougher than on the international arena.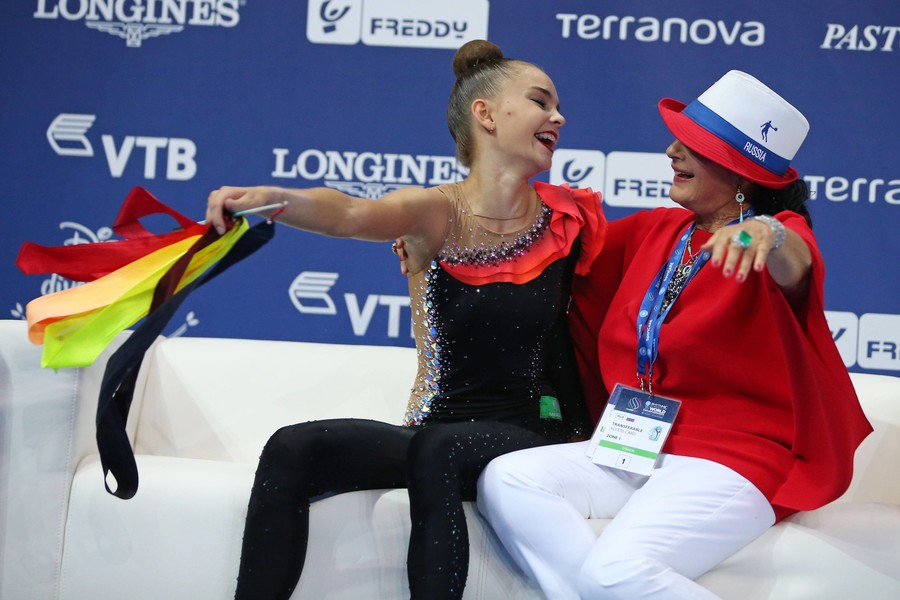 Despite her advancing age she shows no signs of stopping, with her latest success being registered at the European Championships in June, where she helped the Averina twins clinch gold and silver.