Conor McGregor accepts Khabib Nurmagomedov fight in October – RT Sport source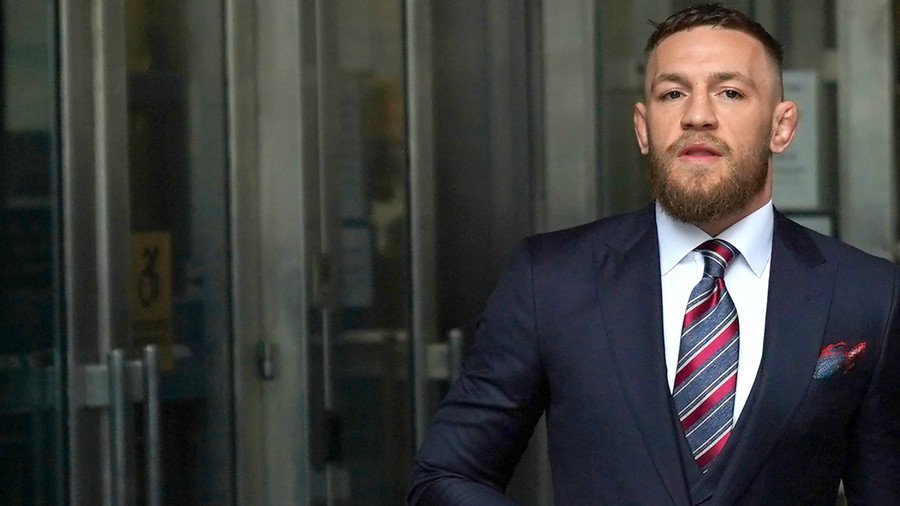 Irish MMA superstar Conor McGregor has accepted a fight date for a proposed bout with Russia's Khabib Nurmagomedov, which the UFC proposes to stage in Las Vegas on October 6th, according to RT Sport's source.
While it's not clear at this point if the fight is going to happen in October or not, as both sides have yet to accept conditions, RT Sport's source, who is familiar with the situation, reports that the Notorious Irishman is willing to square off with the undefeated lightweight champion and has given his 'yes' in negotiations with the UFC.
Among reported options for the fight, which might become one of the biggest in the promotion's history, there are also December 30 in Las Vegas and November 3 in New York's Madison Square Garden, which Nurmagomedov is aiming for.
READ MORE: 'Bring his Irish team in November and finish our business': Khabib sets date for McGregor showdown
Earlier on Thursday, McGregor had pleaded guilty to disorderly conduct following charges stemming from an incident in Brooklyn, New York, in April when he caused criminal damage to a bus transporting several UFC fighters, apparently aiming to hurt Nurmagomedov.
The incident happened shortly after the Russian was filmed in an intense altercation with McGregor's friend and sparring partner Artem Lobov in the fighters' hotel days before the UFC 223 in Brooklyn, where the 29-year-old claimed his UFC championship belt, beating Al Iaquinta in five rounds.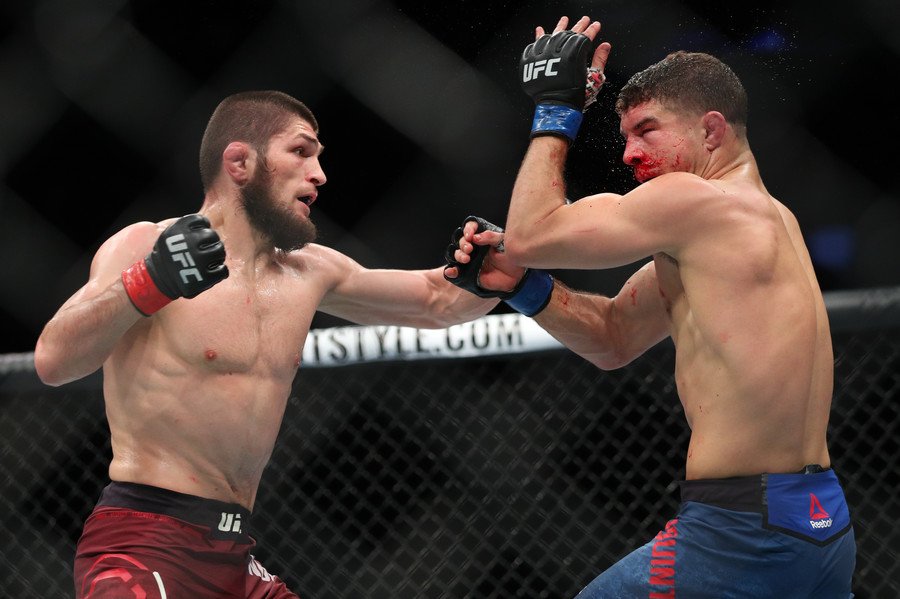 Former UFC lightweight champion McGregor was stripped of his belt, which he'd won in November 2016, because of inactivity in the aftermath of his pro boxing debut in the match with Floyd Mayweather last year.
You can share this story on social media: