'I accept their apology if they send us Messi': Roma president blasts Barca over Malcom transfer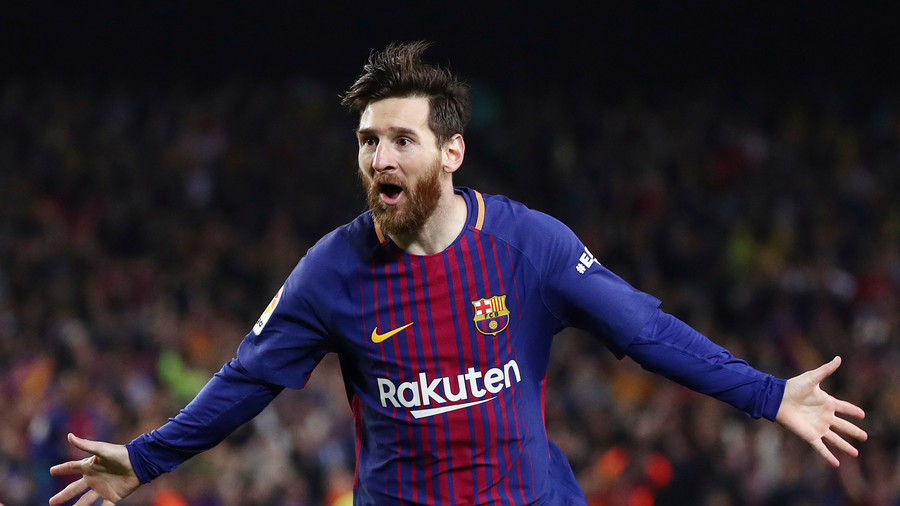 Roma president James Pallotta has criticized Barcelona for their behavior following Malcom's transfer to the Spanish club, after terms had apparently already been agreed for the Brazilian to move to the Italian capital.
Pallotta said that all parties - the club, the player and his agent - had signed off on the deal before Barcelona, who have been frustrated in their attempts to sign Chelsea's Willian, registered their interest and subsequently hijacked the deal.
Speaking to Sirius XM Radio, Pallotta alleged that a representative of Barcelona had contacted him to apologize for their conduct in the transfer, but the Roma president said that he could only see one scenario where he could accept it.
"Malcom? Barcelona jumped into the mix, no question they did so unethically," Pallotta said.
READ MORE: The great beer debate: World Cup prompts questions on alcohol sales at Russian stadiums
"Monchi [Roma director of football] was on a video conference the following morning with Malcom's agent, who said, 'Look Monchi, I'm wearing red, the deal is done.' But we've gotten legal advice on the situation and it looks like Bordeaux will be testifying."
"Even yesterday, Barcelona called us to apologize, but I don't accept their apology. The only way I accept their apology is if they send us Messi.
"Malcom wanted to come to us, there were other clubs interested such as Leicester and Everton but they weren't having formal talks. We had already agreed to a buyout clause of €120 million. Nothing was signed? That's bullsh*t. Every club knows how things work. Forget about the legality, it's unethical and immoral. His agent? Maybe he's a moron."