Perfect pirouette: F1 driver pulls off spectacular spin & coasts over finish line (VIDEO)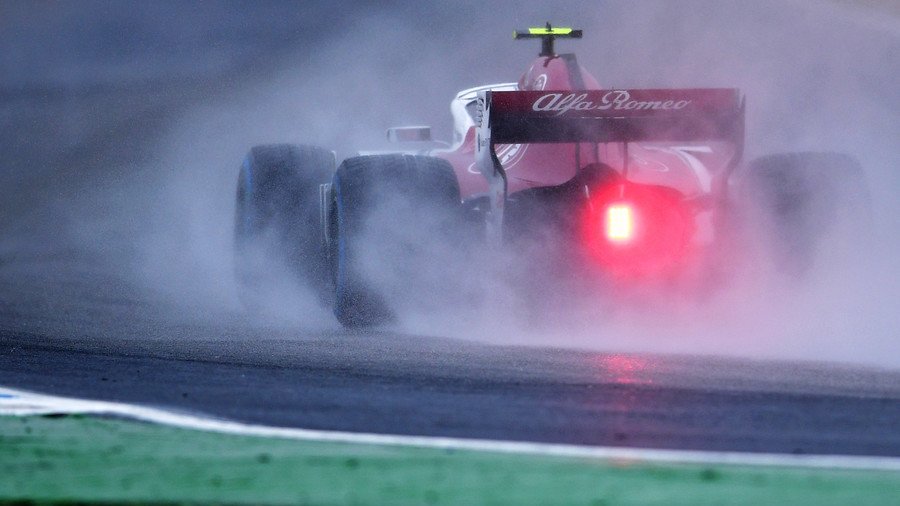 In a maneuver more befitting of a ballerina than a 1,500-pound Formula One car, Charles Leclerc executed a perfect 360-degree spin during the German Grand Prix. The move was so impressive it almost looked like he meant to do it.
The Sauber driver seemed completely out of control when his vehicle spun wildly as he rounded a bend at the famous Hockenheimring circuit. The damp track had already caused havoc for other drivers, including Ferrari's Sebastian Vettel, who crashed into a wall after seemingly having victory firmly within his grasp.
Leclerc looked certain to be the latest victim as his car careened wildly, however, the Monacan driver somehow managed to rescue the situation by turning into the spin, completing a 360-degree turn and continuing along the track.
READ MORE: Mix of sympathy & scorn for Vettel after German crashes out of home grand prix to hand Hamilton win
The rookie driver joked about the dramatic moment on Twitter, describing it as an "artistic end to the week-end."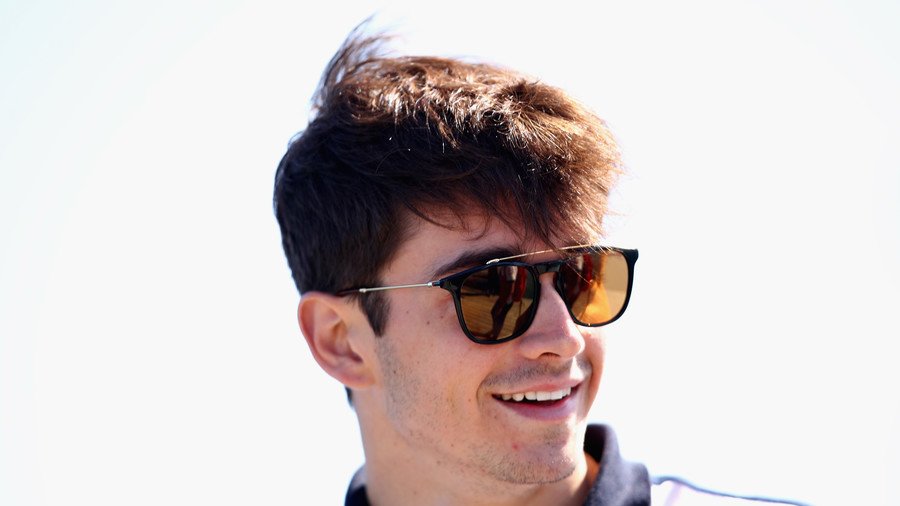 The maneuver sparked a flood of reaction on social media, as many predicted that the 20-year-old is destined for great things in Formula One. One Facebook user, meanwhile, wondered: "Ok, who used the Banana Peel?"
Despite his impressive rescue routine, Leclerc still only managed to place 15th in the race.
Like this story? Share it with a friend!
You can share this story on social media: