Ronaldo selling off Spanish assets amid tensions with tax authorities – report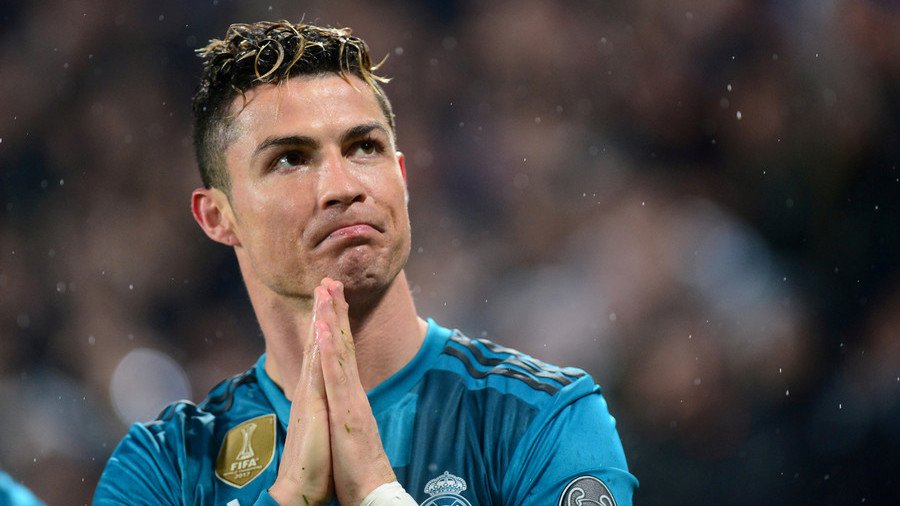 Newly-signed Juventus player Cristiano Ronaldo, who recently admitted charges of tax fraud and accepted a suspended two-year jail term in Spain, is understood to be severing all ties in the country which he lived for nine years.
As per a report by Correiro de Manha, Ronaldo is in the process of selling off all of his Spanish property in the wake of tensions with the Spanish tax authorities stemming from the bill and subsequent prosecution leveled at him in recent months.
The Portuguese forward has a wide property portfolio in the Spanish capital, as well as a fleet of cars which will be moved to the player's various properties in Portugal.
READ MORE: 5 times Croatian President Grabar-Kitarovic won hearts at the World Cup (PHOTOS)
Ronaldo has also been developing a 'CR7' hotel in Madrid, another development which may be halted following the player's tax issues.
The player joined Italian champions Juventus in a €100 million (US$117 million) deal after Portugal's elimination from the World Cup, bring to an end a nine-year spell in Madrid in which he won four Champions League titles, as well as two La Liga medals.
READ MORE: Outrage after woman tears off Gareth Southgate tribute sign at London station (VIDEO)
In June, Ronaldo reportedly accepted an €18.8 million (US$21.8 million) fine from the Spanish tax authorities, in addition to a suspended two-year jail sentence.
Meanwhile, Juventus appear to have gone some way to paying off the bumper fee they paid for the 33-year-old after it was reported that they earned €53.8 million (US$ 62.40) from the 520,000 shirt sales related to the Portuguese in just 24 hours.
You can share this story on social media: