Meet the men aiming to break the city of Liverpool's sporting heart this weekend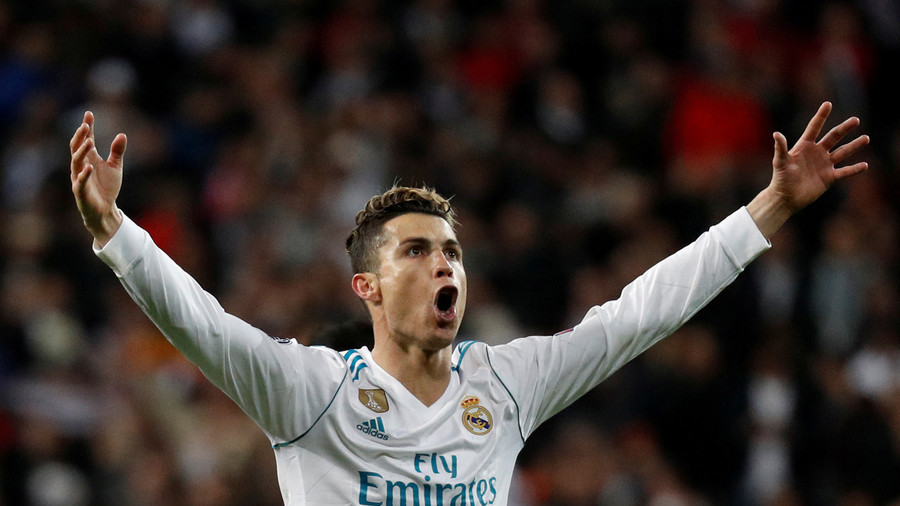 Liverpool is facing a huge sporting weekend, with its football team in the UCL final and MMA fighter Darren Till headlining the city's first UFC card, but who stands in the way of the city's unique sporting double?
Liverpool is chasing sporting glory on two separate fronts this weekend. On Saturday, the red half of the city will be transfixed by their football team's attempt to wrestle European football's biggest honor, the Champions League, from the clutches of Real Madrid.
The very next day, hometown UFC starlet Darren Till headlines the organization's first-ever event in Liverpool - the first step, he says, to gain dominance over the UFC's welterweight division.
The scene is set for one of the city's greatest sporting weekends but who are the men charged with playing spoiler to this picture-perfect setup?
SATURDAY - CHAMPIONS LEAGUE FINAL: LIVERPOOL VS. REAL MADRID @ OLIMPIYSKIY STADIUM, KIEV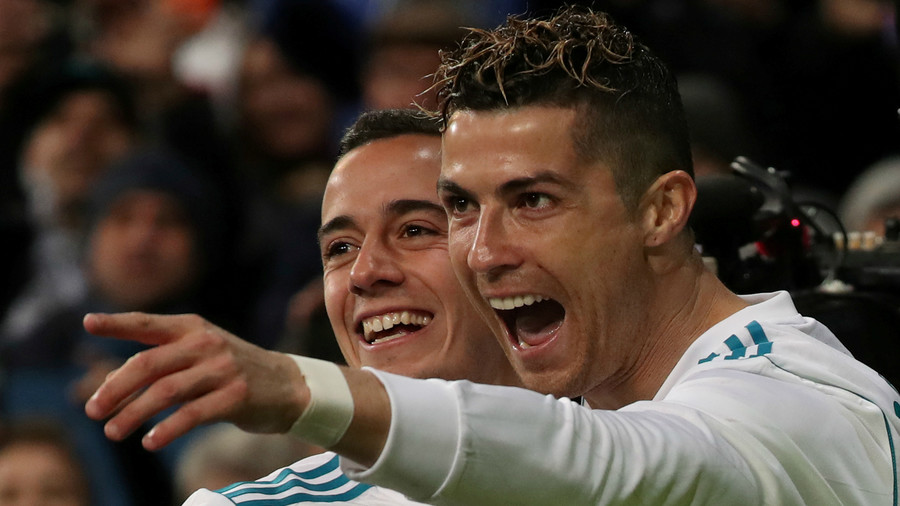 Even at 33, Cristiano Ronaldo is showing no signs of his powers diminishing. Operating at an age at which a player's decline often begins to become evident, the Portuguese forward remains the lifeblood of a Real Madrid side seeking to claim their third Champions League title in succession.
Further to his exploits on the pitch, a little extra spice may well be apparent due to Ronaldo's connection to Liverpool's arch-rivals Manchester United, the team he represented before his €94 million switch to the Spanish capital in 2009.
With 15 goals to his name in the competition already, Ronaldo has found the net every 78 minutes on average in this season's Champions League making him - by far - the most dangerous threat to the first phase of Liverpool's potential sporting double this weekend.
READ MORE: Cristiano Ronaldo asks Real Madrid pay his $35 million bill to avoid jail time
If there is a silver lining attached to this frightening statistic, it is that if Liverpool's (admittedly leaky) defense manages to find an effective means of stifling Madrid's talisman, it will go some way to neutralizing the team as a whole.
Gonzalo Higuaín and Karim Benzema, the two other most likely goal sources for Los Blancos, have managed just nine between them this season.
Liverpool's potent front trio of Mo Salah, Sadio Mané and Roberto Firmino? They have found the net a combined total of 29 times in this season's competition. But if Ronaldo has one of 'those' games, he can be nearly impossible to stop.
The Champions League final is certainly a stage befitting the great man's talents, but if Jurgen Klopp's side can manage to provide an effective barrier between Ronaldo and Loris Karius' goal, the first step of a unique sporting brace could move very quickly from dreams to reality.
SUNDAY - UFC LIVERPOOL MAIN EVENT: DARREN TILL VS. STEPHEN 'WONDERBOY' THOMPSON AT ECHO ARENA, LIVERPOOL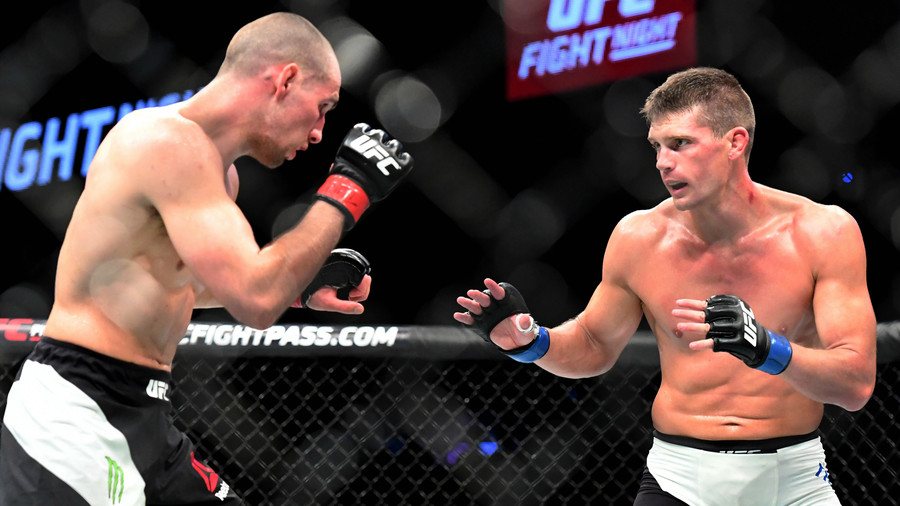 Picture the scene: Liverpool has won the Champions League. The celebrations have gone long into the night, moving swiftly into the Echo Arena on Sunday evening.
The tones of 'You'll Never Walk Alone' ripple through the cavernous arena, building to a crescendo as the featured bout draws nearer.
The opening strains of Phil Collins' 'In The Air Tonight' blast from the public address system, as Darren Till walks towards the octagon taking in every second of this momentous occasion.
After the first bell rings Till, true to his word, makes good on his prediction and stops former his two-time world title challenger opponent early in the fight. A new star is born, and he is already swelling towards supernova.
For many in Liverpool, this is the absolute best case scenario for this weekend, the stuff that dreams are made of. Some dreams, though, can quickly become nightmares. Just ask the combined 71 men that Till's opponent this weekend, Stephen 'Wonderboy' Thompson, has defeated so far in his professional kickboxing and mixed martial arts careers.
READ MORE: UFC officially announces debut event in Moscow
Much like Ronaldo and Real Madrid plan to be for Liverpool, Thompson could prove to be a very troublesome thorn in Darren Till's side in Sunday's main event bout. Much like Ronaldo in the Champions League, Wonderboy is considered by many to be the best striker in the UFC's 170-pound division, and he will prove to be a perfect foil for Till.
Thompson (14-2-1) is a master karateka, leaping into range to land a blitzing attack and being gone a moment later when the counter comes. This is a strategy which can both score points, while simultaneously stifling an opponent's attack. There is nothing more frustrating - and tiring - in the fight game than swinging and missing.
'Wonderboy' has not just competed but excelled at the highest level of the sport. His record shows wins against former UFC champion Johny Hendricks and current Bellator titleholders Rory MacDonald, as well as two razor close decisions (a draw & a loss) to current UFC welterweight kingpin Tyron Woodley.
If you ask Till (16-0-1), he already knows precisely how this fight will transpire. He is imbued with the type of confidence one can only possess while the owner of an undefeated professional record.
No one - not in the UFC or elsewhere - has yet been able to withstand the 25-year-old's striking onslaught in the cage and he says there is no reason to suggest that a man 10 years his senior will buck that trend, world-class fighter or not.
In Till's last bout, a one-round demolition of Donald Cerrone last October, he followed this strategy to a tee. Facing a veteran striker several years his senior, it was immediately apparent that Cerrone didn't have an answer to Till's aggression before succumbing to a barrage of strikes with 40 seconds remaining in the first.
If this blueprint is employed once again and a stand-up fighter of Thompson's caliber crumbles, the sky really is the limit for Liverpool's Till.
Whatever happens, Liverpool will be, for a few hours at least, the center of the sporting world this weekend. Whether the memories generated are happy ones, well, that remains to be seen.
You can share this story on social media: