'We need to normalize being child-free' – US racing driver on population control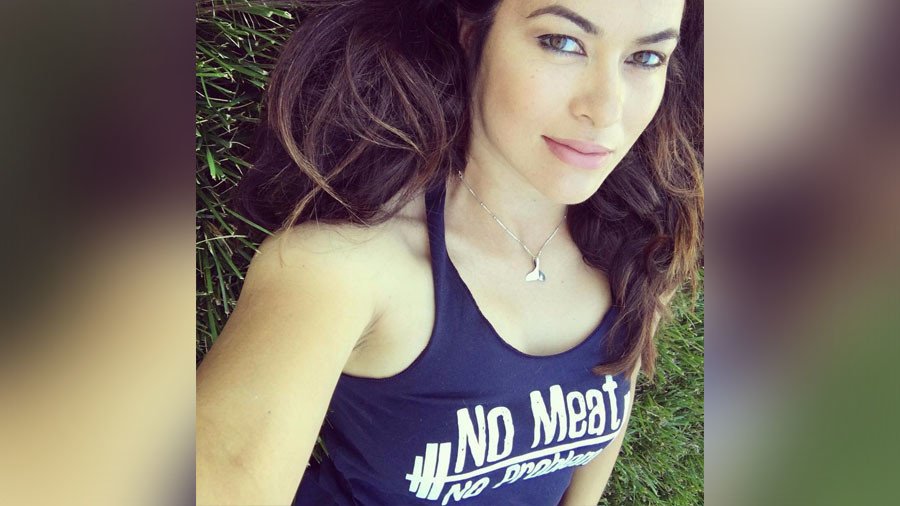 American professional racing driver Leilani Munter is leading the pack on population control by choosing to go child-free and claiming the decision should be 'normalized.'
Self-styled "vegan hippie chick" Munter became a patron of UK-based charity Population Matters, which aims to promote awareness of overpopulation by encouraging smaller families. British broadcaster and naturalist David Attenborough is also a patron of the charity.
"Not having a child has been the biggest way for me to reduce my impact on the planet," Munter, 44, told Reuters on Wednesday.
"If you look at the numbers, the Earth is finite, and the human race cannot keep growing infinitely with only so many resources. We need to normalize choosing being child-free," she added.
Munter, who funded her racing career through acting as a Catherine Zeta-Jones photo double and races with a 'Vegan-Strong' slogan on her race car, was named in the top 10 female racing drivers list by Sports Illustrated.
The University of California in San Diego graduate told her boyfriend 12 years ago she intended not to raise a family but, instead of breaking up, the couple have been married since 2009.
The United Nations estimates that the world population is growing by 83 million a year, with the number of people on the planet expected to hit 9.8 billion in 2050 from its current total of 7.6 billion now.
You can share this story on social media: