Federal ban on sports gambling overturned in the United States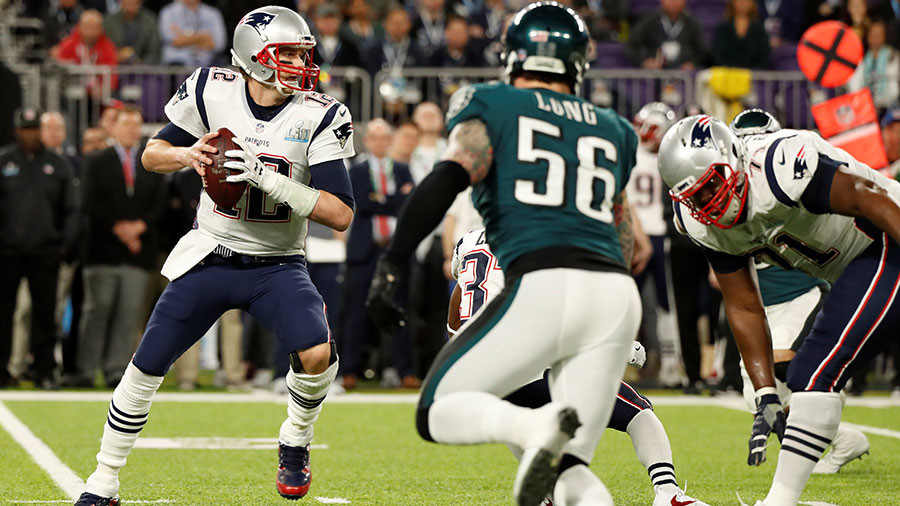 A Supreme Court ruling is the first step in allowing gambling on NFL, NBA and other sports in states outside of Nevada, despite protests from the four main sports leagues in the United States.
A ruling from the United States Supreme Court on Monday to allow sports gambling in New Jersey casinos has been hailed as a "historic" moment in US sports, effectively allowing sports betting and wagering to take place outside of Nevada, unshackling a multi-billion dollar industry in the process.
New Jersey had been seeking to remove the Professional and Amateur Sports Protection Act (PASPA) for some time and today received the verdict they had sought by a margin of 7-2 in the United States' most senior court, declaring PASPA – which banned states from regulating and taxing sports betting – unconstitutional in the process.
"The legalization of sports gambling requires an important policy choice, but the choice is not ours to make," the Supreme Court wrote in its ruling, Reuters reported. "Congress can regulate sports gambling directly, but if it elects not to do so, each State is free to act on its own."
Big news: The US Supreme Court rules 7-2 that the federal ban on sports gambling is unconstitutional. It rules in favor of New Jersey. … The NFL has studied this for more than a year and has been prepared for this ruling.

— Ian Rapoport (@RapSheet) May 14, 2018
The Supreme Court's ruling opens the door for as many as 25 further states to establish regulated sports betting of their own, despite calls from the major sporting organizations in the United States to uphold the legislation. Several of them, the NFL and NBA included, argued that lifting the ban could lead to future issues, including allegations of 'match-fixing.'
Despite the legislation, it was estimated by the American Gaming Association that a sum in the region of $150 billion is wagered illegally on the outcome of sports matches annually.
READ MORE: 86 percent of Moscow hotels booked for Russia 2018 World Cup
New Jersey persistence has been central to this outcome. The state first lobbied for a change in legislation under Chris Christie's governorship, a move which was backed by the public in a referendum. A lawsuit was issued against the state by the four principal American sports leagues, along with the NCAA, which ultimately led to the Supreme Court and its historic ruling.