'Like they're flushing me down the toilet': Russian rooster football coach hits out after sacking
Published time: 20 Apr, 2018 16:58
Edited time: 20 Apr, 2018 17:00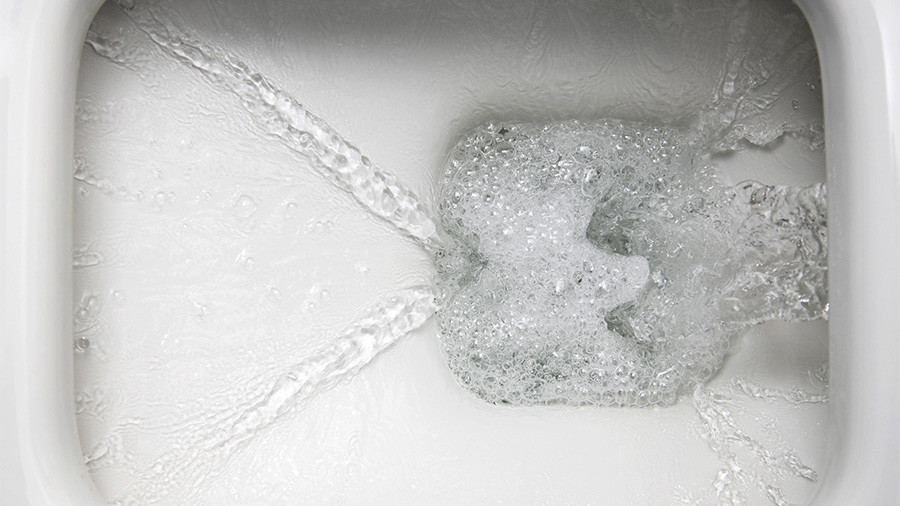 Russian football coach Aleksandr Grigoryan has been fired from second tier club Luch-Energiya, following the infamous incident in which a fan threw a live rooster at him. Grigoryan said fans were "flushing him down the toilet."
Little-known club Luch-Energiya made headlines last weekend, when one of the team's fans tossed a live rooster at Grigoryan during an away game against FC Fakel Voronezh. During the incident, the visiting fans section chanted "Grigoryan is a rooster!" which is loosely translated as "traitor" in Russian.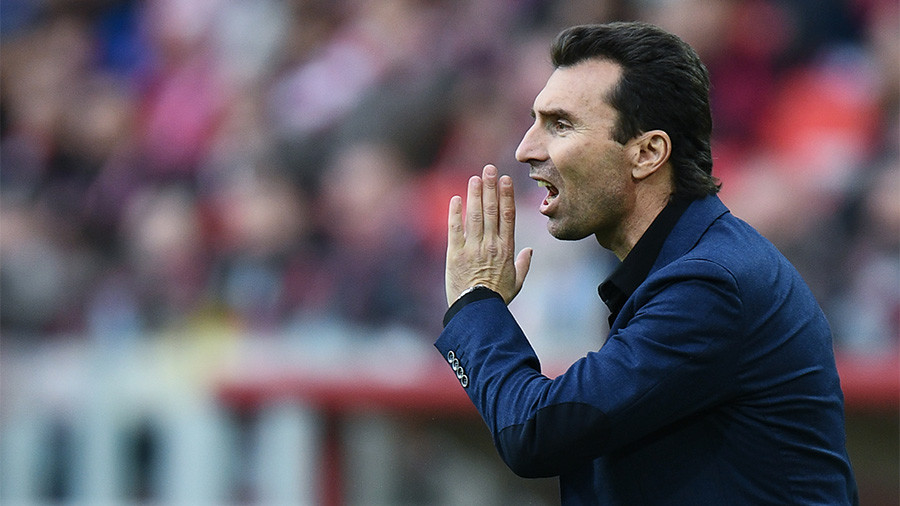 Supporters apparently still harbored resentment at Grigoryan over his decision to leave the club for FC Tosno during his first spell in charge in the 2013/14 season, before going on to manage arch rivals SKA Khabarovsk.
Grigoryan, who had returned to Luch-Energiya at the end of 2017, reportedly contacted Russia's FSB security service over the rooster incident, threatening that the fan would be "jailed" for his actions.
READ MORE: 'I've contacted Russian security service about this bull****' – football manager on rooster incident
Following the announcement on Friday that he would be sacked, Grigoryan told championat.ru: "I wanted to hold a meeting with Luch fans before the beginning of the national championship.
"I offered them to meet through our security service manager, but they snubbed my proposal. They let me know they are not willing to discuss anything. From the very beginning their goal was to crack down on me.
"Now it looks like they flushed me away, just like down the toilet. I don't really understand why they invited me to work with the team. I'm totally outraged by this lawlessness. I have nothing to say, all I want to do is scream and swear," he added.
On Friday, Luch-Energiya officials announced their decision to terminate Grigoryan's contract, citing the team's underwhelming performances as the main reason to part ways with the coach. According to club bosses, Luch-Energiya have not fulfilled their potential with Grigoryan as coach, having collected eight points in eight matches under his leadership.