Commonwealth Games participant hospitalized with malaria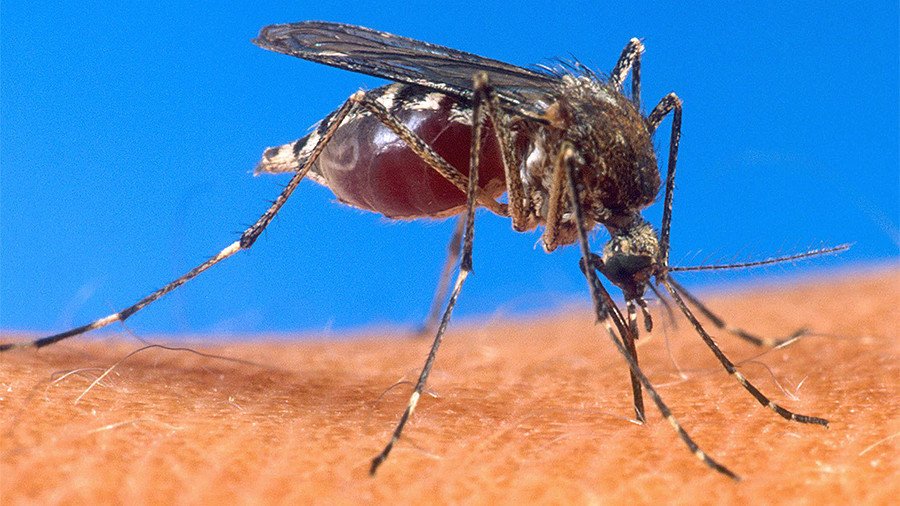 An athlete competing at the 2018 Gold Coast Games in Australia has been hospitalized after contracting malaria.
The 23-year-old athlete, whose name and nationality remain unknown, was sent to Gold Coast University Hospital on Thursday in serious condition.
"The patient received immediate treatment for malaria on arrival at GCUH," the Games organizers told the Gold Coast Bulletin, Inside the Games reported. "The patient remains admitted to GCUH in a serious condition and continues to be closely monitored," they added.
The athlete is believed to have received the mosquito-carried infection before arriving at Gold Coast, as there is no locally-acquired malaria in Australia.
The tropical disease was endemic on the continent in the middle of the last century, but in 1981, the infection was declared eradicated from Australia.
However, up to 800 cases of malaria occur there each year with the disease being transmitted through travelers visiting the land.
"We have robust treatments for malaria in this country," Gold Coast 2018 organizers said.
"Malaria is a serious infection spread by mosquitoes in some countries. There is no locally acquired malaria in mainland Australia."
Malaria is one of the most widespread human parasitic diseases, which affects more than 300 million people every year. It is mainly concentrated in countries with comparatively low national incomes. Tropical areas of Africa, Asia, and Latin America are the most malaria-affected regions in the world.
You can share this story on social media: