Teen Aussie boxer wins 1st Commonwealth medal before Games even begin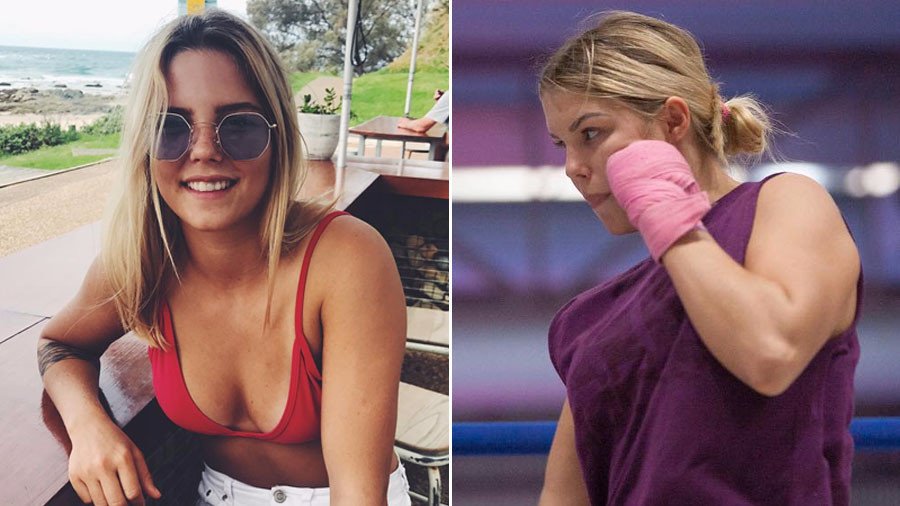 Australian boxer Taylah Robertson has been awarded the first medal of the 2018 Commonwealth Games in Queensland without even throwing a punch.
Aussie flyweight fighter Robertson was guaranteed at least a bronze in the women's 51kg division when she was handed a walkover to advance straight to the semi-final stage.
Her quarter final match was scheduled for Thursday, April 5, but she received the pass because of a low number of fighters who qualified for the event creating an odd number of competitors.
Each semi-final loser will receive a bronze, with the winner contesting the final on April 14 at Village Roadshow Studios in Oxenford, Queensland.
The 19-year-old is competing in the Commonwealth Games in her hometown of Queensland state's Gold Coast, which will begin on Wednesday and run until April 15.
Robertson's trainer, Mark Evans, says that his charge will be looking to turn the bronze into gold, and not simply to match the name of the Games' host city.
"It's just the luck of the draw," Evans said, Sunshine Coast Daily reported. "For some reason the numbers in that division were down."
"When you look at some of the boys divisions, some of them have 24 to 26 boxers there. We've got a guaranteed bronze but I'm tipping that colour might change," Evans said.
Robertson has already made headlines Down Under while making herself at home in the Games' village. Robertson's Instagram snap of herself lounging in a hammock had one outlet claiming it helped the village look "more like a luxury resort holiday."
The bronze earned by Robertson will be made by Australian Indigenous artist Delvene Cockatoo-Collins, who designed all Commonwealth gongs. They were produced by the Royal Australian Mint.
You can share this story on social media: