Bullets mailed to Italian Referees Association members amid VAR protests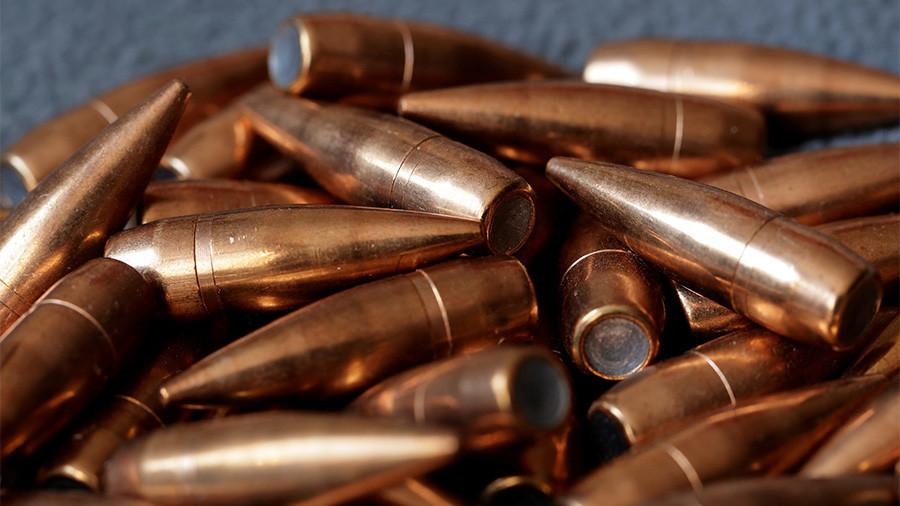 Three members of the Italian Referees Association have received packages by mail filled with bullets, as Video Assistant Referee (VAR) protests are gaining momentum in Italy.
The packages were sent to the association's president, Marcello Nicchi, as well as to the vice president, Narciso Pisacreta, and referee selector Nicola Rizzoli. Nicchi, who immediately made the matter public, linked the mail threats with recent calls by an Italian journalist to shoot referees in protest of VAR system.
READ MORE: Video assistant referees and racism: Changing attitudes and laws in football
"There is a journalist who said in a broadcast: 'They have declared war on a people and in war you do not play the whistle, you are shooting. You have to shoot the referees and not allow them to referee,'" Nicchi said.
Police are now investigating the case, which has attracted a lot of media attention.
Last month, hundreds of Lazio fans gathered in front of the Italian Football Association headquarters to protest the implementation of VAR, claiming their club lost five games due to mistakes made by the system.
The newly adopted VAR system has been adopted by several top football leagues, including Germany's Bundesliga and Major League Soccer in the US.
It also has been trialed in the latter stages of the Carabao Cup and FA Cup, as well as England international matches.
In March, FIFA approved the use of VAR at this summer's World Cup in Russia, which will be held in 12 stadiums across 11 host cities from June 14 to July 15. FIFA said that information about VAR decisions will be provided to "giant screen operators as well as broadcasters and commentators."