Italian club pay €2mn transfer fee to fraudsters who asked for payment in email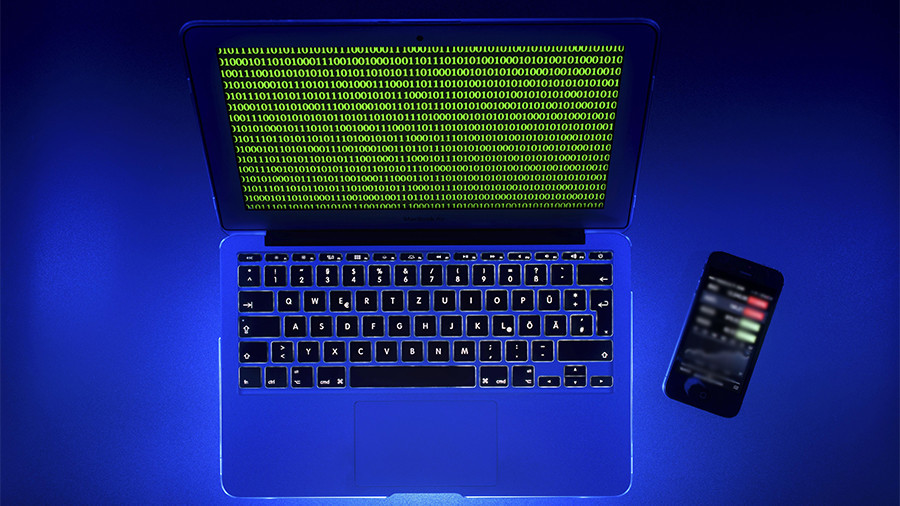 Italian club Lazio have reportedly fallen victim to an internet scam after fraudsters tricked them into sending a €2 million ($2.5 million) transfer fee to Feyenoord for Stefan de Vrij into the wrong bank account.
The Serie A club intended to pay Feyenoord the last transfer fee installment for Dutch defender de Vrij, who signed for Lazio in 2014 after impressing in the World Cup that year in Brazil.
The hackers knew about the deal and sent an email to the club purporting to be Feyenoord. The correspondence directed Lazio to transfer the money using bank details provided.
Although the email was convincing and included a Feyenoord club badge, the IBAN code had been altered to reroute the money to the bogus account.
Lazio were only notified when Dutch Eredivisie side Feyenoord said they had no knowledge of any funds being transferred.
Italian daily newspaper Il Tempo, published in Rome, where Lazio is based, reported that the prosecutor looking into the case has tracked down the money to a Dutch bank account.
READ MORE: Gun-toting Greek football president handed 3-year ban for armed pitch invasion
However, Lazio could recoup that cash with a lucrative transfer of de Vrij to a top European club. The 26-year-old center back is reportedly a transfer target for Lazio's league rivals Inter Milan.