'Same script, different actors': Russian curling boss compares alleged doping to Skripal attack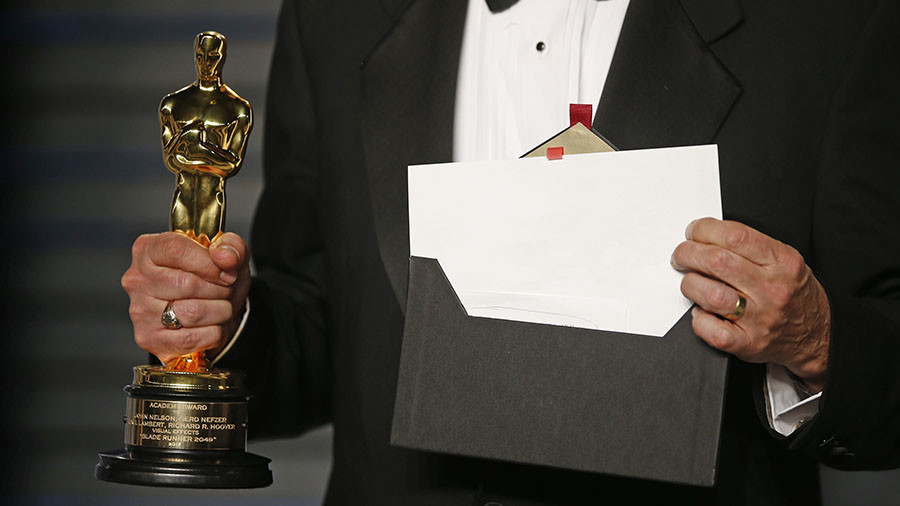 Russian Curling Federation President Dmitry Svishev as drawn parallels between the doping case of Russian curler Aleksandr Krushelnitsky and the nerve gas attack on former British spy Sergei Skripal in Salisbury, UK.
Krushelnitsky won bronze at the PyeongChang 2018 Winter Olympics before testing positive for meldonium. Former British spy Sergei Skripal was found in Salisbury, UK, allegedly suffering the effects of deadly nerve agent 'Novichok'.
Svishev said he believes it is "easy to draw parallels" between the two cases as blame has been pinned on Russia due to both substances being developed in the Soviet Union – despite the absence of solid proof.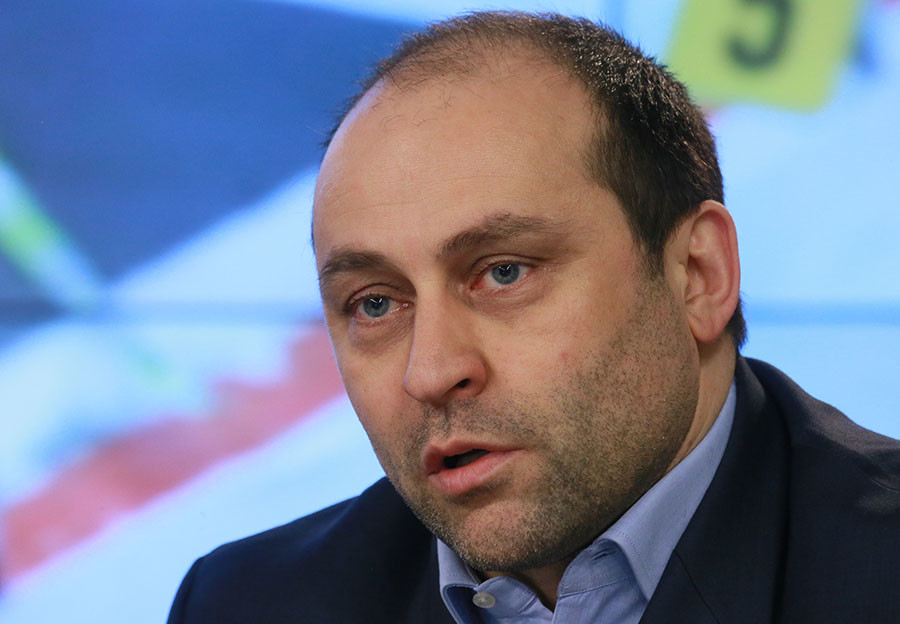 "The authors of these stories involving Krushelnitsky and Skripal are the same. They are targeted attacks on Russia that are well-rehearsed in the lead-up to global sporting competitions," Svishev told journalists, Interfax reports.
"Look at what happened in PyeongChang with Krushelnitsky: after winning bronze at the Olympics, it came to light he took meldonium – a banned substance developed by Soviet means.
"Obviously, the goal of this provocation was the unwillingness of the organizers to see the Russian flag at the closing ceremony at the Games," Svishev continued.
The official claimed that following the nerve gas attack on Skripal, UK Prime Minister Theresa May "brazenly" hurried to announce the nerve agent used was produced by Russia, and therefore conclude "it was the handiwork of the Russian special service."
Russian-born former MI6 agent Skripal, 66, and his 33-year-old daughter Yulia were found slumped on a bench in Salisbury, Wiltshire, UK. Both are currently in a critical but stable condition in hospital.
May confirmed Wednesday that no ministers or members of the Royal family will travel to the FIFA 2018 World Cup Russia this summer, including President of the English FA Prince William, in retaliation at Russia's alleged involvement in the poisoning.
"There is no evidence, no proof, just unfounded accusation, ultimatums, threats to boycott the World Cup in Russia and declaring our country an aggressor," Svishev said.
The 48-year-old went on to say that the situation points towards an anti-Russian attitude in the West. Svishev claimed that "carbon-copy scenarios of the latest anti-Russian political attacks" and that the "script-writers and directors are the same, only the actors are different."
Krushelnitsky, 28, claimed bronze in the mixed doubles curling event in PyeongChang alongside wife Anastasia Bryzgalova, who grabbed headlines when the world's press noticed her likeness to Hollywood star and Oscar-winner Angelina Jolie.
READ MORE: 'It's not that important' – Russian football legend on UK officials' World Cup snub
You can share this story on social media: