NBA legend Shaq O'Neal says banning guns not the answer to preventing mass shootings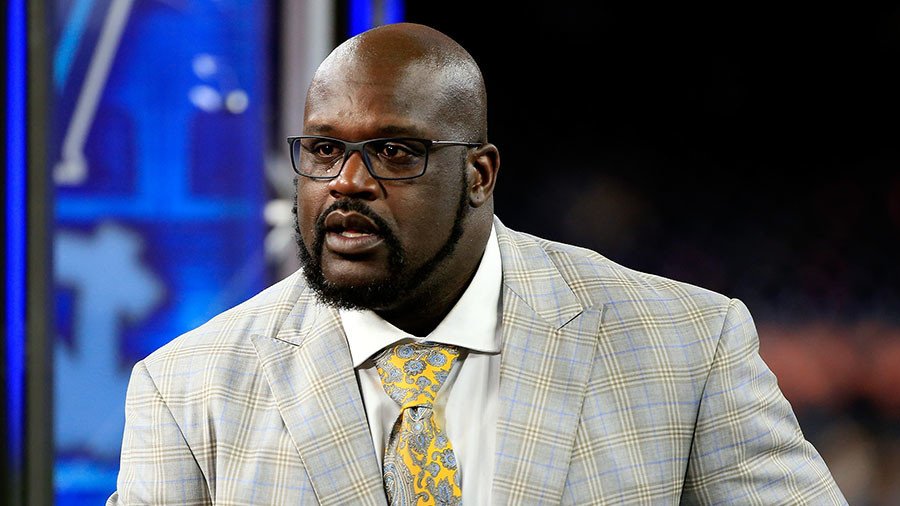 NBA Hall of Famer Shaquille O'Neal has spoken out against gun-control measures in the US. Shaq believes these would not eliminate gun violence, and would only increase the risk of possible mass shootings.
In an interview with WABC Radio, the former Miami Heat and LA Lakers player said restrictions on buying guns would not prevent possible repeats of the Stoneman Douglas High School shooting last month, but would instead create illegal underground gun markets.
"The only problem with [gun-control measures] is, there's 15 million of 'em out there already on the streets," Shaq said. "And then another problem is if you ban 'em, then you gonna create an underground market, and the gun collectors, you know, it's gonna become more valuable."
Shaq said he believes hiring more armed police officers to work in schools would substantially reduce the threat of mass shooting incidents, like the one at Stoneman Douglas in Parkland, Florida, which left 17 people dead.
"You know it was a very, very sad incident. Close to my heart. I actually live in Fort Lauderdale," the 7-foot-2-inch Shaq said. "I actually knew the sheriff, called him and told him he did a wonderful job… I grew up on a military base and there was always military police in front of the school, behind the school… We didn't have a lot of 3pm fights."
The Stoneman Douglas shooting claimed the lives of 14 students and three staff members, sparking debate over stricter gun control in the country, where anyone over the age of 18 can legally purchase firearms.
You can share this story on social media: