'Double standards are unacceptable': Russian State Duma reacts to CAS ruling over Olympic ban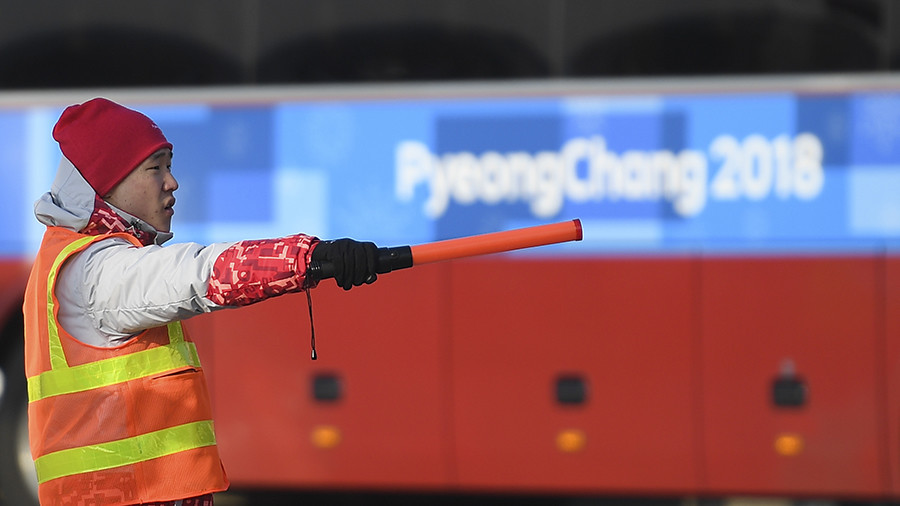 Speaker of the Russian State Duma Vyacheslav Volodin has called for a firm response from his colleagues to the recent Court of Arbitration for Sport (CAS) ruling, which denied Olympic entry to 47 Russian athletes.
On Friday morning, the Ad Hoc division of the CAS dismissed two appeals filed by the Russian athletes and coaches, stating that invitation to the Olympic Games lies exclusively within the competence of the International Olympic Committee (IOC) – the organizer of the event.
Russian State Duma deputies are expected to prepare an official statement regarding the CAS decision to uphold an Olympic ban against the 47 Russian team members who appealed their ban from PyeongChang, TASS reports.
Speaker of the Russian parliament's lower chamber, Vyacheslav Volodin, said that the proposal to make an official statement would be discussed by Duma deputies during the Friday's plenary meeting.
"There is a proposal to ask the Duma Sports Committee to prepare a project of the statement, which will be discussed during the day. It will be for the best if the Legislative Committee and Committee on International Affairs are engaged as well," he said. "Double standards are unacceptable. We obey the laws, and when the laws are violated we must react (to these actions), firmly and decisively."
A total of 47 Russian team members, including Olympic biathlon champion Anton Shipulin and six-time Olympic gold medalist in short-track skating Viktor Ahn, were named ineligible to compete at the upcoming Games after the IOC-appointed Invitation Review Board refused to add them to the list of approved athletes. This was despite their non-involvement in any doping cases.
READ MORE: Russia will push for WADA, IOC reforms after PyeongChang 2018 – Duma official
Russian Sports Minister Pavel Kolobkov criticized the CAS refusal to uphold the Russian appeal, describing the verdict as unfair and unreasonable. "It's clear that the CAS accepted the IOC's points emphasizing that the IOC has an absolute freedom in deciding whom to invite to the Olympic Games," he said.
"Undoubtedly, everybody including the athletes think that the decision is unfair, because representatives of the Russian team have been barred from the competition without reasonable explanation. Right now the athletes, along with the lawyers, are considering possible legal actions which might be taken."
You can share this story on social media: