'Busby Babes' killed in Munich air disaster 60 years ago today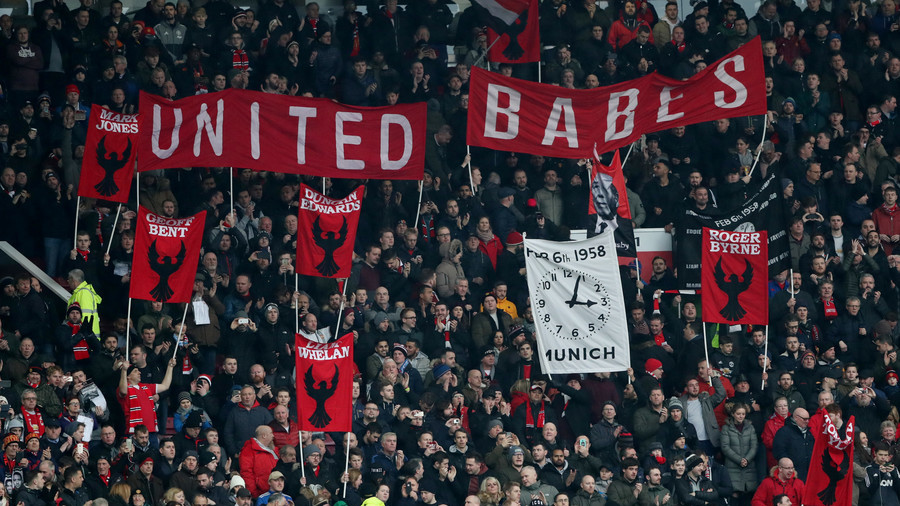 Tuesday marks the 60th anniversary of the Munich air disaster, which all but wiped out a burgeoning Manchester United team, known as the 'Busby Babes.'
The 'Babes,' named for their collective youth under the stewardship of United's legendary manager Matt Busby, had won the English First Division in the preceding two years before tragedy struck on February 6, 1958.
Having drawn 3-3 with Red Star Belgrade in the European Cup, the team were returning home amid horrendous weather conditions in Munich. With 44 on board, the plane attempted to take-off from the slush-covered West German runway three times - crashing on its final attempt. Twenty of the 23 victims died at the scene. Duncan Edwards, one of the team's brightest young stars, succumbed to his injuries 15 days later.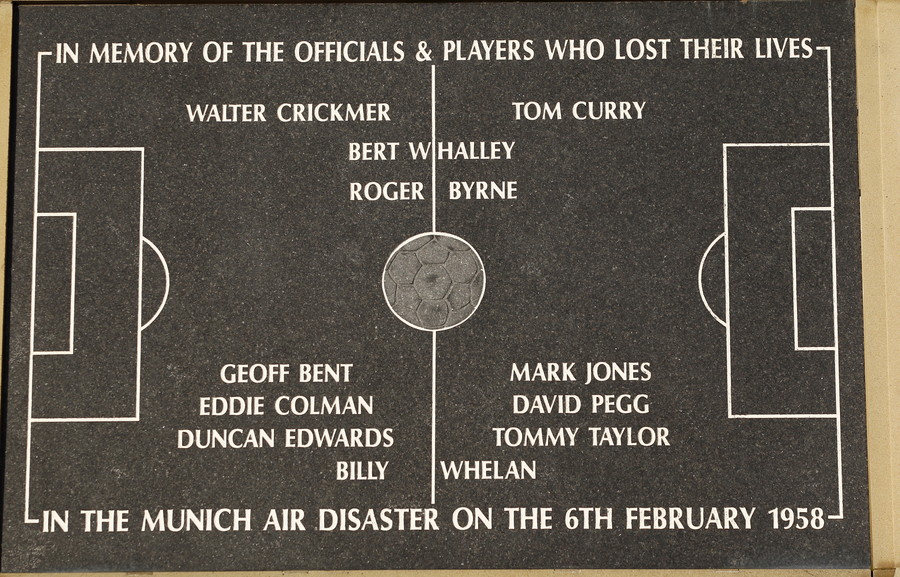 In all, eight Manchester United players lost their lives as a result of the crash. Manager Matt Busby, who was so badly injured that he received the last rites twice, and a young Bobby Charlton were among the survivors. Both were instrumental in rebuilding the Red Devils over the next decade.
READ MORE: Russia 2018 World Cup: RT Sport City Guide Vlog Part 1 - Moscow
Busby and Charlton's destiny was fulfilled 10 years later when the new-look Busby Babes, featuring George Best, lifted the European Cup, beating a Eusebio-inspired Benfica at Wembley Stadium. Fittingly, Charlton - by now the Manchester United captain - scored twice in a 4-1 win, making United the first English club to lift the coveted trophy.
Busby retired the following year, while Charlton - the club's record goal scorer until a certain Wayne Rooney overtook him not so long ago - stuck around until 1973, when he left for Preston North End.
During the 50th anniversary year of Munich, Fergie and Manchester United paid the ultimate tribute to the men who lost their lives in Munich by lifting the European Cup having defeated Chelsea in Moscow.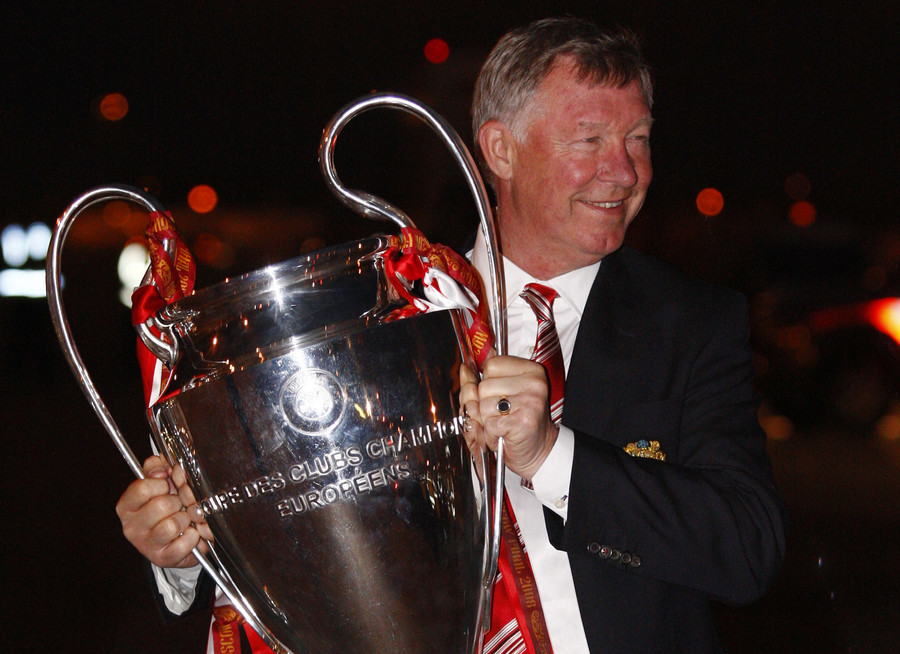 The tragedy in Munich is ingrained into the heart and soul of Manchester United. The club held a minute's silence for the 'Flowers of Manchester' before Saturday's 2-0 win against Huddersfield Town at Old Trafford, and a commemorative service is being held at the stadium on Tuesday.
With the Red Devil's current line-up trailing Manchester City by 13 points in the league - a seemingly insurmountable deficit - United fans will be hoping that their team can repeat the club's European successes of '68, '99 and '08 by going on to lift a fourth European Cup in May
You can share this story on social media: