Russia 2018 World Cup: RT Sport City Guide Vlog Part 1 - Moscow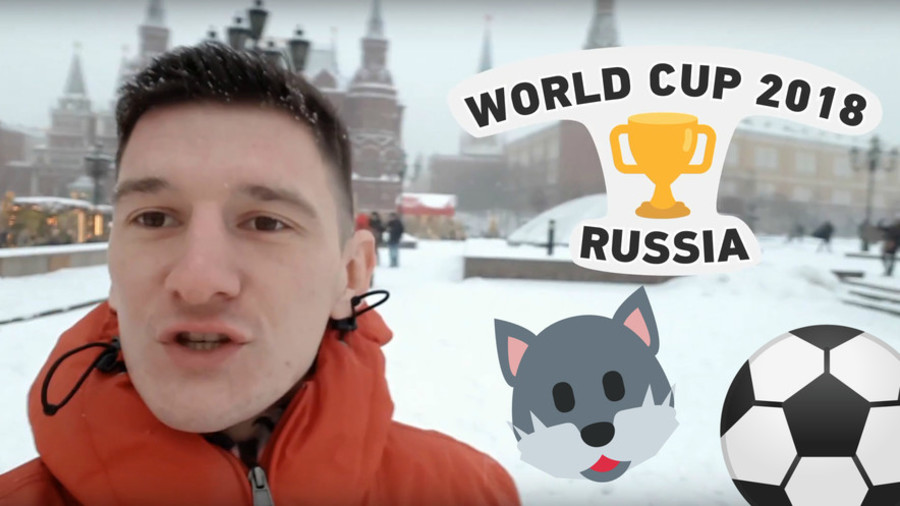 Want to see how Russia is really gearing up for World Cup 2018? RT Sport World Cup City Guide Vlog cuts through the red tape to bring you authentic content from the city's streets, squares and stadiums.
We'll be bringing you tours and tales of some of the lesser-known landmarks dedicated to all things football and in the company of the country's most coruscating characters.
For the first installment, RT Sport's Danny Armstrong visits Moscow's Manezhnaya Square - close to the city's inimitable epicenter Red Square - in the heart of the city.
There, we take a tour of some of the sites aimed at creating a quintessential World Cup atmosphere - featuring a goalscoring wolf and the tallest woman in the world...
Follow @DannyWArmstrong & @RTSportNews for updates
You can share this story on social media: