Muslim student files complaint after being kicked off college basketball team for anthem incident
Rasool Samir, a student at Garden City Community College (GCCC), Kansas, who was dismissed from the basketball team following refusal to participate in the anthem ceremony, has filed a complaint for violation of his civil rights.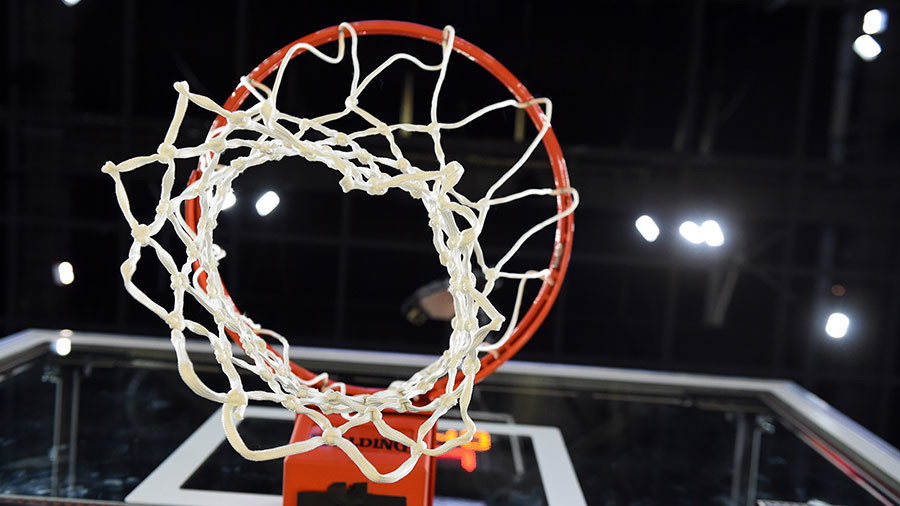 The incident occurred on November 1 before Garden City's game against Sterling when Samir, 19, continued shooting baskets during the playing of the national anthem. He later explained that his refusal to stand for the Star-Spangled Banner was because "his faith prohibits acts of reverence to anything but God."
Samir's actions led to a verbal and physical altercation with a school booster, who confronted Samir for allegedly disrespecting the anthem. A campus police officer was reportedly needed to prevent further escalation.
"I've had enough of disrespecting our flag," said Jim Howard, the school booster involved in the confrontation.
"I've been raising money for 32 years for this college, trying to help pay for scholarships for these kids. If they're not going to respect our flag, then they need to get off of our campus and out of Garden City."
Samir was ordered to leave the arena and return to his dorm and later summoned to a meeting with coaching staff, where he said his refusal to stand for the anthem had not been an issue at previous games.
During the meeting, the college informed Samir he would be removed from the team and the player left Garden City on November 3. GCCC athletic director John Green initially said that Samir intended to leave the team of his own accord, but later admitted that Samir was kicked off for violation of team rules.
"This dismissal is not related to the National Anthem, but for conduct following the event," Green said.
Following his departure from Garden City, Samir filed a complaint with the American Civil Liberties Union Foundation (ACLU).
READ MORE: Companies threaten to pull NFL advertising if network continues to cover protests
On November 9, Lauren Bonds, legal director of the ACLU of Kansas, sent a letter to John Green, Director of Athletics at Garden City Community College, to clarify the reason for Samir's dismissal from the basketball team.
"The American Civil Liberties Union Foundation of Kansas (ACLU-KS) received a complaint from Rasool Samir, a former student-athlete at Garden City Community College (GCCC) who was ejected from GCCC's game against Sterling College and kicked off the team for declining to participate in the national anthem," Bonds wrote.
"We believe any disciplinary action by GCCC against Mr. Samir for abstaining from the anthem is antithetical to our American values and a violation of his First Amendment rights."
"More than 70 years ago, the Supreme Court held that the First Amendment bars public schools from requiring students to participate in patriotic ceremonies – in that case, saluting the American flag during the pledge of allegiance," the statement reads.
Samir later apologized for the incident, adding he didn't "mean any disrespect at all to the fans or the flag… I am truly sorry to anyone that felt disrespected, and I am also sorry to the school. I apologize for what happened," he told the Garden City Telegram.
You can share this story on social media: