Russian anti-doping body won't be reinstated at WADA meeting – report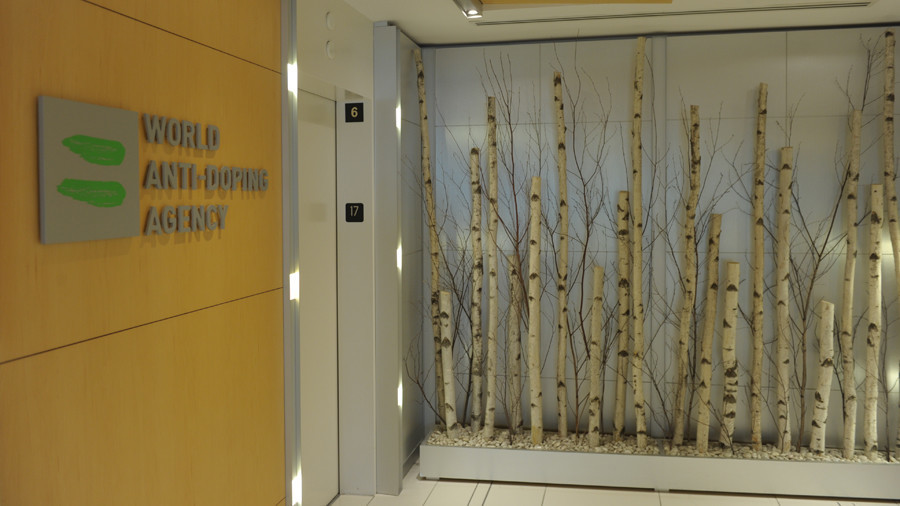 The World Anti-Doping Agency's (WADA) Compliance Review Committee has reportedly recommended that the Russian Anti-Doping Agency (RUSADA) be declared non-compliant, according to a TASS source in the organization.
The head of the Compliance Review Committee, Jonathan Taylor, reportedly addressed the WADA Executive Board meeting Wednesday, which is currently ongoing behind closed doors in Seoul, South Korea, claiming that RUSADA's non-compliance with the WADA code should be maintained.
Taylor's report will also be presented at the WADA Foundation Board meeting on Thursday, where RUSADA's status will be decided. Earlier on Wednesday, Russian Sports Minister Pavel Kolobkov had stated that RUSADA met all the requirements to be declared WADA code-compliant.
"We think that we have fulfilled all criteria," Kolobkov said after delivering a speech at the WADA Executive Board meeting. "Together with the president of the ROC [Russian Olympic Committee], we tried to explain our stance on RUSADA and its reinstatement. We spoke about what has been done in recent times," he added.
On Sunday, a German documentary filmmaker on alleged doping in Russian sports predicted that RUSADA will not be reinstated at the upcoming WADA Foundation Board meeting, as two main criteria set out by the global anti-doping body – accepting findings indicated in the McLaren report and providing access to sealed samples in a Moscow laboratory – remain unmet.
READ MORE: Pyeongchang ban? German reporter claims 2018 Winter Olympics won't include Russia
WADA suspended RUSADA and declared it code non-compliant following the doping scandal at the end of 2015. WADA later worked out a roadmap to compliance which indicated a set of requirements for RUSADA to be restored.
You can share this story on social media: