US pro poker player loses $10mn winnings in 'cheating' court case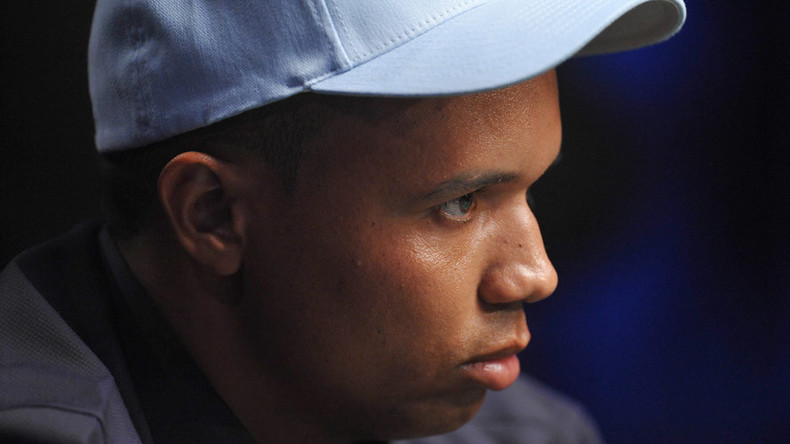 The US professional poker player, Phil Ivey, has lost his $10 million winnings from a London card game after a high-stakes court case determined he had cheated his way to the jackpot.
The Supreme Court in London ruled on Wednesday that professional gambler Phil Ivey had illicitly accumulated his winnings at Crockfords Club while playing Punto Banco, a game of chance also known as North American Baccarat, in the city five years ago.
Over a two-day period, Ivey, 40, and amassed winnings of £7.7 million ($10.2 million). But when the casino investigated his mammoth haul, they insisted he had used underhand tactics known as 'edge-sorting', by which he identified beneficial cards from the patterns on their backs.
Read more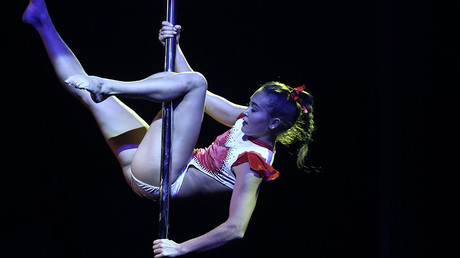 The designs differ slightly in pattern, and were recognizable when Ivey persuaded an unsuspecting croupier to handle the most valuable cards in a particular manner by saying he was superstitious.
Ivey admitted he had in fact used the tactic, but insisted it was perfectly legitimate. Prior to his London visit, Ivey had raked in around $9.6 million from marathon card games in Atlantic City, New Jersey.
In a lawsuit last year, a US judge ruled that the New Jersey hotel in question - Borgata Hotel Casino & Spa - had the right to withhold Ivey's winnings. When Crockfords did the same, Ivey filed another lawsuit, but Britain's Supreme Court ruled the casino was within its right to keep the money.
"What Mr. Ivey did was to stage a carefully planned and executed sting," the judges said in the ruling.
"It makes no sense that the UK Supreme Court has ruled against me, in my view, contrary to the facts and any possible logic involved in our industry," Ivey, who has won World Series of Poker bracelets on 10 occasions, said in a statement following the ruling.
"It is because of my sense of honor and respect for the manner in which gambling is undertaken by professional gamblers such as myself that I have pursued this claim for my unpaid winnings."
READ MORE: $400mn: FIFA improves Russia 2018 World Cup prize money
Ivey achieved his unlawful advantage by recognizing minute differences on the design on the back of the cards. Sometimes during the manufacturing process, the cards are cut in such a way that slightly more pattern shows up on one edge than the other, the Washington Post described.
Ivey has career earnings of more than $23 million from gambling and was inducted into the World Series of Poker Hall of Fame in July this year.
READ MORE: 'I don't give a damn' - Italian fans sing fascist chant during Anne Frank diary readings