A sporting chance: Could pole dancing & poker be in the Olympics?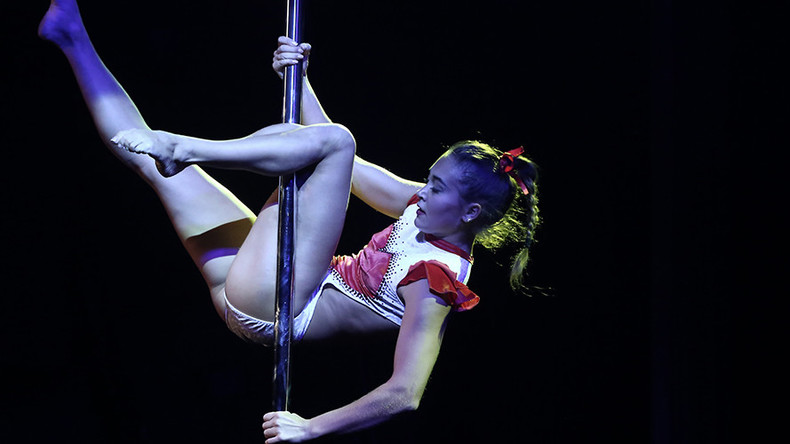 For the first time ever, pole dancing and poker have been provisionally recognized by an international sporting body, making them potential events for future Olympic Games.
Both activities have been given "observer status" by The Global Association of International Sports Federations (GAISF), meaning they are both now provisionally regarded as sports.
Other sports in the list of GAISF "observers" include armwrestling, dodgeball, footgolf, kettlebell lifting and table soccer.
Read more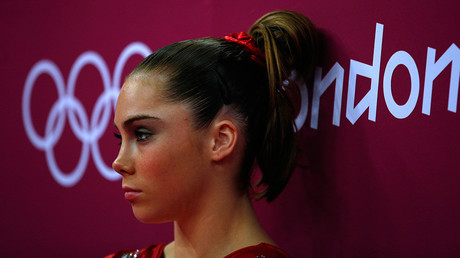 "Pole Sports is a performance sport combining dance and acrobatics on a vertical pole," writes the GAISF on its website.
"Pole Sports requires great physical and mental exertion, strength and endurance are required to lift, hold and spin the body. A high degree of flexibility is needed to contort, pose, demonstrate lines and execute techniques."
Observer status is the first step sporting federations need to achieve before becoming fully fledged GAISF members, and more importantly to be considered for Olympic participation.
The president of the International Pole Sports Federation (IPSF), Katie Coates, welcomed the "historic" decision.
"The IPSF is very proud to have taken this positive step towards official recognition and the GAISF Observer Status will give our sport the opportunity to develop further, on the national and on the international stage," Coates said in a statement.
READ MORE: Russian Olympic Committee spends 1bln rubles on team's preparations for Pyeongchang Games
"In just eight years we have created a sport, ignited a global following and inspired a new generation of sportsmen, women and children. I am thankful to the IPSF and GAISF teams and excited about the future of our sport."