'What the hell is going on people?' – Sports world reacts to Vegas attack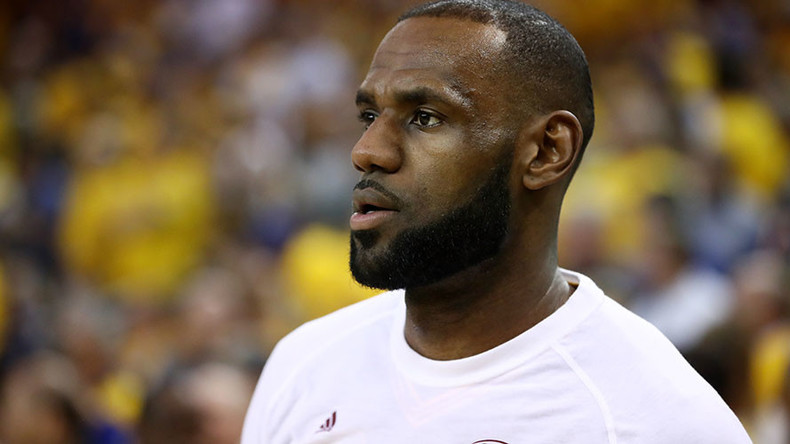 Following the the massacre at the Las Vegas music festival, where a 64-year-old man shot dead 59 people and injured more than 500 others, sport stars took to social media to express their condolences.
NBA star Lebron James posted a screenshot from one of the news websites with brief information about the tragedy, with a "What the hell is going on people!?!?" caption.
NHL team, Vegas Golden Knight, playing it inaugural season in the league, also shared an image with their own message, adding the #PrayForVegas hashtag.
The #PrayForVegas hashtag and various messages of support to the families of those affected by the shooting tragedy were posted by athletes of various sporting codes.
Other sports personalities meanwhile, debated the use and sale of the automatic weapons in the United States.