'No plans to allow women attend Iran soccer match,' federation insists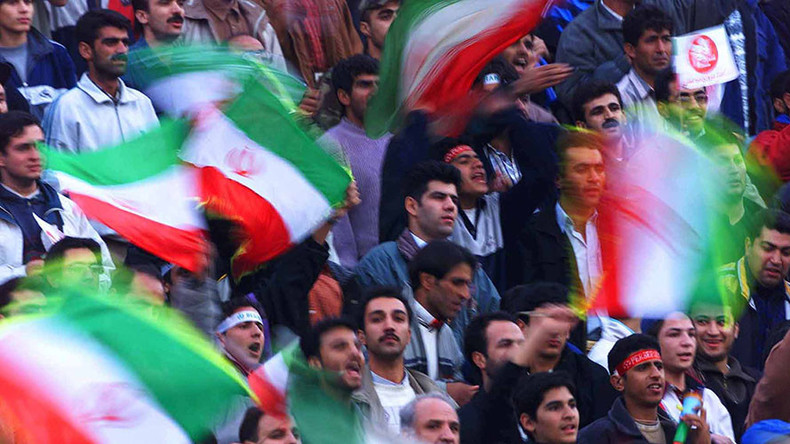 Women will not be able to attend Iran's World Cup qualifier against Syria in Tehran on Tuesday, despite being inadvertently given the ability to purchase tickets. A ban on women attending games has been in place in the country since 1982.
The ban looked to have been lifted when a website selling tickets for Iran's clash with Syria in a World Cup qualifying game on Tuesday offered a women's option, reported the Iranian Students News Agency (ISNA).
Read more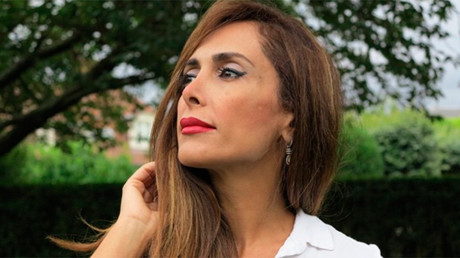 Tickets are purchased using a national identity number online, with "Mrs" appearing as an option in the gender section, according to ISNA. The option became available despite women being prohibited from entering Tehran's Azadi stadium.
Women hoping to attend their first football game were quickly disappointed, however, when the Iranian Football Federation said a "technical glitch" was to blame, saying in a statement to AFP that there was "no plan to allow the presence of women in Azadi stadium for the Iran-Syria match."
Tickets purchased by women will be canceled and refunded.
Women are banned from entering venues where men's sports including football, swimming and wrestling are taking place. For some sports, including tennis and basketball, they are permitted to attend, but only in segregated sections.
FIFA's statutes state that the organization's objectives are "to ensure that the game of football is available to and resourced for all who wish to participate, regardless of gender or age."