US high school football player dies after log hits him in head during 'Navy SEALs-style' drill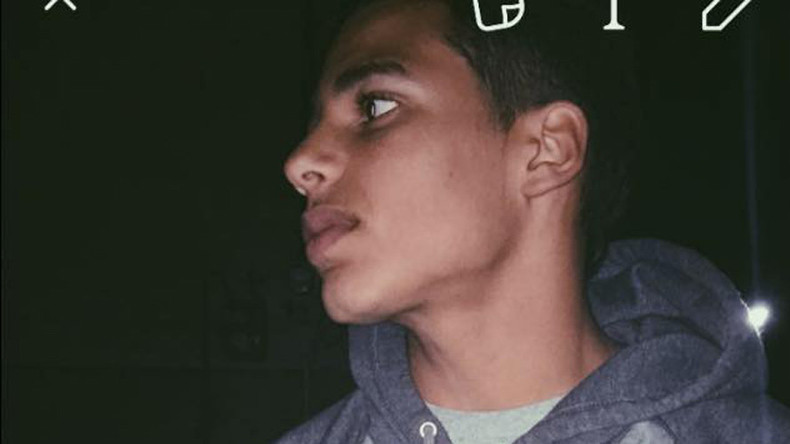 A US high school student has died after a log hit him in the head during a Navy SEALS-style lifting drill as part of an American football training session on Thursday.
Sixteen-year-old Joshua Mileto was taking part in a strength and conditioning practice session at Sachem High School in Farmingville, New York, in which he and five teammates carried the log over their heads when he was struck by the object.
Mileto, a 5ft 6in, 134lb wide receiver and defensive back, later died in hospital. Tributes were paid online to the boy.
"This promising A student is the nephew of my office manager. My heart goes out to her and her family on this horrific accident," wrote Lynn Liaskos on Facebook.
"Sports training needs some regulating to address need and safety issues. These young kids push themselves and do what the adults ask of them. Activities need to be evaluated for safety. Rest in Peace Joshua Melito. Prayers to the family."
"Our friend and coworker Angelos dear child, Please pray for this family in their time of need," Linda Reardon posted.
A GoFundMe page has been set up in honor of Mileto by Sachem East Touchdown Club President Kerri Pavan, which has raised over $26, 000 so far, surpassing its initial $15,000 target.
"The Sachem East Touchdown Club Football family mourns the tragic loss of one of our student-athletes, 11th grade football player Joshua Mileto," the page description reads.
"Our heartfelt thoughts and prayers are with his family and friends, as well as coaches, team, athletic staff and our student-athletes. We ask to respect the family's privacy and the student-athletes during this difficult time.
"The Sachem East Touchdown Club has established this Go-Fund-Me page for donations to the family during their time of need. We Are Sachem."
Read more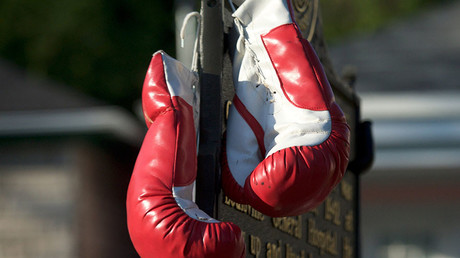 Army-style training regimes have been incorporated into US high school football training to 'toughen up' players, with Special Forces Green Berets and Navy SEALs brought in to teach and instruct players.
"It's very big. It's like a tree, and it's a challenge for people who weight lift," Sachem East graduate Carlin Schledorn, who played football at the school, told AP.
"Five or six people do it at once. I feel horrific for the team and coaches because I know them, and they are all great men."
Many US high schools have incorporated Navy SEALs-style drills into practice sessions, including in some cases carrying the 6ft-long, 200lb logs for a distance of 2 miles.
However, following Mileto's death, some experts have called into question the safety of such drills, including Douglas Casa, executive director of the University of Connecticut's Korey Stringer Institute, which works to improve safety for athletes.
"There's so much potential for things to go wrong that I would really want people to think twice before doing something like that," said Casa, AP reported.