US Olympic doctor to stand trial for allegedly sexually abusing female athletes as young as 11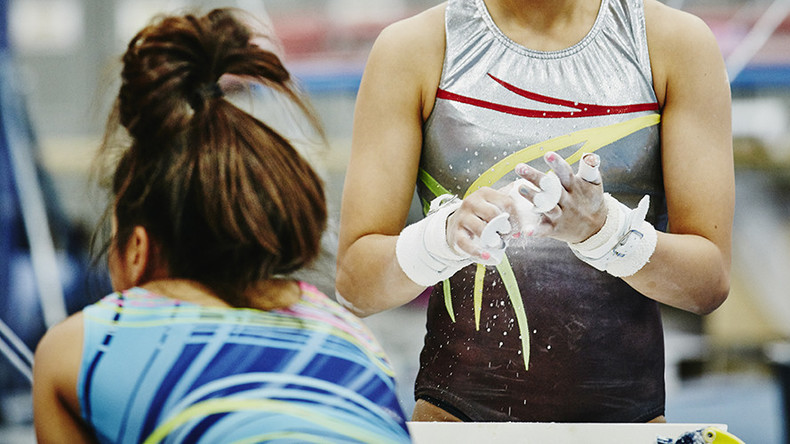 A US Olympic doctor who worked with the USA gymnastics team for nearly 20 years is to stand trial on sexual abuse charges. The female athletes he is accused of assaulting claim he became aroused while touching them. One was just 11 at the time.
Larry Nassar will face at least 17 counts of criminal sexual conduct, a Michigan court said on Friday after three days of hearings. The doctor reportedly abused at least six young gymnasts since 2000.
Nassar, 53, was a member of USA Gymnastics between 1996 and 2015 and worked with the team during four Olympic Games. He worked at Michigan State University, but was fired in 2016.
He is accused of penetrating the vaginas of female athletes with his fingers, without using gloves, while treating their injuries, prosecutor Angela Povilaitis said. Sometimes the parents of young gymnasts were present in the room.
One girl, identified as Victim A., 16, told the court she was 11 when the abuse took place, adding that the doctor displayed signs of arousal during the examination.
Another woman, Rachael Denhollander, 32, claimed that Nassar sexually abused her when she was 15.
"She described that the defendant had a visible erection during those appointments," Povilaitis said, referring to Denhollander's testimony.
Povilaitis said every victim who testified was "unambiguous'' about being abused by the doctor.
Read more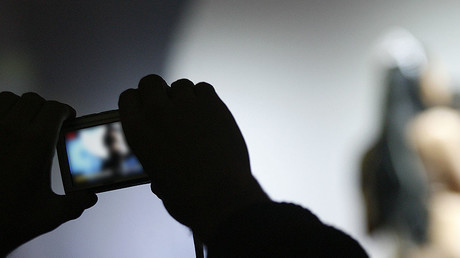 "He convinced these girls that this was some type of legitimate treatment," she said, asking "why would they question this gymnastics god?"
Judge Donald Allen Jr. announced that the doctor would stand trial after hearing testimony from the alleged victims and watching a police interview of Nassar from August of 2016.
Nassar denied all of the allegations in the interview, saying the girls mistook medical treatment for abuse.
"I'm trying my best to help the patient. I'm trying to get real-time feedback. I don't want to hurt someone," Nassar told police at that time.
If he had an erection while treating the girls, "that's rather embarrassing," he added.
Nassar repeatedly moved his arms and hands during the interview, using such phrases as "lift and shift" or "tissue tension" to describe his treatments.
Nassar will also be in court in Eaton County next Friday to face sexual abuse charges involving two more female athletes.
The doctor has also been charged with possessing child pornography. Earlier in December, FBI investigators said they found at least 37,000 images and videos of child pornography in his garbage. Some videos show Nassar sexually assaulting girls under the age of 12.
Following a series of sex abuse scandals, including the one with Nassar, US Gymnastics President Steve Penny resigned from his post in March 2017.
"My decision to step aside as CEO is solely to support the best interests of USA Gymnastics at this time," he said then.
According to an investigation conducted by the Indianapolis Star, dozens of coaches have allegedly sexually exploitated at least 368 gymnasts in US Gymnastics over the past 20 years.