Ukraine bars entry to Russian boxer heading to European Championships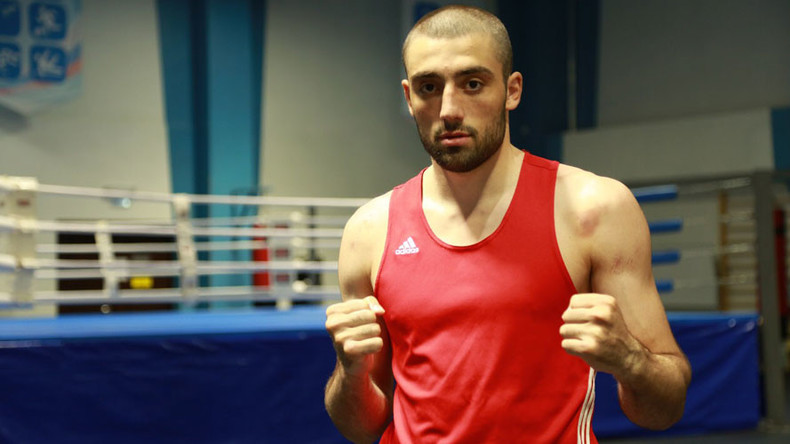 As Ukraine prepares to host the 2017 European Boxing Championships in the city of Kharkov, Russian athlete Georgy Kushitashvili and several other members of the Russian delegation have been denied the entry to the country.
Read more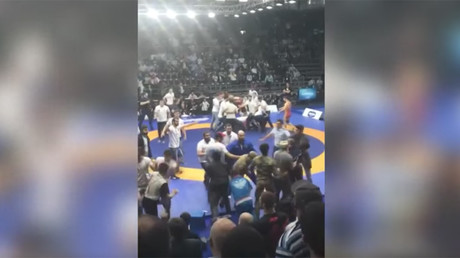 Two days before the start of the European Championships, which will be a qualifying tournament for the World Championships, 2015 Russian Champion Kushitashvili, who competes in the under-81kg category, was denied entry to Ukraine upon arrival, TASS reported on Wednesday.
As well as Russian Boxing Federation media representative Vlada Romanova, four coaches and two journalists were also barred.
Ukrainian border control official Oleg Slobodyan explained to TASS that the Russians were not allowed to enter the country due to their previous visits to the Crimean peninsula. Crimea became part of Russia again in 2014, after voting to rejoin the country in a referendum, but is still considered Ukrainian territory by Kiev.
However, one former head coach of the Russian boxing team, Alexander Lebzyak, said that the hosts were merely looking to remove a strong rival by banning Kushitashvili's entry.
"Kushitashvili is one of the top challengers for the gold medal, and apparently (they) wanted to remove him," said Lebzyak.
"I think that is not right to ban a boxer from such an important tournament as the European Championships. Especially as I know he (Kushitashvili) hasn't visited Crimea. Georgy is a Russian citizen, and for me (this situation) is nonsense."
Following the news, Russian Boxing Federation (RBF) general secretary Umar Kremlev stated that Kushitashvili will be replaced by 20-year-old Muslim Gadzhimagomedov, from the southern republic of Dagestan.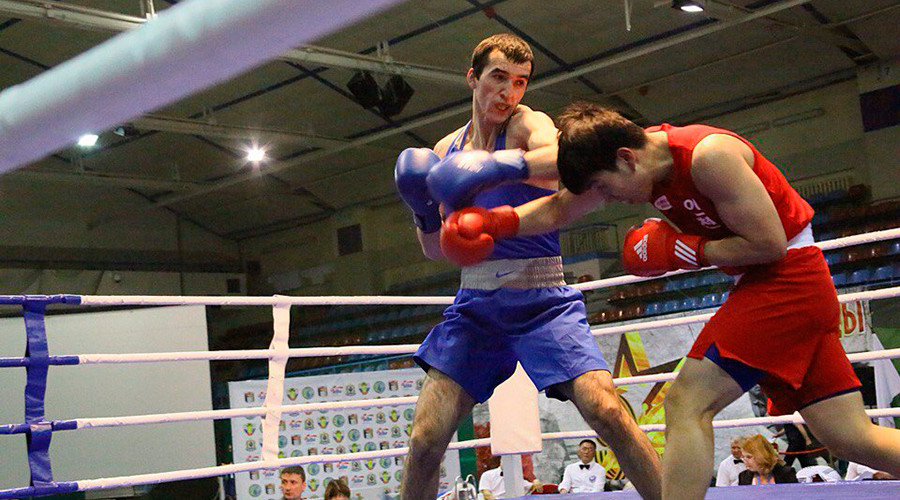 Kremlev also added that the RBF had contacted the International Boxing Association (AIBA) regarding the situation.
"The AIBA is outraged by the situation, because the Ukrainian side has (previously) assured us, (but) now it turns out, we were simply deceived," said Kremlev, talking to R-Sport.
The European Boxing Championships will take place Kharkov from June 16 to June 24.