'No sign' of censorship at 2017 Confed-Cup in Russia – German journalist accredited for event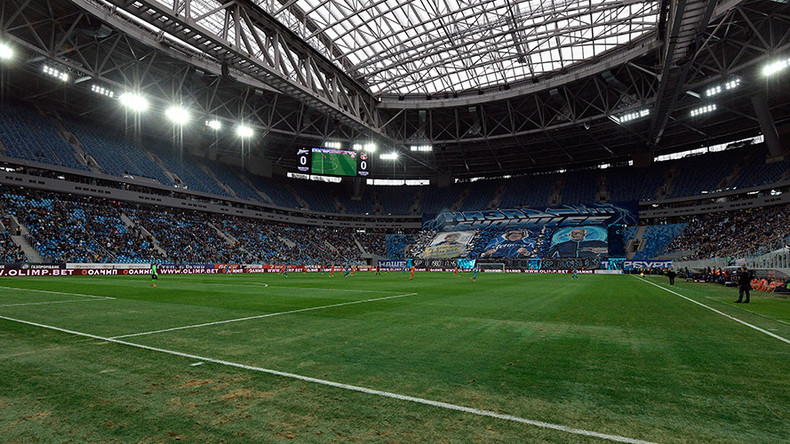 A journalist from the German broadcaster ARD accredited for the upcoming FIFA Confederations and World Cups in Russia has refuted accusations from the German news outlet Bild that Moscow is set to limit the number foreign reporters covering the events.
"I can't confirm [the reported censorship]. I can't see any sign of a potential censorship at the Confederations Cup," Oliver Frick said in an interview with the NRD radio.
"They [Russia] are happy we are coming and we are accredited. I got my visa without any trouble up until December 2018."
Read more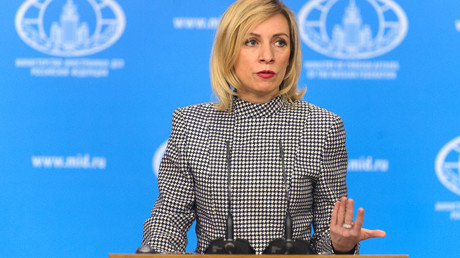 The journalist, who is ARD's radio team head for the Confederations Cup and the 2018 World Cup, specifically cited his confirmation of the accreditation which is a "standard form from FIFA."
On Tuesday, Bild reported on "possible bans" for reporters at the Confederations Cup, that have "sparked a wave of protest and brought FIFA and the Russian organizers in a state of emergency."
"These are the conditions of a dictatorship that is afraid that the media might have critical reports on the political, economic and social situation at the event," head of the German Journalist Union, Franck Uberall, told FIFA President Gianni Infantino, according to Bild.
Yet Frick countered that he is allowed to film cities, team camps or cultural sites unhindered.
If foreign journalists would want to film special locations, like the Kremlin, that "would require a separate permission," the journalist said. But he pointed out that it's the same when "one wants to get inside a Brazilian parliament or our [German] parliament."
"So in Russia, it's the same as everywhere else. The accreditation and what we know about it still has not a single restriction," Frick pointed out.
Read more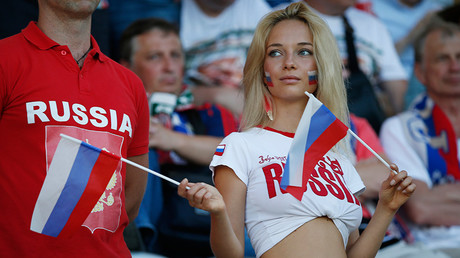 The ARD journalist also noted that it's not the first time a sports event in Russia draws a hostile reception, comparing the situation to that at the Sochi Olympics in 2014, which he also covered.
Ahead of the Games back then, the coverage in western media was "very critical," Frick pointed out, emphasizing that "lots of things turned out to be not true."
"This time I spent three weeks, traveling around Russia and didn't have any awkward situation," Frick said.
He added that Russia has certain problems to address, but concluded that "as of yet I'm not afraid that 'poor' German journalists won't be able to cover the Confederations Cup the way they want to".
On Tuesday, Russia's Deputy Prime Minister for Sports, Vitaly Mutko, reassured that reporters accredited for the FIFA Confederations Cup won't be restricted in any way.
"Journalists at the Confederations Cup won't be prohibited from covering anything they want. Our accreditation doesn't put any limits on journalists," Mutko said.