Former European champion boxer facing double murder charge in Russia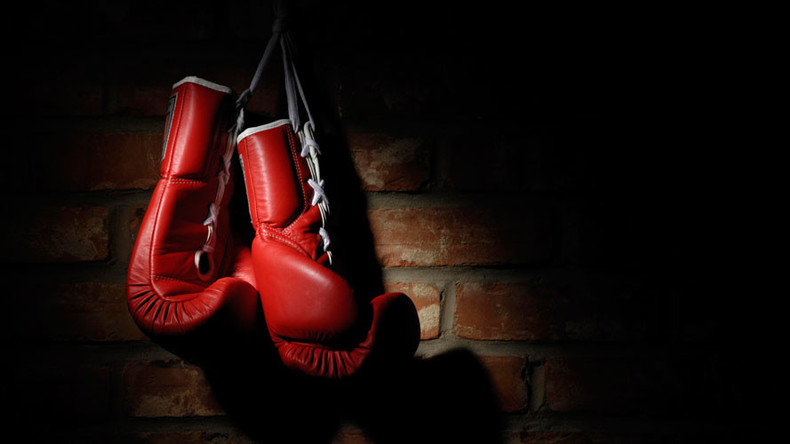 Former youth European champion boxer Igor Alborov has been arrested in Russia's North Caucasus region on suspicion of committing a brutal double murder of a father and son.
READ MORE: Russian former champion kickboxer shot dead outside home in Germany
Igor Alborov, a two-time champion of Europe as an amateur boxer, and his cousin Alan Alborov are accused of being responsible for the gruesome slaying of Alan Goyaev and his 70-year-old father Alexander in the municipality of Udarny in the Karachay-Cherkessia Republic in November.
"In relation to the case of Vladikavkaz natives Igor and Alan Alborov, both suspects in the double murder in the Karachay-Cherkessia region, the court took the measure to detain them for a period of two months," Investigative Committee of Russia regional representative Sergey Shuvaev said, Interfax reported.
He added that after being charged, the pair confessed they murdered the two out of revenge for the murder of their own relatives in South Ossetia.
Alan Goyaev, 30 and his father Alexander were murdered in November 2016 in the community of Udarny in the Karachay-Cherkessia Republic. Alan's corpse was found with multiple stabwounds in the stairwell of a high-rise apartment building and his father's body was found in the apartment where he lived.
You can share this story on social media: