Russian MMA fighter Shamhalaev shot & wounded in Dagestan (VIDEO)
Published time: 2 Jun, 2016 10:02
Edited time: 2 Jun, 2016 10:23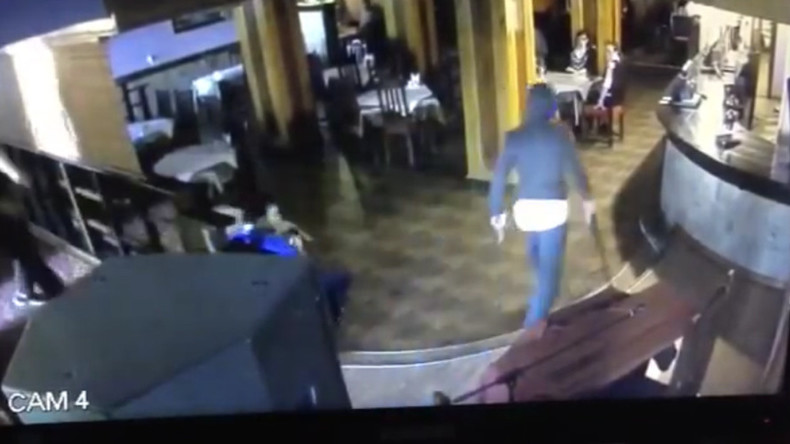 Shahbulat Shamhalaev, a former Bellator featherweight, was reportedly shot multiple times on Wednesday night in the city of Makhachkala in Dagestan, southern Russia.
The fighter was hospitalized and later underwent surgery to have a kidney removed as a result of his gunshot wounds. The incident was confirmed by the Dagestani Interior Ministry.
A surveillance video posted online shows attackers entering the restaurant and firing shots before leaving, although Shamhalaev isn't clearly visible.
It's unclear what the motive of the attack was, whether Shamhalaev was a direct target and whether there were any other potential victims as a result of the shooting.
Dagestan native, Shahmalev, 32, went 12-3-1 in his MMA career, and was with Bellator from 2012 to 2014, where he had a 3-2 record.