British football sex abuse scandal: Police say 98 clubs affected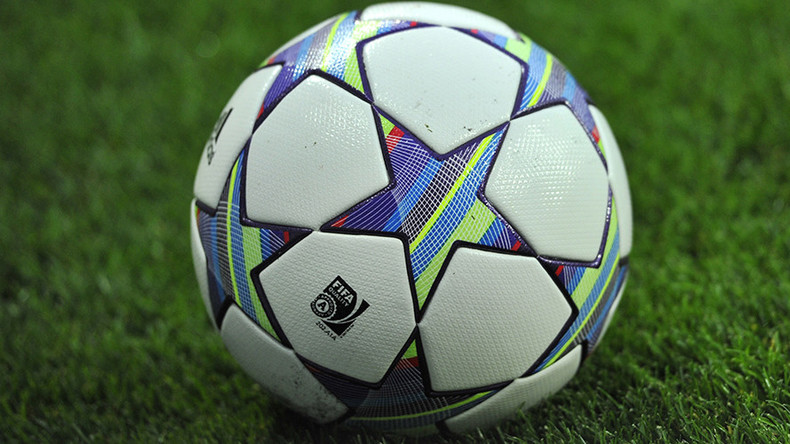 A total of 98 clubs have been impacted by the sex abuse scandal in British football, with 83 individuals now identified as suspects, the National Council of Police Chiefs (NPCC) reported Friday morning.
In a statement, the NPCC said that the age range for potential victims at the time of the abuse spans seven years through to 20 years, and the figure covers all tiers of football, from Premier League clubs through to amateur teams.
A total 639 referrals have been received by a victim helpline established by British children's charity the National Society for the Prevention of Cruelty to Children (NSPCC) and Operation Hydrant, the police investigation set up to investigate allegations of 'non-recent' sexual abuse.
Chief Constable Simon Bailey, the head of child protection at the NPCC, said the allegations received by police forces across Britain are being "swiftly acted upon."
"We are ensuring an efficient and effective service-wide approach to investigating allegations, removing the potential for duplication and enabling the timely and effective sharing of intelligence and information between forces. We are also liaising closely with the Football Association to ensure all relevant information they hold is shared to inform investigations moving forward.
READ MORE: Former youth coach arrested in UK after confessing to sex abuse

"We continue to urge anyone who may have been a victim of child sexual abuse to report it by dialing 101, or contacting the dedicated NSPCC helpline, regardless of how long ago the abuse may have taken place. We will listen and treat all reports sensitively and seriously. Anyone with any information regarding child sexual abuse is also urged to come forward.
"When allegations are reported it enables police to assess whether there are current safeguarding risks and ensure that appropriate action is being taken to prevent children being abused today.
READ MORE: FIFA boss Infantino wants 'zero tolerance' of sex abuse in football
"As the number of calls being received across the service is higher than usual, it may take longer than normal for an officer from a local force to make contact to follow up from the initial call."
The FA is supporting a hotline set up by the NSPCC. It is available 24 hours a day on 0800 0232642.
You can share this story on social media: