Cheerleading and Muay Thai receive provisional recognition as Olympic sports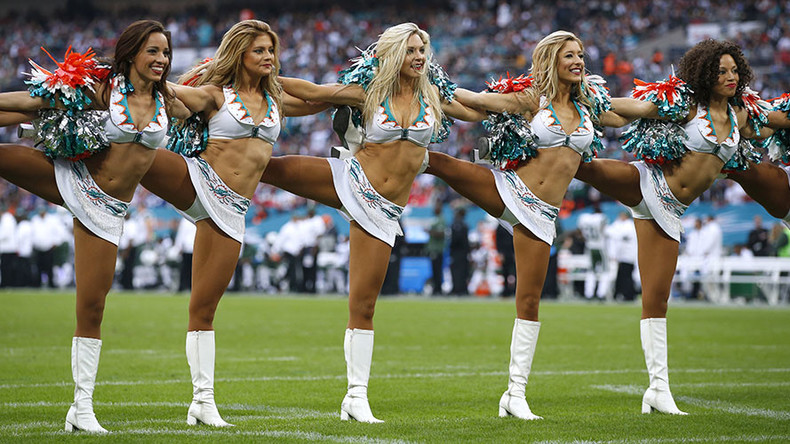 Two rather niche sports – Cheerleading and Muay Thai – have received unprecedented temporary acknowledgement as Olympic sports from the International Olympic Committee (IOC).
The IOC Executive Board made the decision on Tuesday to give the temporary acknowledgement.
The provisional recognition includes an annual IOC grant of $25,000 and signifies the possibility to apply for the inclusion of these sports in the Olympic program in future.
READ MORE: Russian former champion kickboxer shot dead outside home in Germany

The IOC Executive Board will make the decision with regards to the inclusion of cheerleading and Muay Thai over the next three years.
Any time during those three years, committee executives can vote to fully recognize the sports, after which each could campaign for full Games inclusion.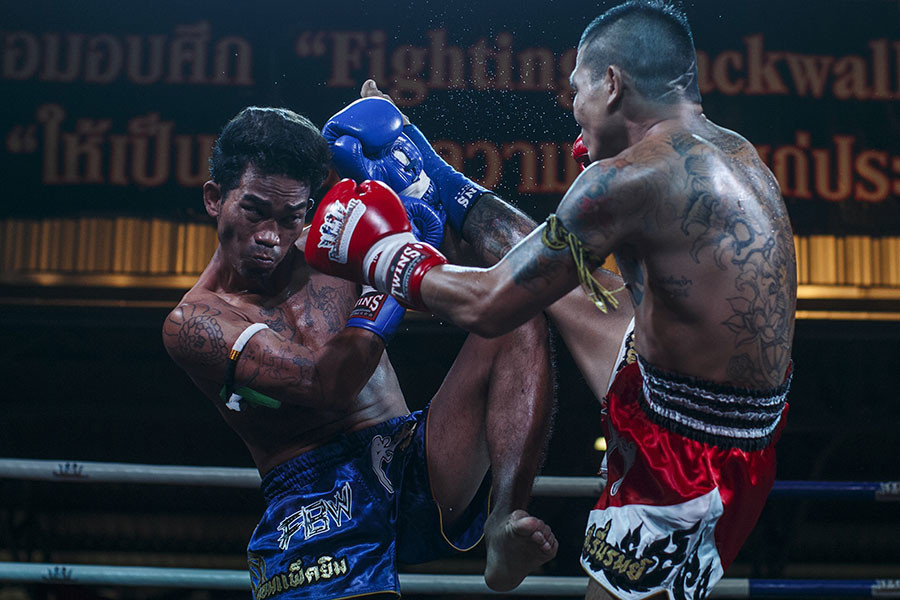 "They are sports with growing popularity," said IOC Sports Director Kit McConnell, while highlighting the "high youth appeal" of cheerleading.
The international cheer union (ICU) has around 4.5 million participants worldwide, with more than 100 national federations and around 1.5 million participants in 'All-Star' cheerleading which includes competitive routines involving tumbling, dance, jumps, cheers and stunting.
Muay Thai - certainly the more brutal of the two disciplines - has around 400,000 athletes in 135 national federations.
Muay Thai is a combat sport that originated in Thailand that originated in the 16th century and centers on striking and clinching. It is Thailand's signature sport.
Becoming an Olympic sport can take up to seven years, but host cities are allowed to introduce sports of their choice for a one-off appearance.Tokyo, which will host the next Olympic Games in 2020, has chosen surfing, sport climbing and karate, among the six sports they have included.
In October, the International Pole Sports Federation (IPSF) has submitted an application to the International Olympic Committee (IOC) to be recognized as a fully-fledged sport.
The IPSF's Olympic Sub-Committee has been working on its submission for the last five months, with its case boosted after it was officially confirmed as a signatory of the World Anti-Doping Agency (WADA) Code.
"This is a long process and may take years to achieve recognition, but by applying we have already raised the standards of our sport and look forward to continuing to evolve in line with the with international sporting guidelines," the IPSF said, insidethegames.com reported.
The organization currently has 22 members, but the IPSF wants to increase this to 40 by the end of 2017 as part of its recognition effort.