Murray dominates Djokovic at ATP World Tour Finals to end 2016 as world No. 1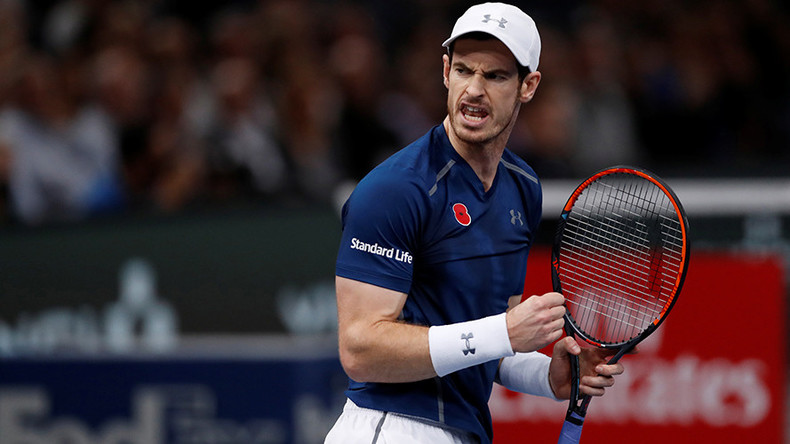 British tennis player Andy Murray ended 2016 with a stunning 6-3, 6-4 victory over Serbian Novak Djokovic to win his first ATP World Tour Finals and retain his status as men's singles world number one.
READ MORE: Andy Murray is world number one after Raonic withdraws from Paris semifinal
Murray's success at the 02 Arena was his ninth title of the season and fifth in a row following victories in Beijing, Shanghai, Vienna and Paris. He will now finish the year rated world number one, having gained the ranking from long-reigning champion Djokovic.
Beaten Djokovic, who had hoped to match Roger Federer's record of six titles in the end of season event, had no answer to Murray's continued hot streak as the Scot extended his winning run to 24 matches.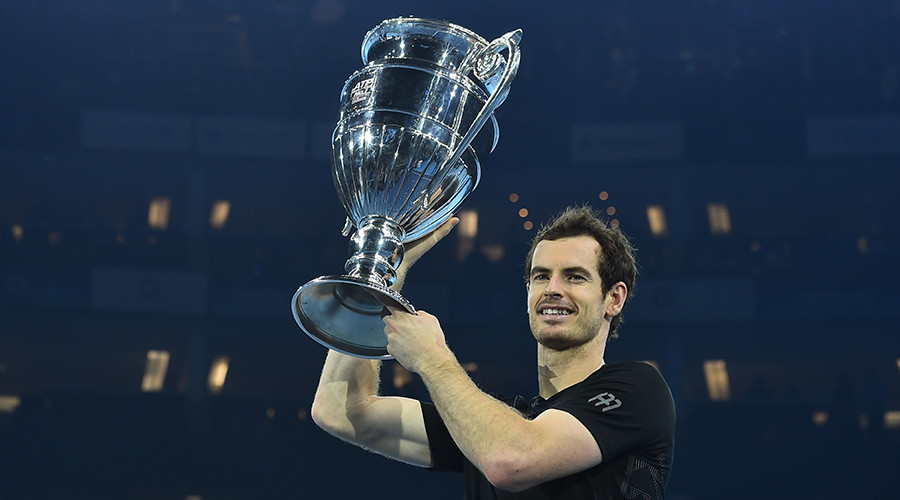 "It's a very special day, playing against Novak in a match like this," said Glasgow-born Murray. "[Djokovic and I have] played Grand Slam finals, Olympics and matches like this. It has been a tough rivalry.
"I've lost many of them, but happily I managed to get the win today and to finish the year number one is very special. This is something I never expected."
Murray made an assured start against the Serbian, comfortably holding serve and continually keeping his opponent back behind the baseline.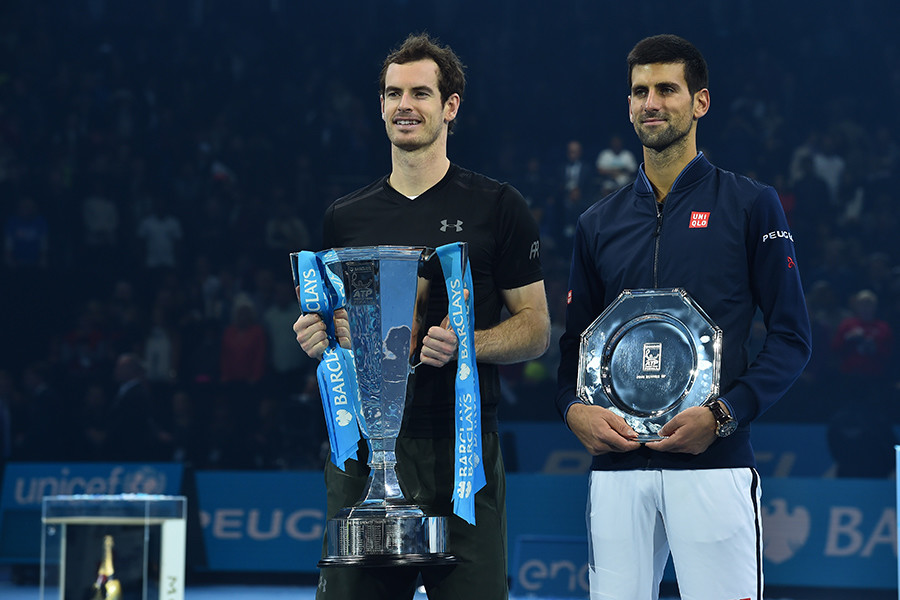 The current Wimbledon and Olympic champion broke Djokovic in the eighth game, pressuring the Serb into a series of errors on his backhand. He broke Djokovic again at the start of the second set, going on to establish a 4-1 lead.
Djokovic immediately broke back, but Murray held his nerve to send the 17,000-strong home crowd into raptures and end a remarkable season quite literally on top of the world.
"Andy is definitely number one in the world," conceded a magnanimous Djokovic. "He deserved to win. He is the best player.
"In the decisive moments, I wasn't able to come back. I played better late in the match but it wasn't enough."
The victory completed a remarkable year for Murray which has seen him record a number of career firsts for a single season, including winning over $13 million in prize money, reaching 13 Tour finals and securing a spot in three Grand Slam finals.
Murray has now earned nearly $56 million in prize money during his career and is believed by many to be Britain's greatest-ever sports star. He is favorite to win the BBC's coveted Sports Personality of the Year award, an honor which he also currently holds.
Murray's elder brother Jamie will also join his sibling in the number one spot after he and partner Bruno Soares gained the top ranking in tennis doubles by reaching the semi-finals of the same ATP World Tour Finals event.