MMA to apply to become Olympic sport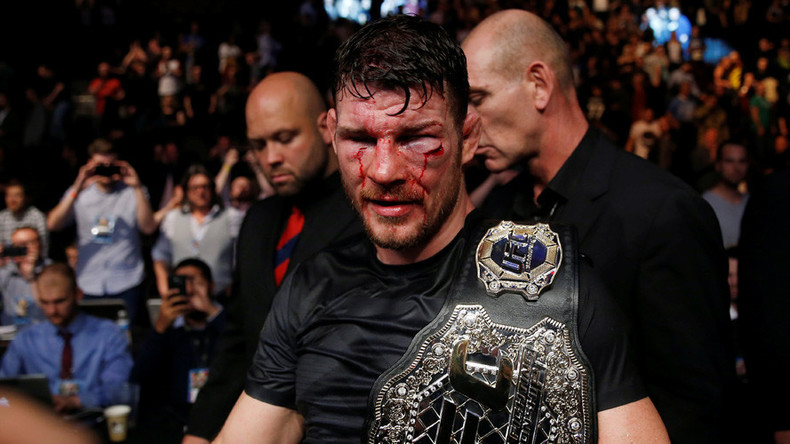 The World Mixed Martial Arts Association (WMMAA), will submit its application to the International Olympic Committee (IOC) in 2017 for MMA to be recognized as an Olympic discipline.
"In the next year we will give in our application to have MMA recognized as an Olympic sport. We already have our documents ready," WMMAA president Vadim Finkelstein told TASS.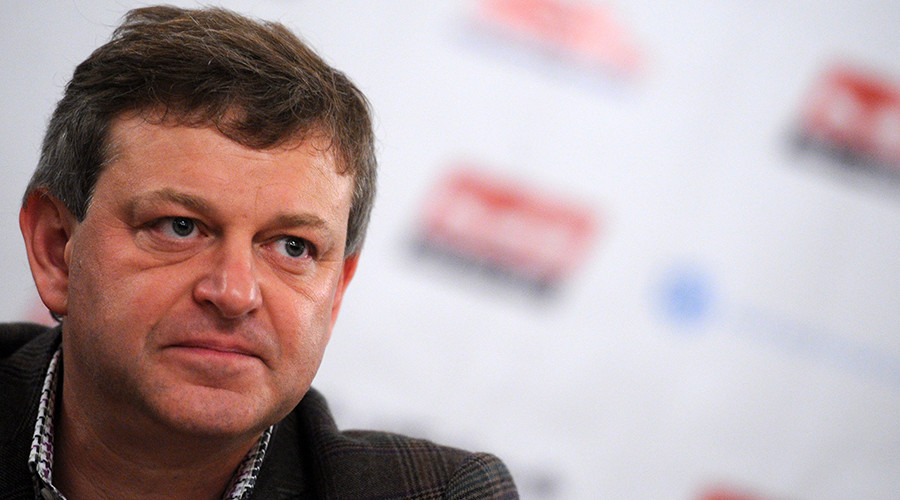 "We have a very good chance to get a positive response, MMA is now the most popular sport on the planet, there are more than 60 countries in our federation.
"I believe we have the that MMA will be in the Olympic program in the future, but it is not something achievable in the next year or two."
Since its inception in 2012, the WMMAA has held championships in Europe and around the world.
The rise of MMA as a spectator sport has largely been down to the charisma of its elite competitors such as Conor McGregor and earlier Chael Sonnen.
Read more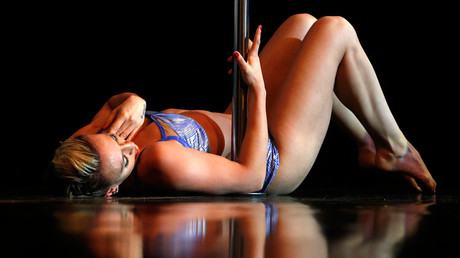 UFC's McGregor has established himself as one of the most recognizable names and voices in world sport over the last few years.
The Irishman has become the first ever MMA fighter in the Forbes Top 100 Highest Paid Athletes list. The UFC featherweight champion is currently ranked at #85.
His rematch versus Nate Diaz this year was watched by around 1.65 million pay-per-view customers.
US fighter Sonnen, following his two-year suspension for failed drug tests, has recently signed to Bellator, one of the sport's two major promoters, and will make his debut in the organization against MMA veteran and legend Tito Ortiz in Los Angeles on January 21, 2017.