'McGregor was threatening me with a knife': UFC middleweight Gegard Mousasi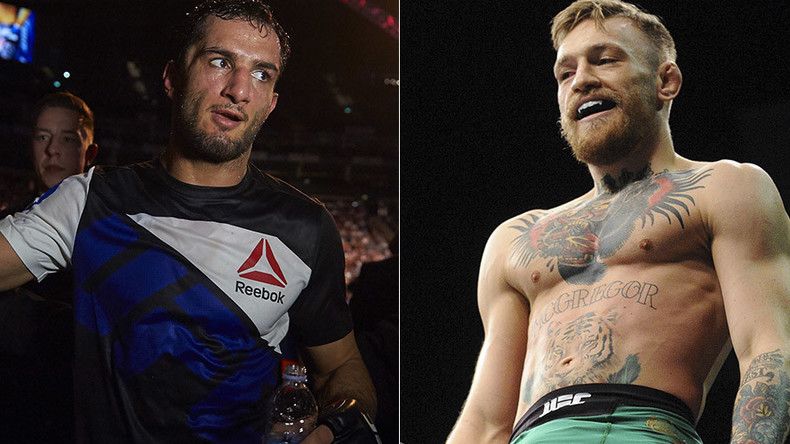 Dutch UFC middleweight Gegard Mousasi has claimed that Conor McGregor threatened him with a knife after he criticized the Irish fighter at the post-fight press conference for UFC 204.
Mousasi blasted McGregor during the media event, suggesting his status in the promotion was as much to do with popularity as it was with actual skill.
Read more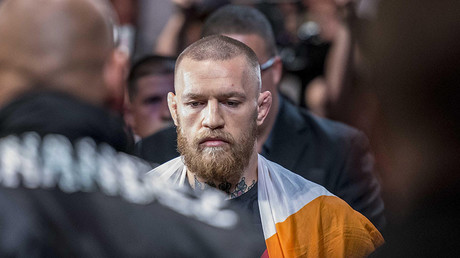 He also referenced McGregor's bottle-throwing antics ahead of his recent fight against Nate Diaz and claimed his fans were "stupid," as they didn't know "what a real fighter looks like."
Mousasi says he and McGregor exchanged private messages after the press conference, which quickly escalated to a dangerous level.
"People liked it – I just spoke the truth," said Mousasi to mmamania.com.
"Sometimes you have to say stupid s*** before people notice you. I got a private message from Conor McGregor. He was cursing at me, the little f***.
"He was threatening me. I said 'What are you going to do with your 50 kilos?' The f***** was threatening me with a knife. He knows I could beat his ass any day.
"I said some stuff that I didn't mean. I said, 'People don't know who the real fighter is or not.' Of course he's a top fighter.
"English is not my first language and I just blurt stuff out sometimes. I thought it was funny that he was messaging me."
Mousasi was stunning in his victory over Vitor Belfort at UFC 204, securing a second-round TKO victory at Manchester Arena.
That pushed the 31-year-old to No.5 in the official 185-pound rankings, and he could be just one fight away from a title shot against Michael Bisping.
McGregor, who is yet to comment on Mousasi's allegations, is currently preparing to face lightweight champion Eddie Alvarez as he tries to become the UFC's first simultaneous two-division champion.
READ MORE: McGregor to face Alvarez at UFC 205 in bid for 2nd title
The bout will headline UFC 205 at Madison Square Garden on November 12, which marks the return of professional MMA to New York.