Usain Bolt to be immortalized with statue in Jamaica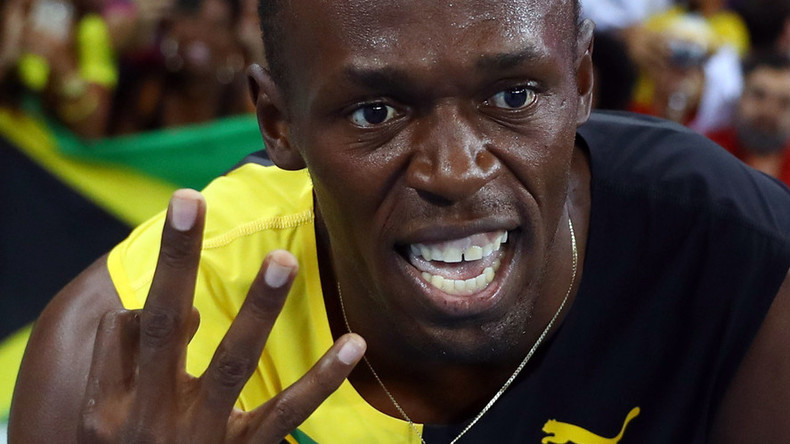 Legendary sprinter Usain Bolt will be honored with a statue alongside three Olympic champion teammates in a park outside the National Stadium in Kingston, Jamaica.
Bolt, along with Asafa Powell, Shelly-Ann Fraser-Pryce and Veronica Campbell-Brown, will join other famous Jamaicans who have been immortalized in the park, including singer Bob Marley and top athlete Merlene Ottey.
The Ministry of Culture, Gender, Entertainment and Sport commissioned the production of the statues, in honor of the stars' outstanding contribution to the development of Jamaican athletics.
Leading Jamaican artist and sculptor Hon. Basil Watson, who has previously sculpted a statue for sports icon Herb McKenley, has been tasked with creating the new monuments.
READ MORE: Bolt cements legacy with 8th Olympic title
They will be mounted at the National Stadium Statue Park as part of a wider planned redevelopment of the area, which includes the National Sport Museum.
Sport Minister, Hon. Olivia Grange, confirmed the first two statues – Bolt and Fraser-Pryce – will be ready in time for the Jamaica 55 Independence celebrations in 2017.
Campbell-Brown and Powell's statues will be completed for the following year.
The announcement was made ahead of celebrations to honor Jamaica's Rio 2016 medalists which take place from Friday, October 14 to Sunday, October 16.
Bolt's statue is recognition for his dominance of the sprinting scene over the last decade.
Read more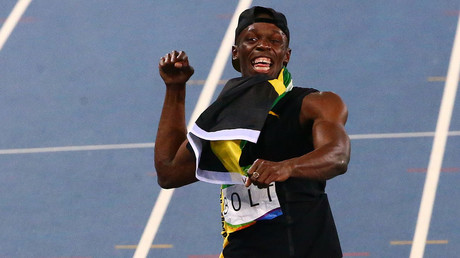 He ended his Olympic career by claiming an unprecedented 'triple triple' and his ninth gold as Jamaica won the 4x100m relay final in Rio.
Bolt had won the 100m and 200m in Brazil and is the only man to win all three sprint events at three Games.
He holds the current men's 100m world record of 9.58 seconds and the 200m world record of 19.19s. Both were set in 2009.
Bolt was also part of the team that set the fastest-ever time for the 4x100m relay, at the London 2012 Games.
Nesta Carter, Michael Frater and Yohan Blake joined Bolt in breaking the 37 seconds barrier for the first time with a stunning 36.84 seconds performance.